Slipknot debuted their new masks and the first single off their upcoming album "WE ARE NOT YOUR KIND" on Jimmy Kimmel Live. Lead singer Corey Taylor's was made by the great VFX master Tom Savini, and we're still not sure how we feel about it yet?
Here's the performance:
"WE ARE NOT YOUR KIND" is set to release on August 9th, here's the track listing:
1. Insert Coin
2. Unsainted
3. Birth Of The Cruel
4. Death Because Of Death
5. Nero Forte
6. Critical Darling
7. Liar's Funeral
8. Red Flag
9. What's Next
10. Spiders
11. Orphan
12. My Pain
13. Not Long For This World
14. Solway Firth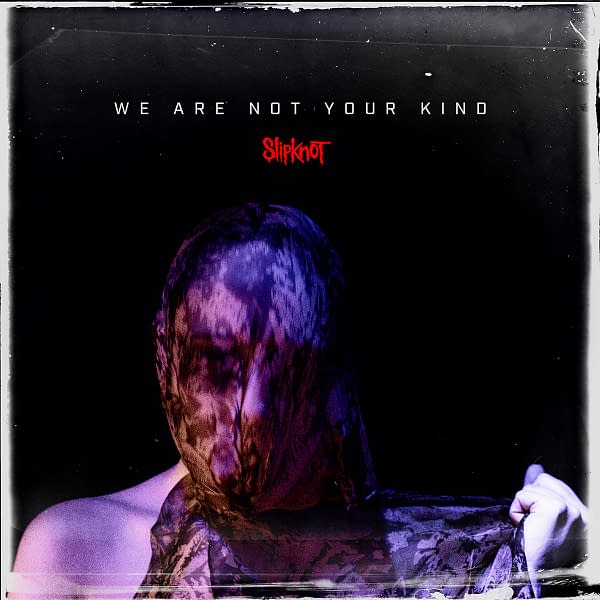 Enjoyed this article? Share it!