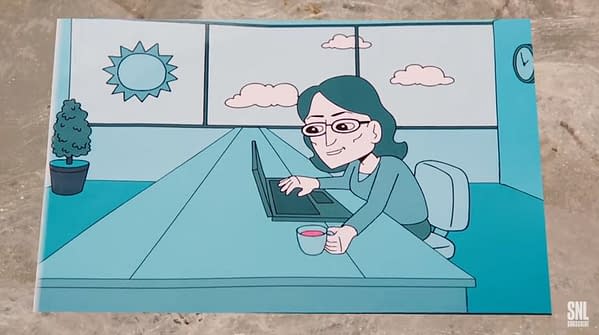 As Saturday Night Live alum Tina Fey readies to host this weekend's season finale (her sixth time hosting) of NBC's famed sketch comedy series (with Nicki Minaj as musical guest), now seems as good a time as any for Fey to reflect back on her career. And what better way to do that than with animation… right?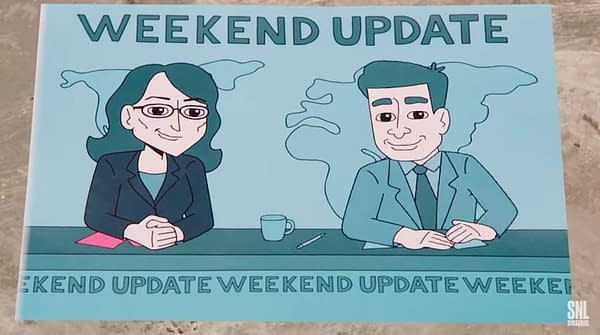 From her time as a cast member on and tenure as head writer for Saturday Night Live and her work on NBC's 30 Rock to her Tony Award-nominated Broadway show Mean Girls, you can tell in this new promo that for Fey the more things change, the more they stay the same — sometimes even the crew: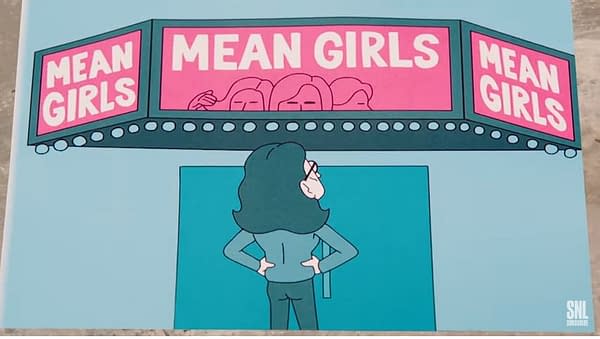 In an interview with New York Theater Guide.Com from earlier this month, Fey addressed the importance of updating a work like Mean Girls so that it stays relevant to new audiences: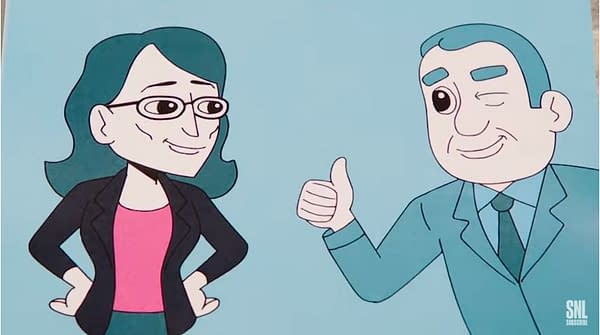 "No spoilers, but we knew we had to kinda pull the show into 2018 and social media is certainly a part of that. For example, when something goes wrong for our characters at the talent show, maybe it gets broadcast across several social media platforms. Gretchen may liken herself to an iPhone without a case in her fragility. It was quite fun and like a breath of fresh air to kind of pull those characters into the present and to talk about things kids have to deal with like "Oh, should I try Oxycontins?" Like "No, you definitely shouldn't!" Let's help them with that and with other little things here and there that are plaguing them now."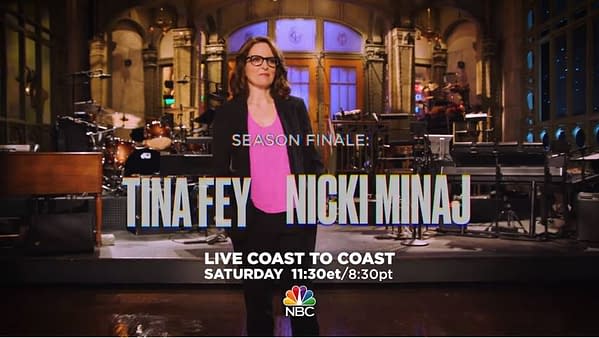 Enjoyed this article? Share it!