"Star Wars" – Jon M. Chu Wants In On Any Disney+ Rose Tico Project: "Let's Make This Series Happen"
One of the numerous controversies surrounding Star Wars: The Rise of Skywalker is Kelly Marie Tran's lack of presence as Rose Tico. Filmmaker Jon M. Chu (Crazy Rich Asians) looks to step up to bat for her, pitching a solo TV series for the Resistance engineer. Introduced in Rian Johnson's The Last Jedi (2017), Rose played a major role: working with Finn (John Boyega) to disable the tracking system on a Star Destroyer. She also played a major part in the Battle of Crait.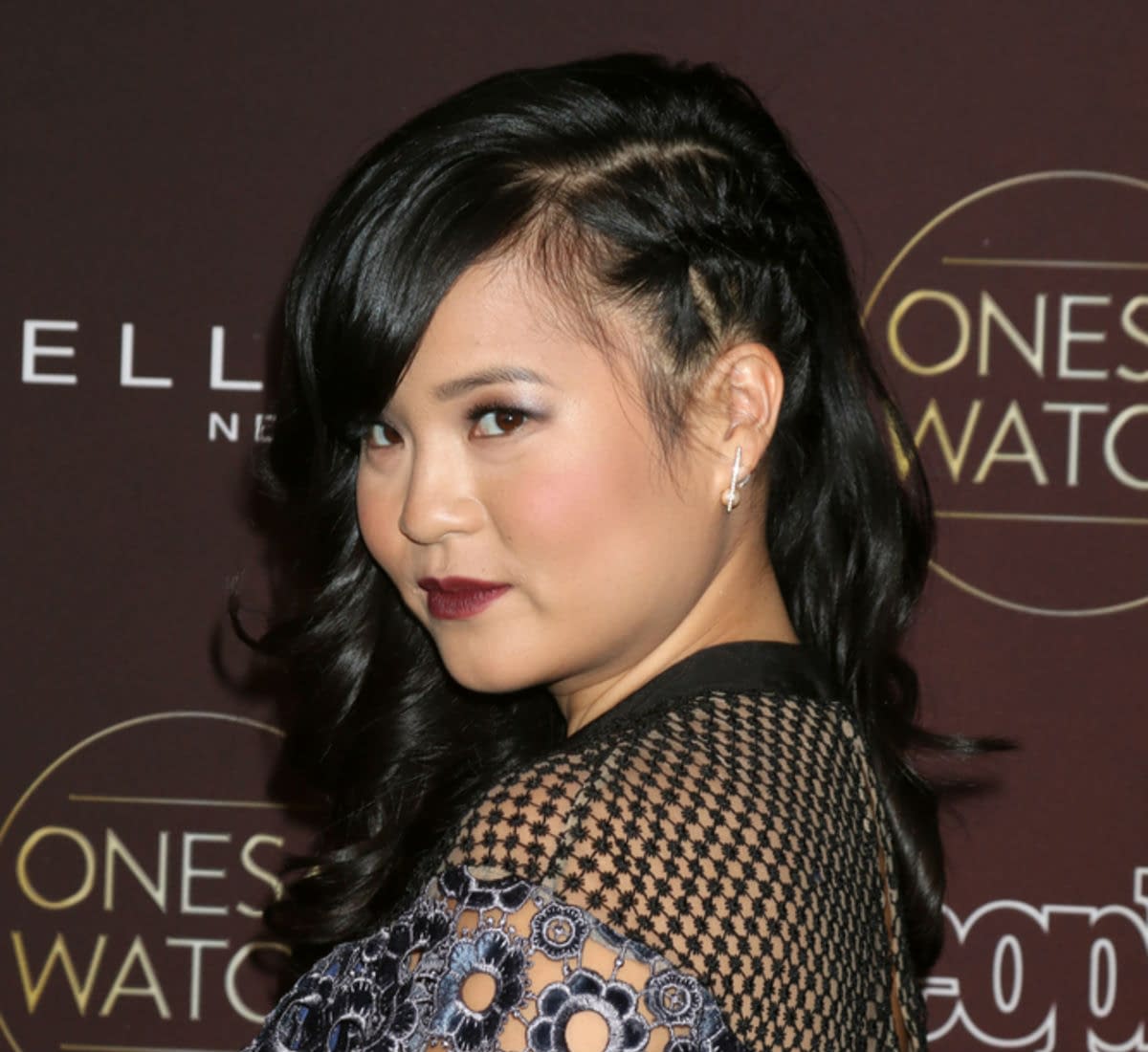 Jon M. Chu Wants In On Any Rose Tico/"Star Wars" Series
Chu tweeted his dismay at the development.
Adding Insult to Injury
Rose went from becoming an emerging major player to severely diminished role in the following film. Forbes clocked her screen presence at a measly one minute and 16 seconds considering the film ran two hours and 22 minutes. To compare, Van Veronica Ngo, who played Rose's sister Paige, had more screen time in The Last Jedi as the doomed bomber pilot.
During an interview with Entertainment Weekly, Tran talked about her excitement to see Rose interact with Rey (Daisy Ridley), but the scene didn't made it to the final theatrical cut. This adds to the indignity of the online harassment she suffered following the release of The Last Jedi.
Chu's wrapped up filming Lin-Manuel Miranda's musical In the Heights for Warner Bros (slated for 2020 release). Tran will be in the upcoming The Croods 2 and the television series Monsters at Work. She currently stars in Sorry for Your Loss for Facebook Watch.
A Rose Tico television series on Disney+ could work. We learned nothing of what she did since the events of The Last Jedi. The audience also gets a better idea what she did during the events of The Rise of Skywalker. The series could also bookend into another Star Wars project. Don't do it because she got screwed in TRoS. Do it because she's part of a new generation of Star Wars characters.