Steven Moffat and Mark Gatiss have apparently completed script work on their upcoming Dracula series for the BBC (which will come to rest at Netflix), and tease that filming "begins soon".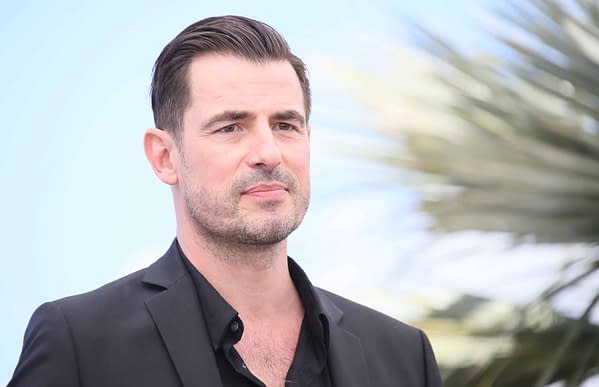 Claes Bang will take on the mantle of the Count of Blood, Dracula, in this new adaptation of the classic Bram Stoker gothic novel. Reportedly, the series will be centered in the 1897 time period that the original story took place in, and will center around Vlad Tepes and his bloody time in London.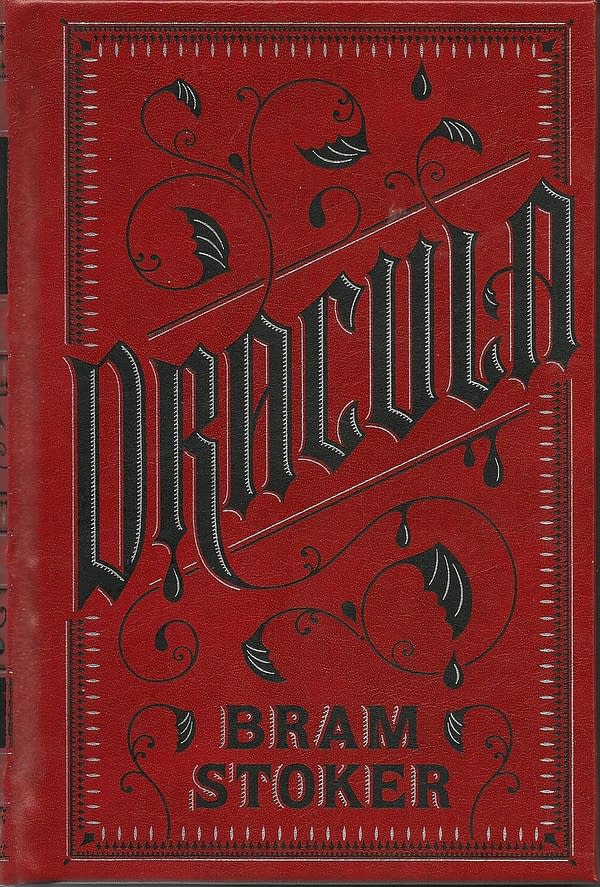 In a recent chat with RadioTimes, Moffat and Gatiss spoke a bit about how things are going on the production:
"We just finished the third script today, a couple of hours ago," Moffat revealed at the Radio Times Covers Party in an exclusive interview (below).

"That's why we're here!" said co-writer Gatiss. "It's going well."

"Yes, we are shooting soon – but obviously, we're not telling you when," Moffat said. "Very soon."

"We're not telling you where OR when," agreed Gatiss. "It's the usual game. You will be learning about [other cast members]."

"Yes, you will in the future – but not now," Moffat said.
And, about the casting of Bang in the iconic role:
"He's a fantastic choice, you know," Gatiss said.

"In a very similar way to Sherlock he's the only person we considered. It was just like 'Well – there he is!' We watched this film he was in, called the Square, and you've just got to go 'Look – he's Dracula.'

"He read, and he was fantastic. He's got incredible presence, brilliant looks, height, everything you want. And a sort of other-ness.

"And he does look genuinely like Christopher Lee and Bela Lugosi had a child. And it was Claes."
While obviously the pair did NOT reveal a likely release date, we're excited to know things are progressing along.
We'll let you know what we hear about Dracula as information makes itself available.
Enjoyed this article? Share it!