'Supernatural' "Damaged Goods" Preview: Dean Needs Some Serious "Mom Time"
While it would be easy for fans of the CW's Supernatural to start looking ahead to the show's 300th episode "Lebanon" (we hear someone whose name rhymes with "Jeffrey Dean Morgan" was seen hanging around the set), they know there's still a lot of road left to travel – and it's "travel" that's on Dean's (Jensen Ackles) mind heading into this week's new episode "Damaged Goods."
Who can really blame the guy for wanting to spend a little "quality time" getting his head together. Finding out that there's a 99.9998% chance you're going to help destroy the world (thank Billie (Lisa Berry) for the timing on that delivery) can cause one's shoulders to tense a wee bit. Even better? The 0.0002% chance you have to not destroy the world involves something so shocking it makes your face twist.
https://youtu.be/hghm0mcgB0s
Supernatural s14e11 'Damaged Goods': Dean (Jensen Ackles) spends some bonding time with Mary (guest star Samantha Smith) and Donna (guest star Briana Buckmaster). Nick (Mark Pellegrino) finally finds the answer he has been searching for. Sam (Jared Padalecki) is left to make an unimaginable choice. Director: Phil Sgriccia / Writer: Davy Perez
In the following preview, truths still remain unspoken between Sam (Jared Padalecki) and Dean – who's looking to spend a little bonding time with their mom after everything that's happened:
https://youtu.be/uAED-mi1ggY
If that's not enough to convince you – not like you need convincing – here are a few teaser images from the episode that are ripe for analysis!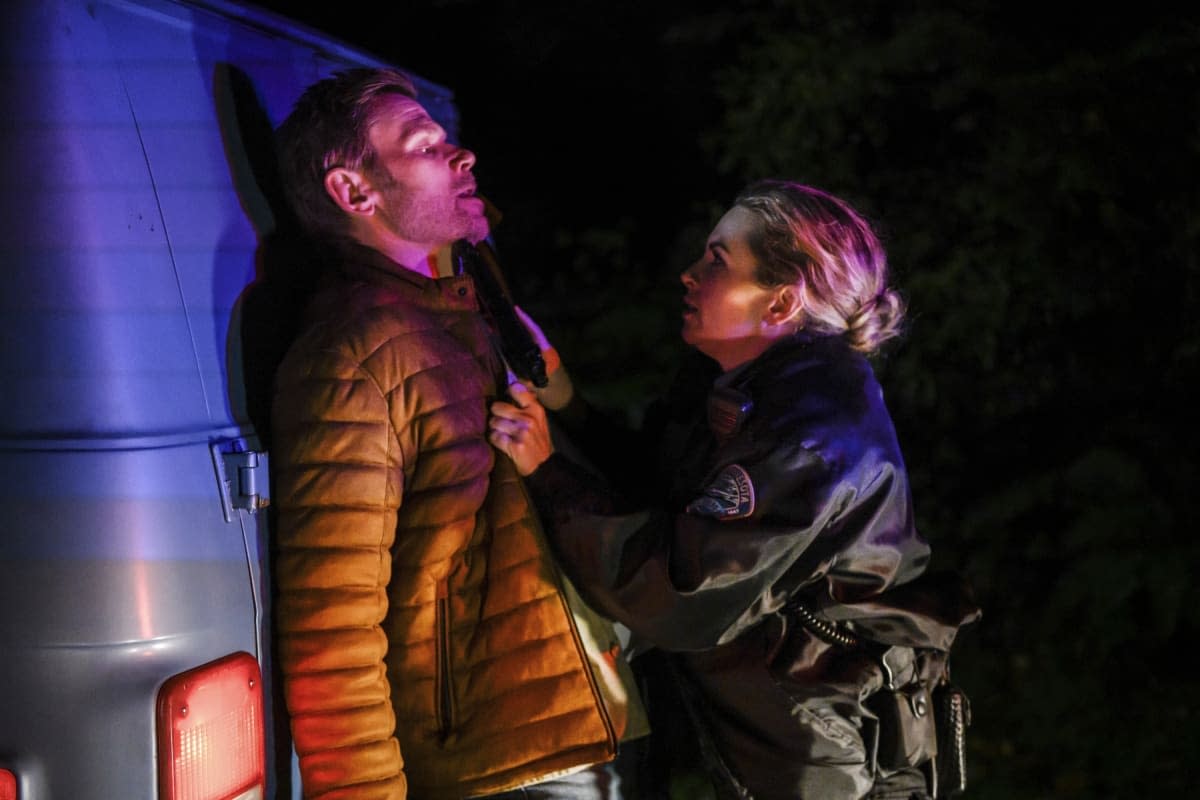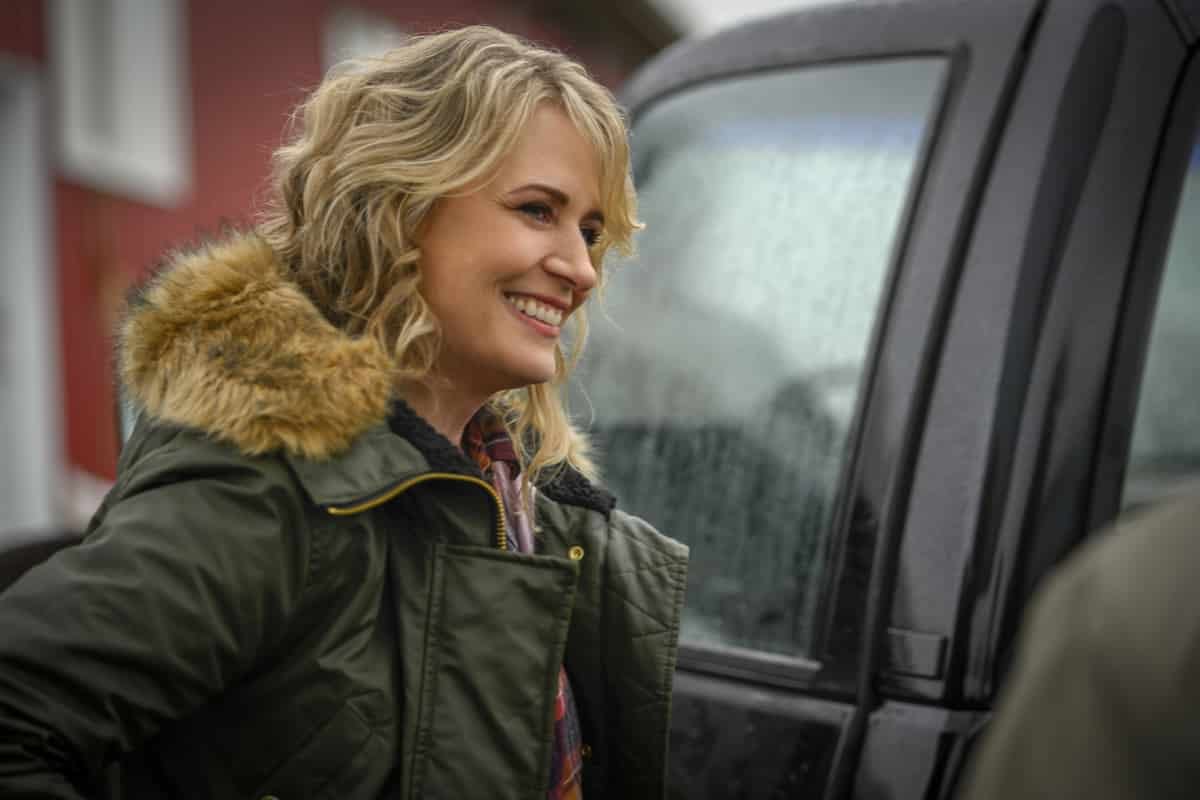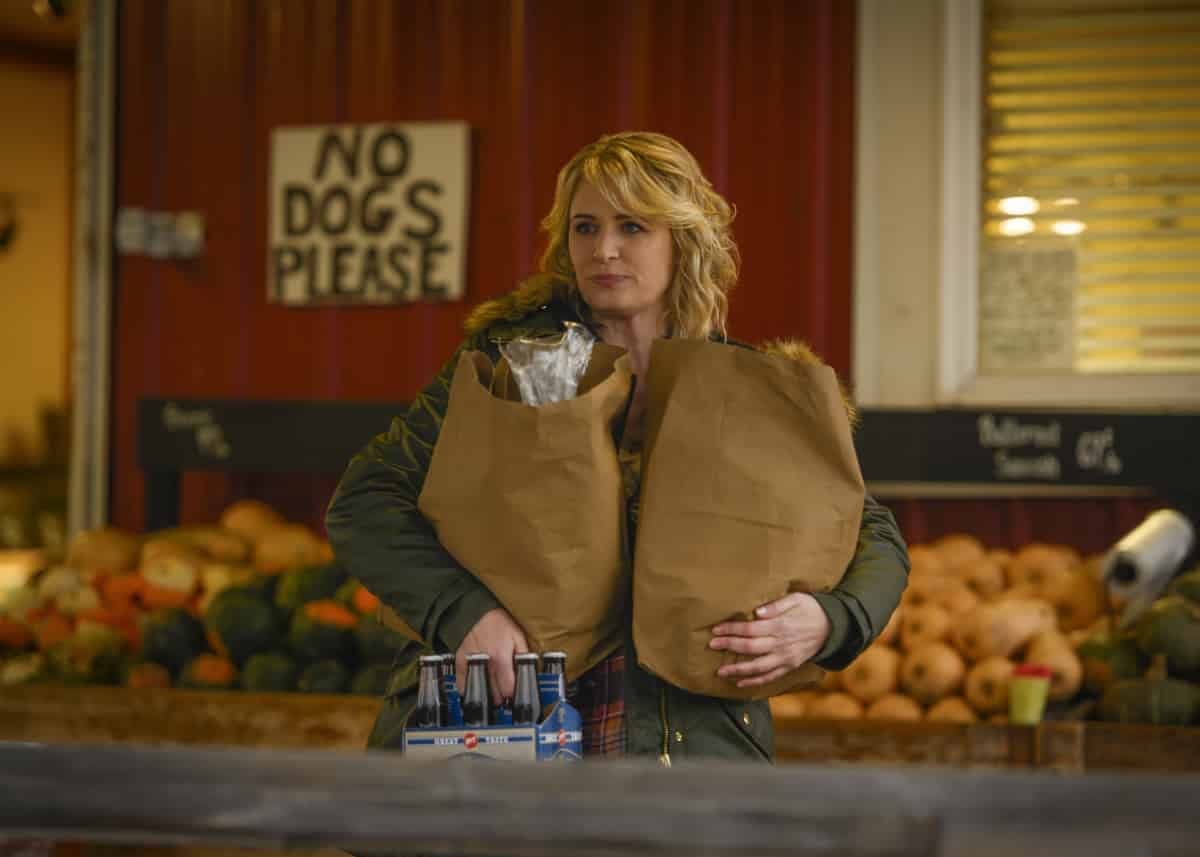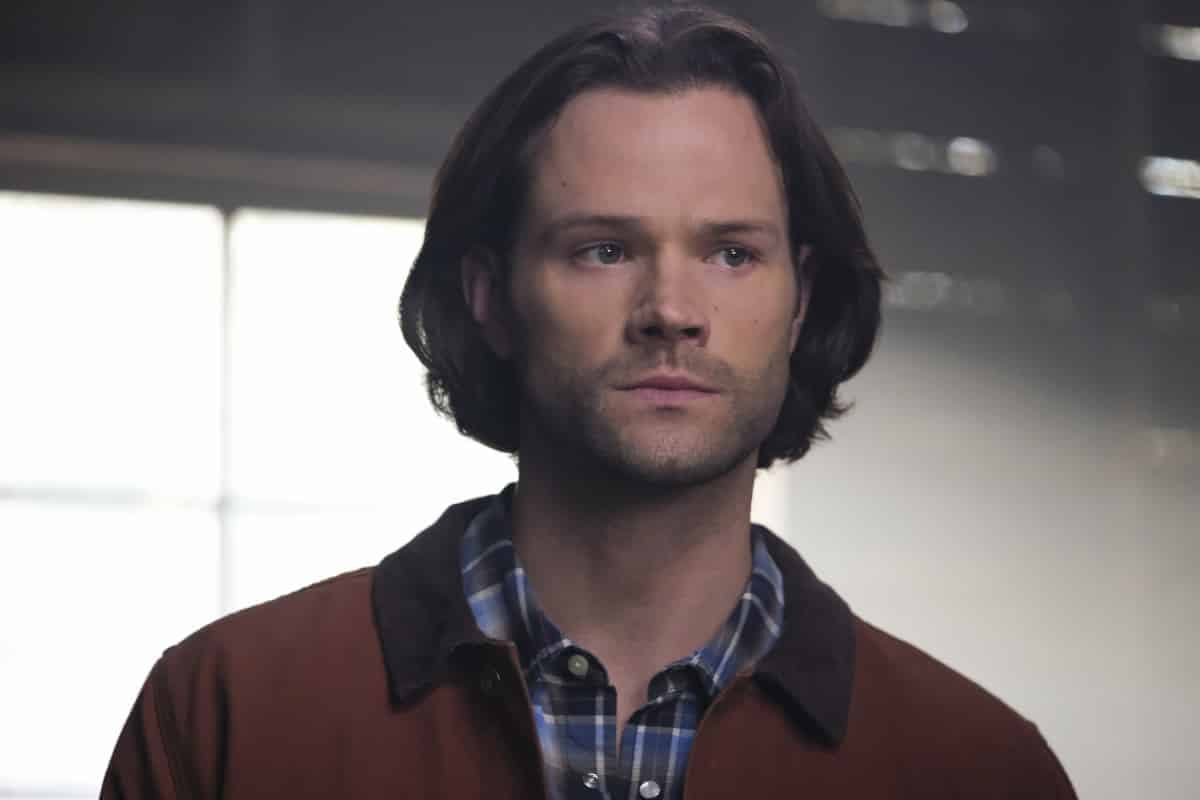 The harrowing journey of the Winchester brothers continues as SUPERNATURAL enters its historic fourteenth season. Sam (Jared Padalecki) and Dean (Jensen Ackles) have matched wits with monsters, demons, Heaven and Hell. But in the show's thirteenth season, the Winchesters were thrown into a terrifying alternative universe–an apocalyptic world where they were never born, all while training Jack (Alexander Calvert), the son of Lucifer (Mark Pellegrino), and trying to save their mother. The final battle with Lucifer and Archangel Michael (Christian Keyes) could alter the lives of The Winchesters forever, and creates a new threat for Sam and Dean.

In the show's thirteen season, the Winchester brothers started with our heroes losing everything; the Angel Castiel (Misha Collins) dead by Lucifer's hand, the birth of Lucifer's offspring Jack and their mother that they just got now trapped to an alternate dimension. Reeling from their losses, Sam and Dean try to adjust to the new normal, with a Nephilim (Jack) now in tow. But they're not quite prepared for the powers this half human, half angel exhibit. And, due to his feelings of guilt over Mary (Samantha Smith) lost in a different universe, Jack takes it on himself to find Mary and bring her back, knocking the Winchesters and himself across the universes.

The Winchesters ultimately fight Lucifer and get their mother back – with a surprising ally: Gabriel (Richard Speight Jr.)! With the help of Gabriel and the promise of reuniting Lucifer with his son, the Winchesters and the angels devise a plan to return to the Apocalypse world, save Mary and Jack, and prevent the evil archangel Michael from breaching the gap between universes. But Lucifer isn't one to be trusted, but with no choice the Winchesters have to accept one of the most powerful beings to take on their greatest enemy… potentially dooming themselves in the process.