Posted in: Amazon Studios, Film Festival, Hulu, SXSW, TV, YouTube | Tagged: american gods, bleeding cool, cable, cobra kai, comedy, donald trump, drama, good omens, horror, hulu, Ramy, Shrill, streaming, sxsw, television, texas, The Daily Show with Trevor Noah, thriller, tv, what we do in the shadows, youtube
---
[SXSW 2019] Good Omens, American Gods, NOS4A2, Cobra Kai and More: TV Takeover!
Greetings from Austin, Texas… and the 2019 South By Southwest Film Festival (SXSW)!
This year, everyone is talking about television! After a hard first weekend of long lines, screenings, and lots of buzz, it's time to check in on all the crazy happenings… or at least everything I was able to get to (so far) and still live to tell about it.
There is just too much here to see; unlike the films being show, most of the "Episodic" content at SXSW gets screened only once – and often in smaller venues – so only a very lucky few get in to see everything.
The first thing you notice this year? Good Omens is everywhere. Amazon Prime's new show has literally covered all of our shuttle buses – it's almost a little unsettling.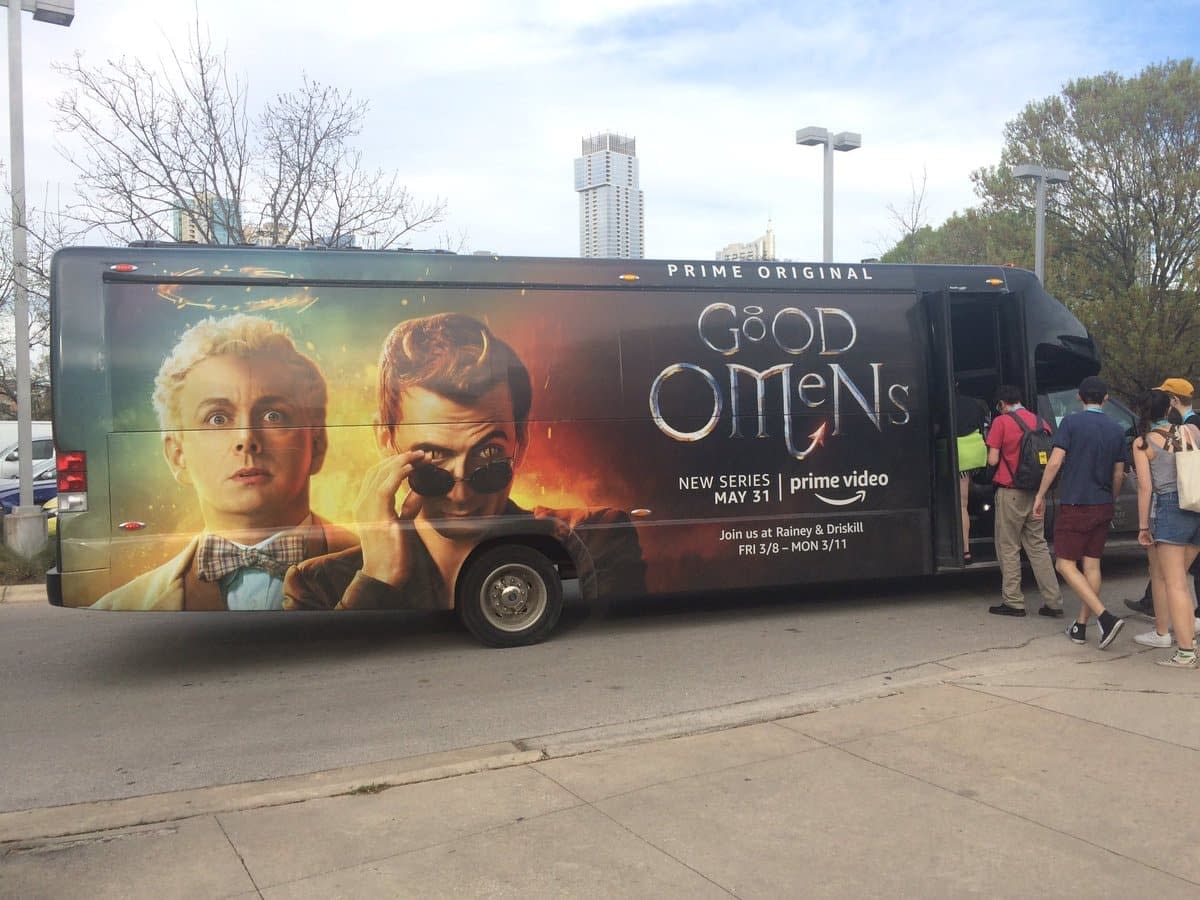 Good Omens also took over a prime location on Rainey St. to create "The Garden of Earthly Delights." Heavy on atmosphere but light on spoilers or secrets to the show, we'll have to wait for more until the series' premiere on May 31.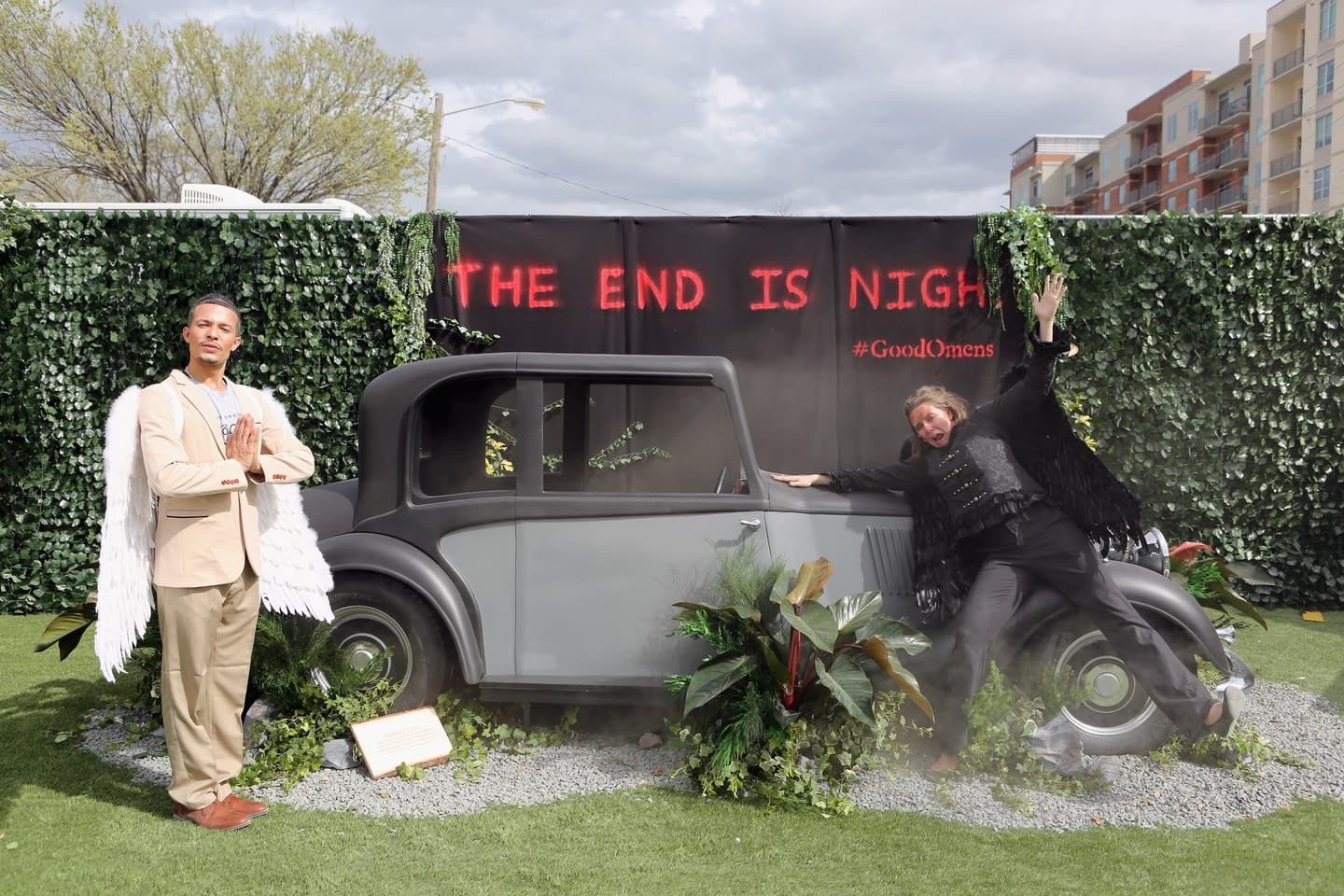 Well, not everyone will have to wait, as a lucky few got in to the Long Center on Saturday night to see "The Nice and Accurate SXSW Panel," which showed snippets from upcoming episodes. In attendance? The Chattering Order of St. Bery, who also somehow seemed to be everywhere at the conference as well.
Pick up your registration? Nuns.
Grab a pedicab to your next location? Nuns.
In line with Neil Gaiman… you get the idea.
Divine intervention? Possibly…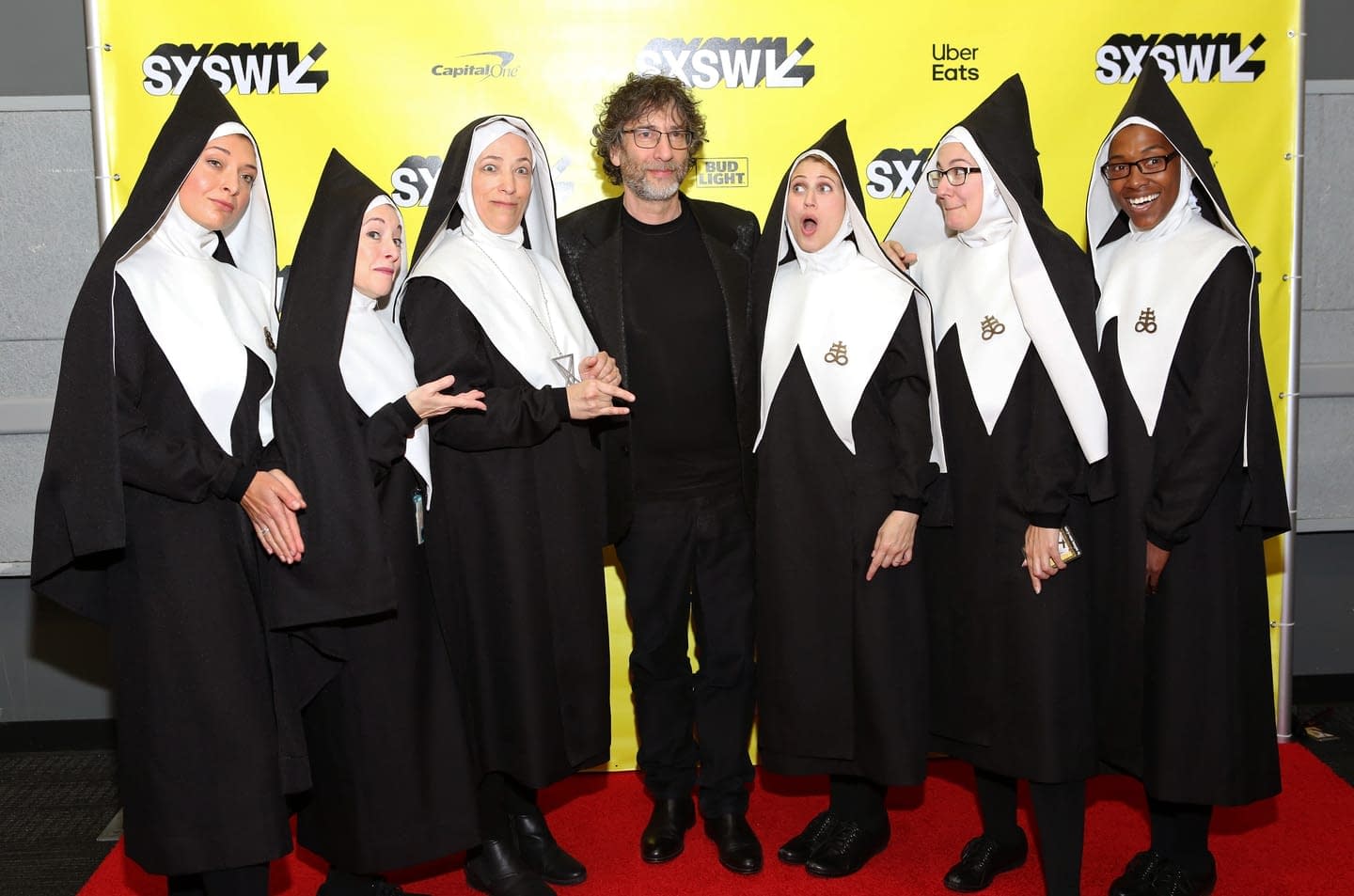 Unfortunately, I was otherwise occupied at this time – specifically taking the "road less travelled" from the Christian duopoly to check out Hulu's upcoming comedy series Ramy. From stand-up comic Ramy Yousef, the show is a fresh and incredibly funny take on his attempts to navigate both his complex relationship with his Muslim faith (Yes it's a comedy!) and also the world around him.
I'll have more on this closer to the April 19th premiere date on Hulu, including an exclusive interview with Yousef.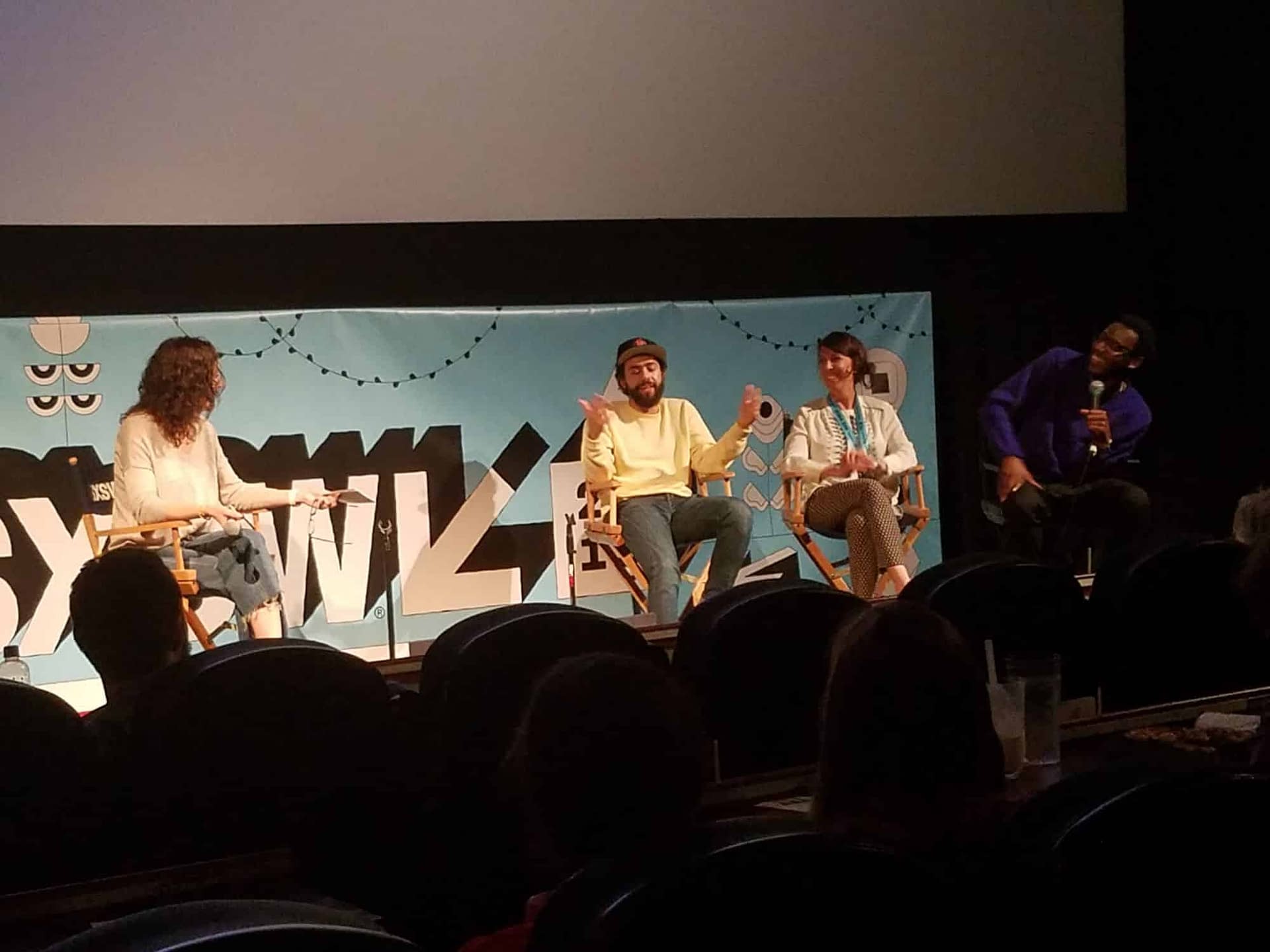 Suffice it to say, the show is definitely worth your time. The pilot is incredibly engaging, with the other two episodes screened maintaining the pilot's quality. In a post-screening Q&A, one attendee cried because seeing herself and her community on screen as full human beings in a comedy was so powerful. Indeed it was – for everyone in attendance.
We previously reported on the opening night premiere of What We Do In the Shadows, but I can't emphasize enough how much you need to check that out. Because these guys know comedy. And vampires.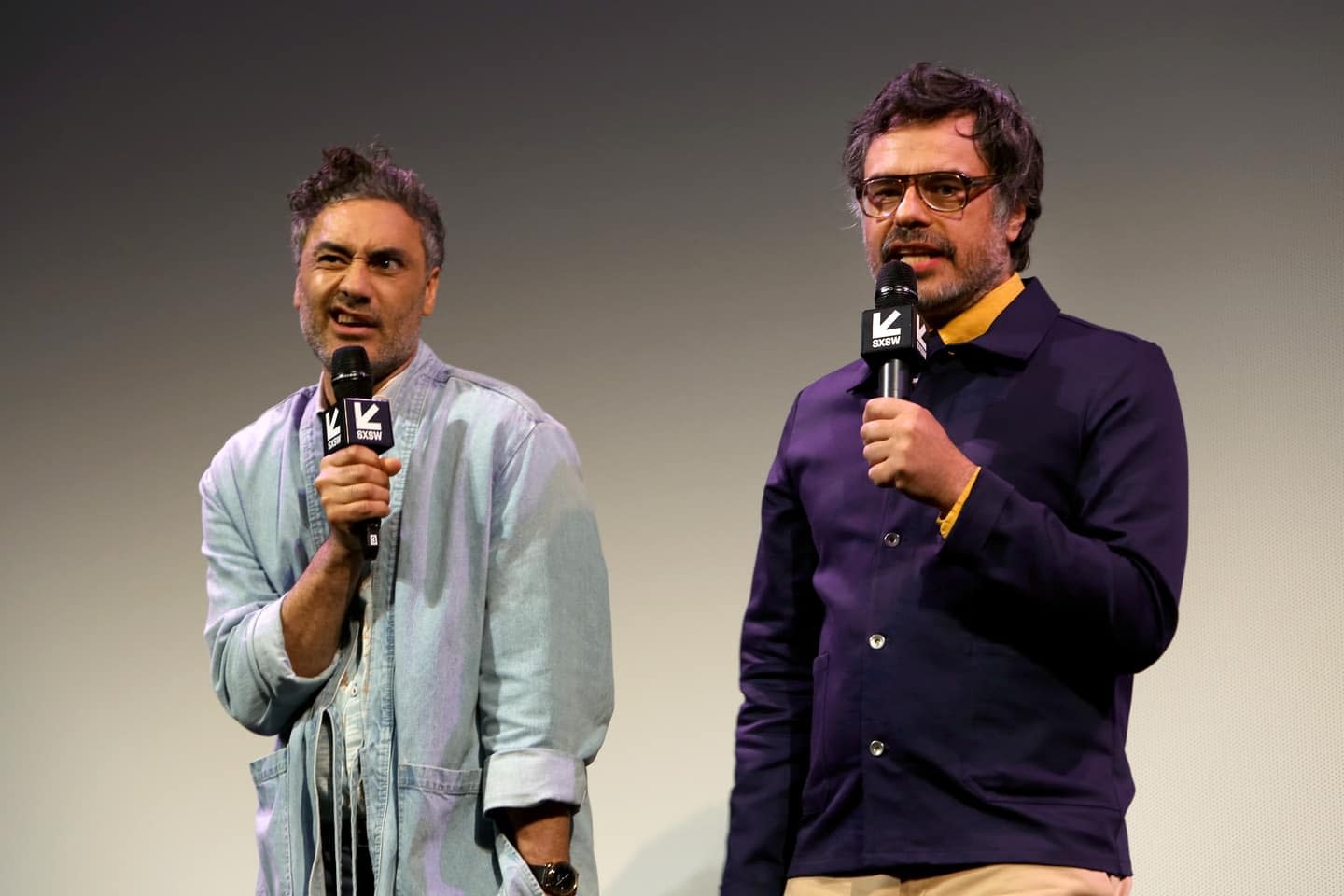 Other giant shows making a splash at SXSW include STARZ's American Gods (are we ever going to get away from religion?), who also had quite the pavilion set up over on Rainey St – including places to pay respect to all your favorite gods… both old and new.
They also held a watch-party and "tweet-a-thon" for anyone who attended the season premiere screening in person on Sunday evening.
This year's SXSW festival is also incredibly political, with nearly every presidential candidate (and that's a lot!) showing up, as well as Alexandria Ocasio-Cortez (who had her Q&A crashed by none other than Bill Nye, The Science Guy!) and two different documentaries featuring local favorite Beto O'Rourke. Add in to this mix The Daily Show with Trevor Noah, who also set up their Donald Trump Twitter Presidential Library. It's an incredibly fun exhibit, and you can get the experience of what it's like to be Donald Trump, sitting on a golden toilet at 3 a.m. and tweeting.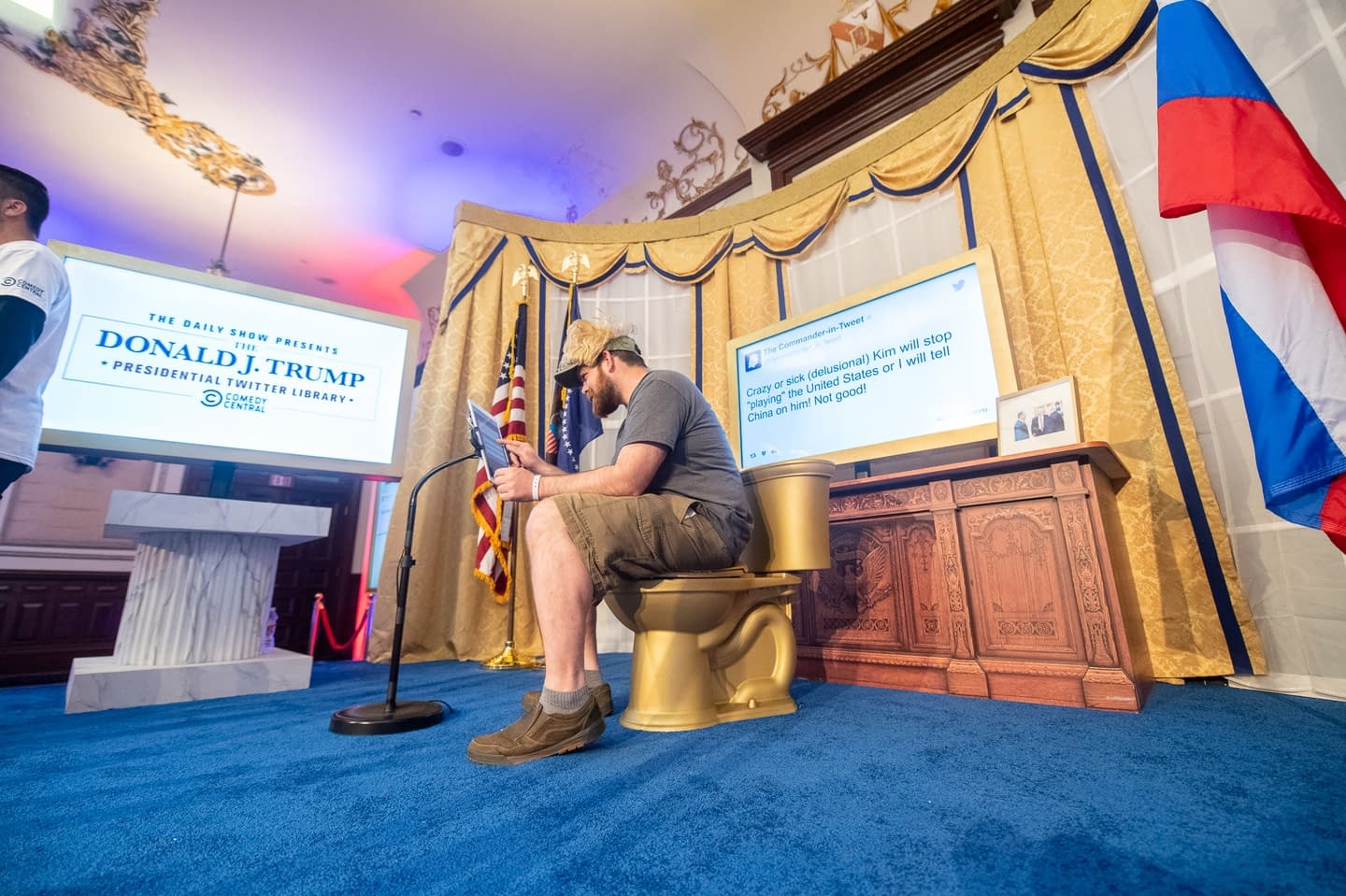 Yes, that is the Russian flag to the right. Trevor Noah, several of the regular correspondents, and CNN's Jake Tapper also brought down the house with a great panel. Luckily for you, you can watch the entire thing on Facebook here.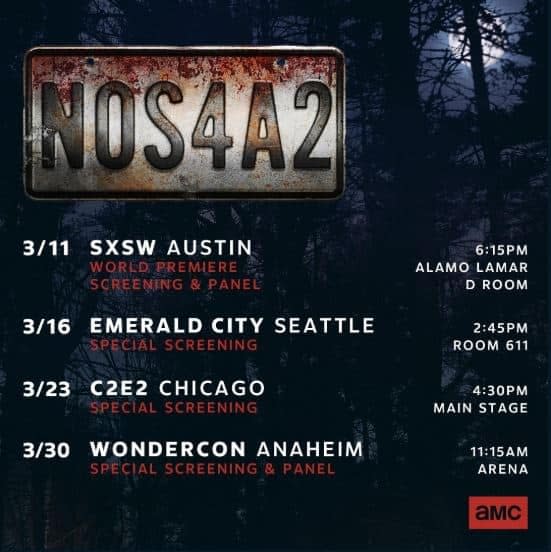 And all that was just in the first three days! Coming up Monday night, March 11, we'll bring you a review of Hulu's new comedy Shrill starring Aidy Bryant from executive producers Elizabeth Banks and Lorne Micheals.
We're also incredibly excited for the premiere of AMC's NOS4A2 and will be talking to select cast and crew beforehand!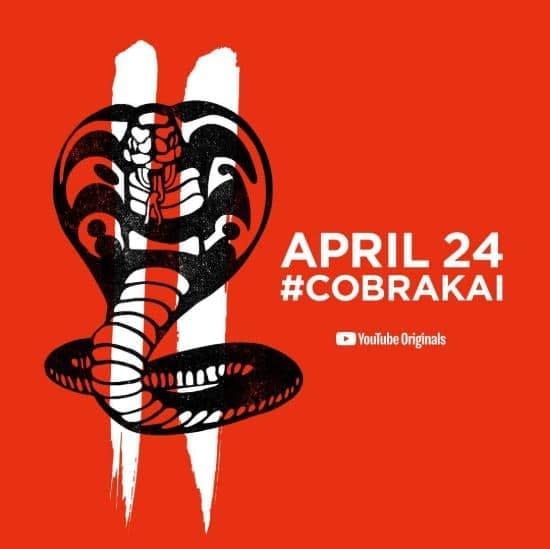 Tuesday night (if we're lucky) we'll get to see YouTube's second season premiere of Cobra Kai. There's some seriously great mojo in the venue they're holding the premiere, The Highball, as it is home to some of the most amazing karaoke rooms in Austin. If we're lucky enough to get in, we'll let you know all about it.
SXSW is home to some of the best film content, but they're really outdoing themselves with television content. Keep it here for more coverage of SXSW through the end of the festival Saturday, March 16.
---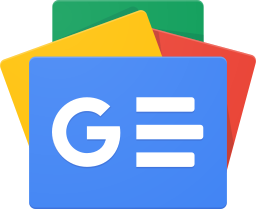 Stay up-to-date and support the site by following Bleeding Cool on Google News today!