That Time 'Westworld' and 'Game of Thrones' Visited 'Sesame Street' [Video]
When HBO purchased the classic educational series Sesame Street, we were curious to see what the cable network might do with crossovers. What?! We did!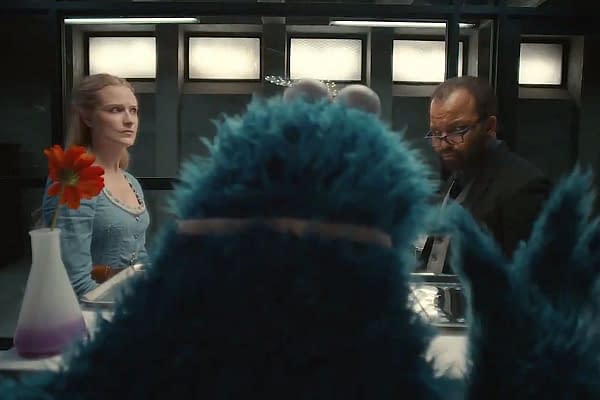 The denizens of the most famous street in the world had already done some sketches featuring the big series- Game of Thrones – but this new one is just too good!