"The Brides": Katherine Reis, Chris Mason & Sophia Tatum Join ABC Pilot for Roberto Aguirre-Sacasa, Greg Berlanti's "Dracula" Take
Roberto Aguirre-Sacasa (Riverdale, Chilling Adventures of Sabrina) and Greg Berlanti's (You, Batwoman) The Brides has found Gina Torres' (Firefly, Pearson) Cleo a sister, with Katherine Reis (Harry Potter and the Cursed Child, Claws) joining ABC's supernatural drama pilot. In addition, Chris Mason (Pretty Little Liars: The Perfectionists) and Sophia Tatum (I Am Not Okay With This) have joined the project, from Berlanti Productions and Warner Bros. Television.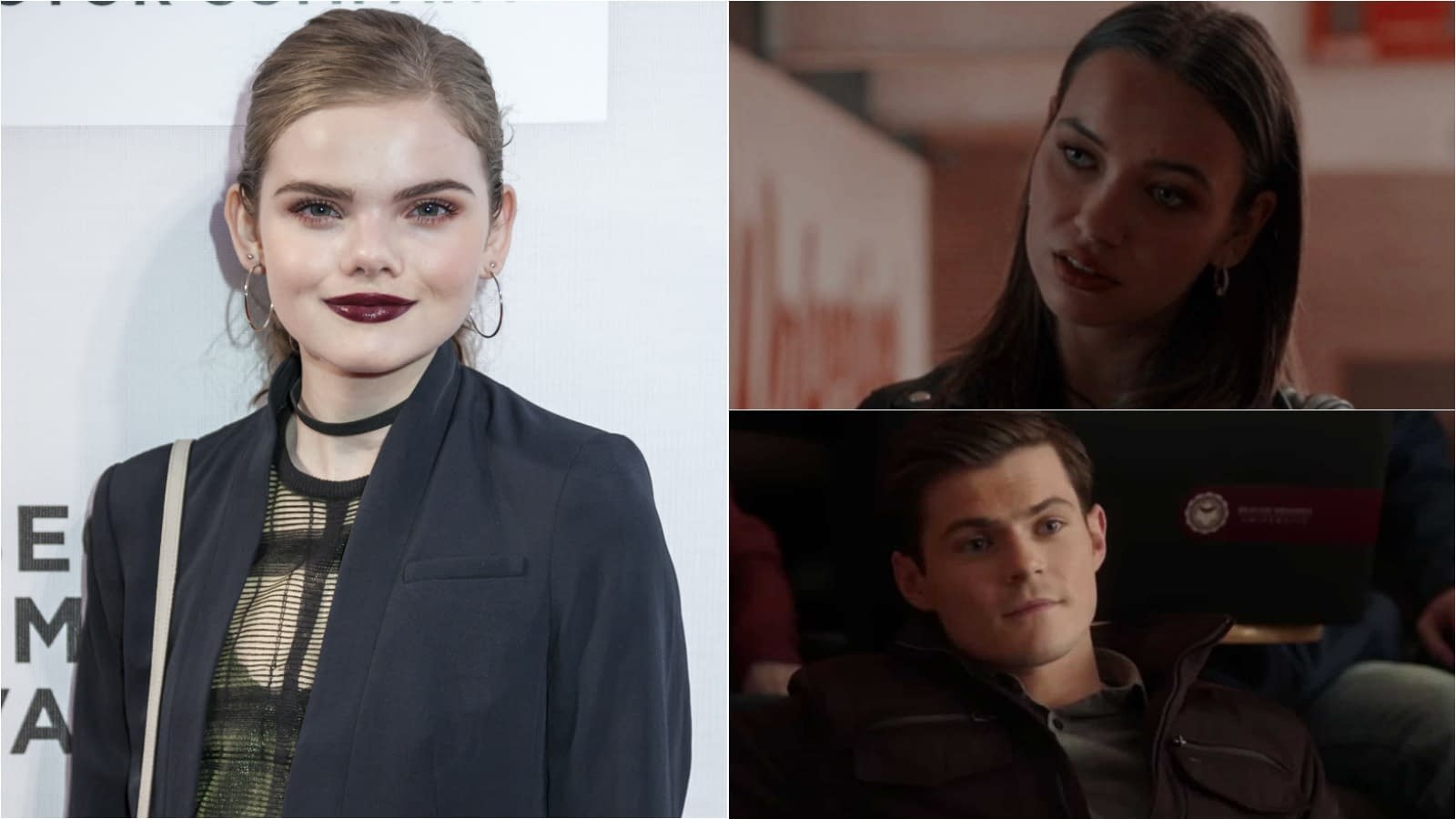 ● Torres' Cleo Phillips is one of the three Brides of Dracula and the leader of this vampire trio. An imperious woman with a queenly manner—understandably, as Cleo was a queen in her former life. Turned by Dracula after the death of her husband, Cleo is now a maven of New York City real estate. Cleo finds herself challenged professionally by a mysterious newcomer —even as her ties to her sisters are dangerously fraying.
● Reis' Lily Stevens is the youngest of the three Brides of Dracula, a striving singer in New York City whose relationship to a news reporter threatens to tear apart her marriage to her "sisters." In her former life, she braved the streets of Jack the Ripper's London, until being "rescued" by Dracula.
● Mason's Roland Grant, a stylish real estate mogul who arrives in town to challenge Cleo (Torres) — the "Queen of New York City real estate," and the leader of the brides of Dracula — for professional supremacy. With secret ties to Dracula, Roland has a personal stake in the destruction of the Brides.
● Tatum's Justine Strang : completely friendless and new to town, Justine shows up at the studio of Renée Pélagie, a top modeling agent in New York City — and the "middle" bride of Dracula. Renée soon takes this young, hungry, aspiring model under her wing – unaware that Justine may have a past with Dracula as well.
Created by Aguirre-Sacasa and originally developed in 2015 for NBC, The Brides is being described as a sexy contemporary reimagining of Dracula. The drama revolves around a trio of powerful female leads – Cleo (Torres), Renée, and Lily (Reis) – and features strong horror elements. ABC sees the series as a "vampire soap" about empowered, immortal women and the things they do to maintain wealth, prestige, legacy — and their nontraditional family.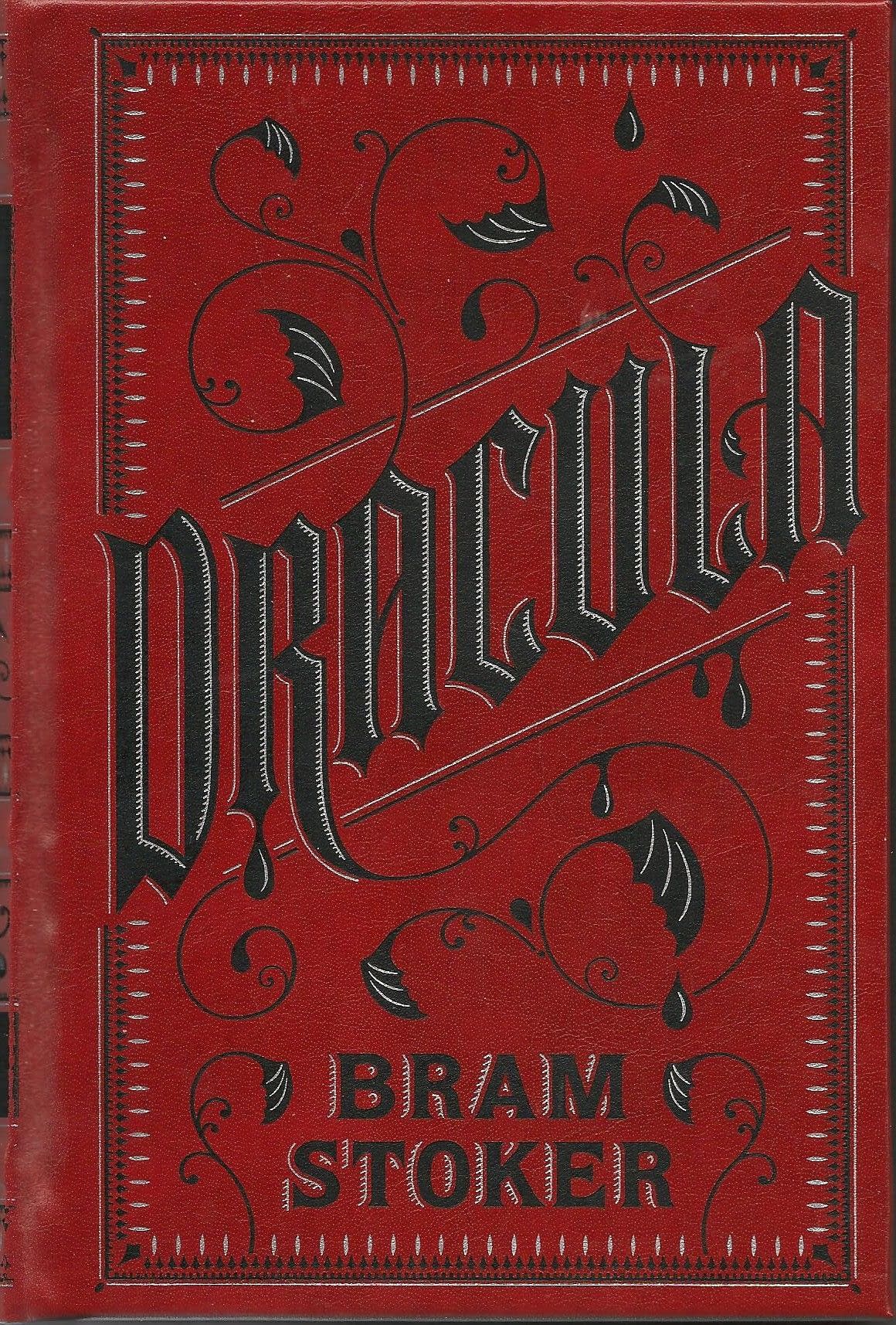 The series will take its inspiration from the infamous "Brides of Dracula" found in Stoker's novel as well as in some television and film adaptations. Aguirre-Sacasa will write and executive produce, with Maggie Kiley (Riverdale, American Horror Story) set to direct the pilot and executive produce – alongside Berlanti and Sarah Schechter for Berlanti Productions. The Brides will be a co-production between ABC Studios and Warner Bros. Television, where both Aguirre-Sacasa and Berlanti are under rich overall deals.