The TCA's giveth… the TCA's taketh away. Such is the case with the proposed series adaptation of Stephen King's The Dark Tower series of novels, with Amazon Studios announcing that the streaming service is passing on the pilot.
According to initial reporting from Deadline Hollywood, Amazon executives did not feel that the pilot as strong as the ones that were given greelights (with the hope of those series becoming Game of Thones-like "tentpoles" for the streamer) like Wheel Of Time and The Lord Of the Rings. MRC is looking to shop the two original scripts that resulted in the initial pilot order.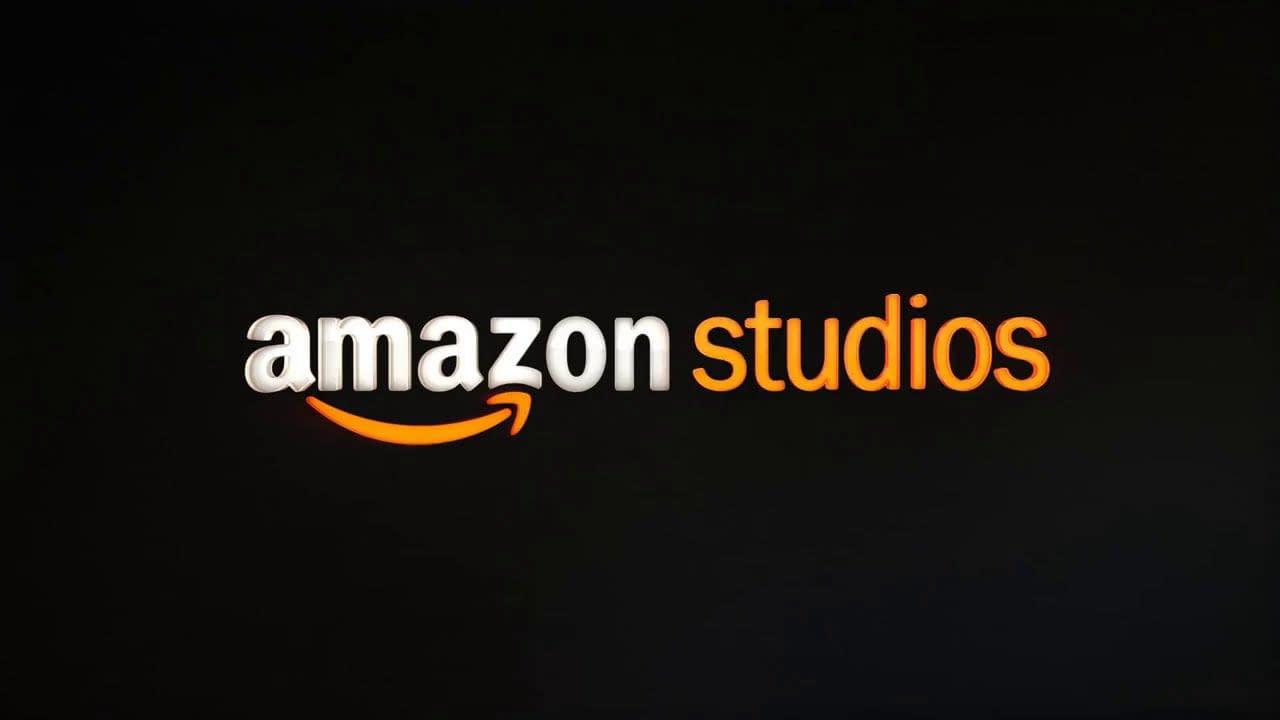 Developed by showrunner/executive producer Glen Mazzara (The Walking Dead), Akiva Goldsman (Titans, Star Trek: Discovery) and King, Amazon's The Dark Tower television series was to be a more faithful retelling of the books than what was attempted cinematically. Reports are that the series would've taken place years before the events from the film, focusing on Deschain's origin and backstory: from how he first earned his guns and became a gunslinger to his first encounter with the villainous The Man in Black.
Sam Strike (Roland Deschain, aka The Gunslinger), Jasper Pääkkönen (The Man in Black aka Randall Flagg aka Marten Broadcloak), Game of Thrones' Jerome Flynn, and Michael Rooker (The Walking Dead) were reportedly set to officially join the 13-episode series produced by Media Rights Capital (MRC), set to be released in 2020.
First published by Grant in 1982, here's a look at the first novel in King's The Dark Tower series, The Gunslinger: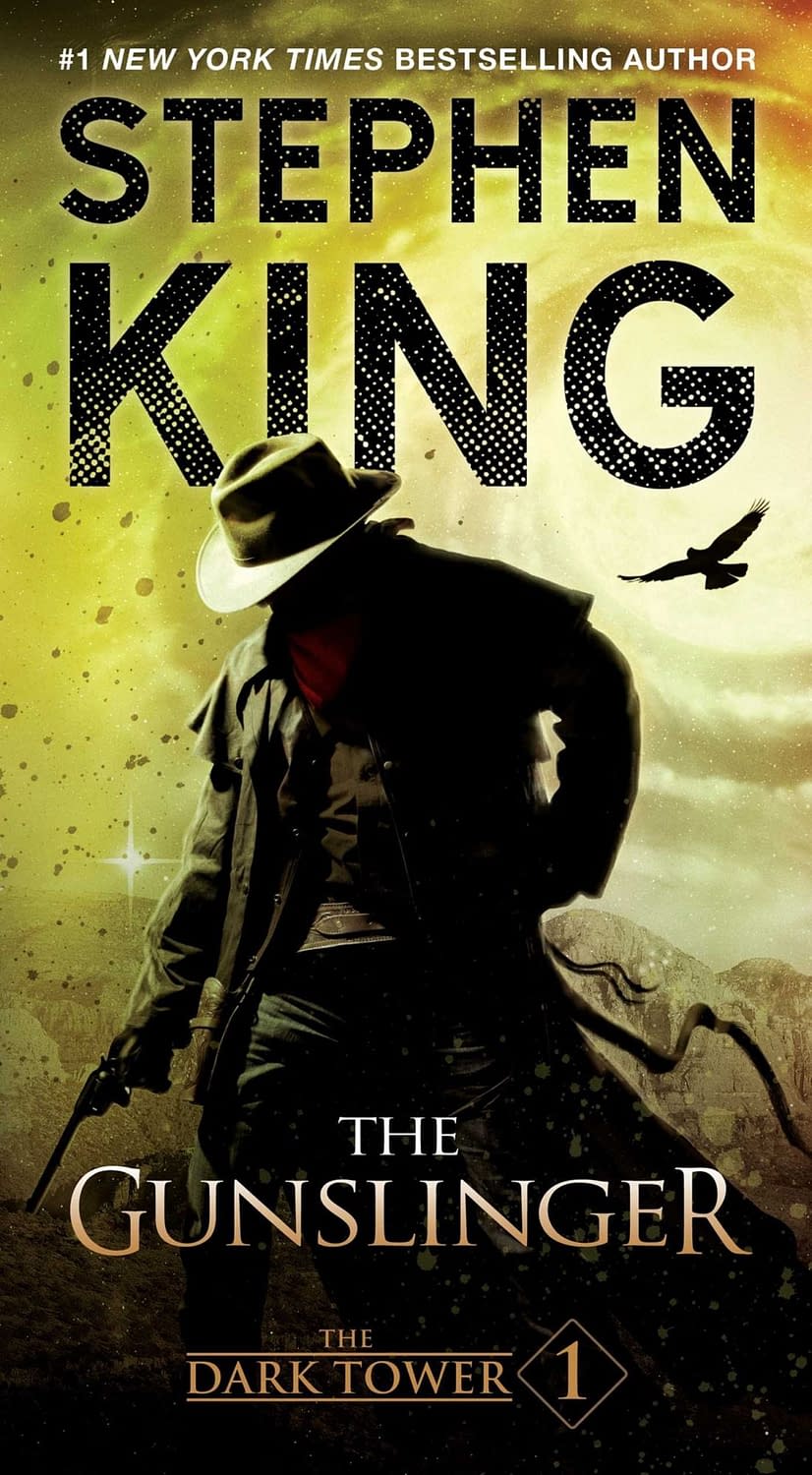 In the first book of this brilliant series, Stephen King introduces readers to one of his most enigmatic heroes, Roland of Gilead, The Last Gunslinger. He is a haunting figure, a loner on a spellbinding journey into good and evil. In his desolate world, which frighteningly mirrors our own, Roland pursues The Man in Black, encounters an alluring woman named Alice, and begins a friendship with the Kid from Earth called Jake. Both grippingly realistic and eerily dreamlike, The Gunslinger leaves readers eagerly awaiting the next chapter.
Enjoyed this article? Share it!