"The Dark Tower": Michael Rooker Joins Amazon's Stephen King Series Adaptation
Leaving behind the land of the dead and the cold embrace of outer space, genre legend (and we're sure someone who can call Danny Trejo a close friend), Michael Rooker (The Walking Dead, Guardians of the Galaxy) has joined Amazon's adaptation of Stephen King's The Dark Tower series of novels. News of the casting was first announed on Rooker's website on Monday – along with confirmation that production was currently underway in Croatia: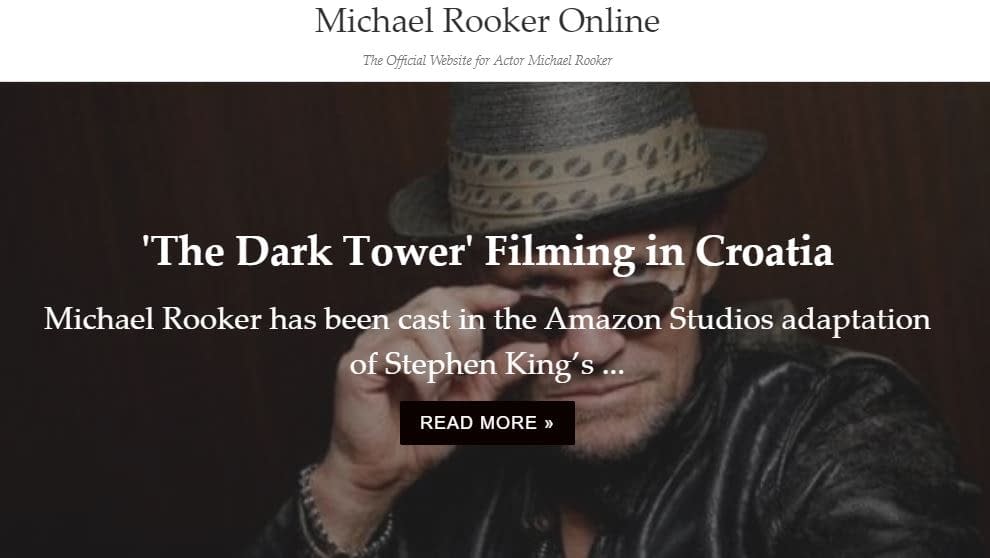 Details of what role Rooker will be playing are being kept under lock and key so nothing to report yet. The actor joins Sam Strike (Roland Deschain, aka The Gunslinger), Jasper Pääkkönen (The Man in Black aka Randall Flagg aka Marten Broadcloak), and Game of Thrones' Jerome Flynn on the 13-episode series produced by Media Rights Capital (MRC) – set to be released in 2020.
Developed by showrunner/executive producer Glen Mazzara (The Walking Dead), Akiva Goldsman (Titans, Star Trek: Discovery) and King, Amazon's The Dark Tower television series is meant to be a more faithful retelling of the books than what was attempted cinematically. Reports are that thr series will take place years before the events from the film, focusing on Deschain's origin and backstory: from how he first earned his guns and became a gunslinger to his first encounter with the villainous The Man in Black.
First published by Grant in 1982, here's a look at the first novel in King's The Dark Tower series, The Gunslinger: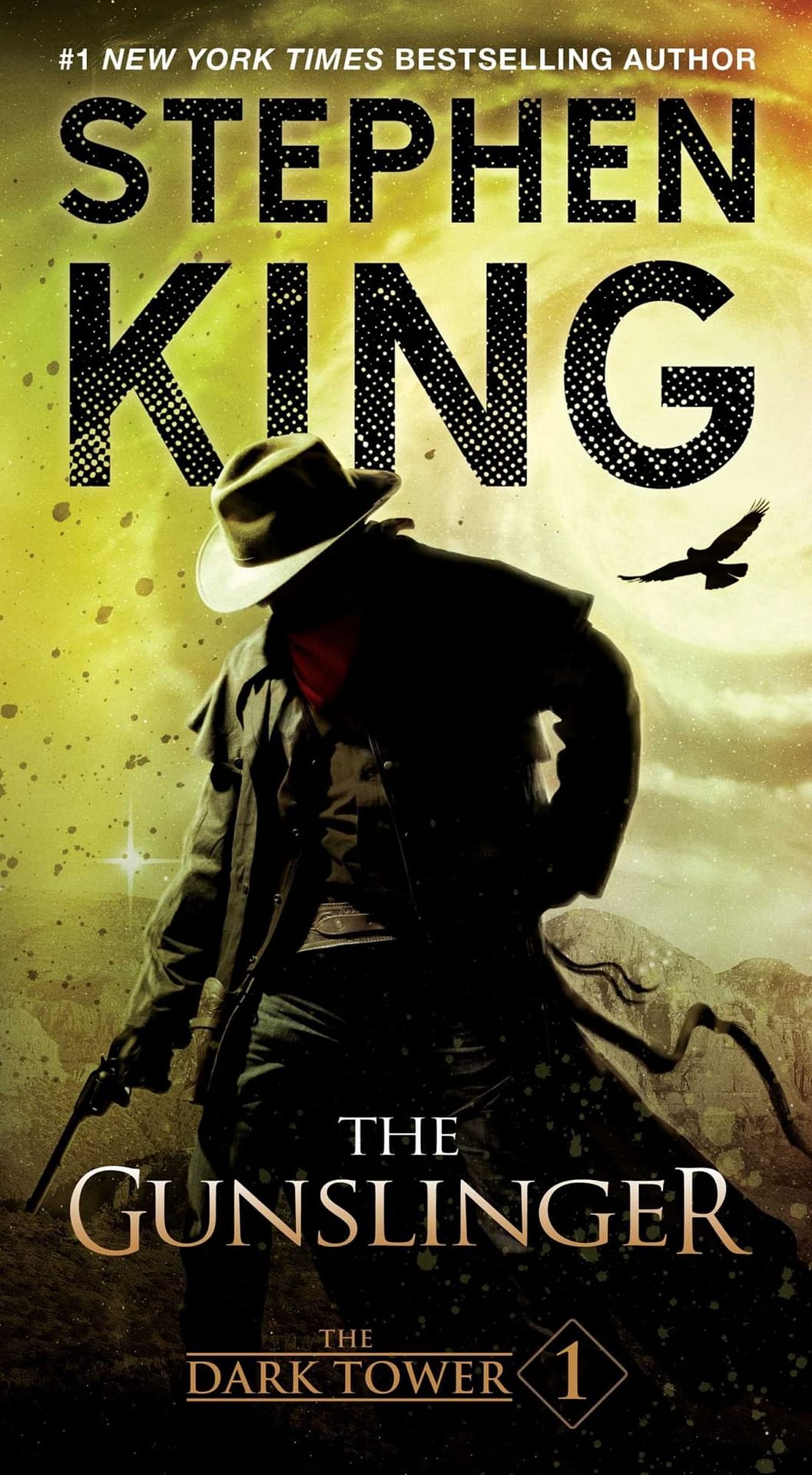 In the first book of this brilliant series, Stephen King introduces readers to one of his most enigmatic heroes, Roland of Gilead, The Last Gunslinger. He is a haunting figure, a loner on a spellbinding journey into good and evil. In his desolate world, which frighteningly mirrors our own, Roland pursues The Man in Black, encounters an alluring woman named Alice, and begins a friendship with the Kid from Earth called Jake. Both grippingly realistic and eerily dreamlike, The Gunslinger leaves readers eagerly awaiting the next chapter.