Syfy has released two new trailers for the upcoming third season of the Magicians. The series, based on the novels by Lev Grossman, follow Quentin Coldwater (Jason Ralph) and his friends as they go through Brakebills to learn magic and all the dark and twisted adventures that follow. This is one of those series that never goes where you expect it to.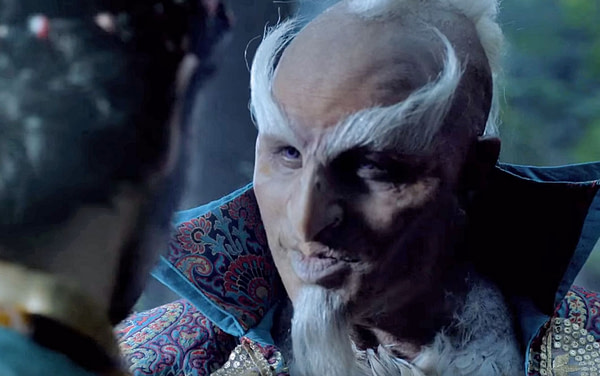 There is an interesting irony in the story as season one focused not only on Quentin getting to learn about magic, but his best friend Julia Wicker (Stella Maeve) who fails to get into Brakebills but remembers magic exists and starts to learn it on the street. Both are dark stories, but her's is a tale similar to that of an addict. By season 2 she is part of the group but not as they try to deal with Fillory and the fact that magic is dying. By the end of season two, magic is all but gone and only Julia retains any. It's a small amount but she's the only one… and it's everyone else looking for a fix. The new season is about going on a quest to collect keys that will restore magic to the world… but with the way this series goes, its going to be far more complicated than that.
The Magicians return to Syfy for season 3 on January 10th.