'The Walking Dead': AMC Networks to "Reevaluate" Future Georgia Production Over Controversial Abortion Law
For the state of Georgia, AMC Networks' The Walking Dead is pretty much its own "city" in and around the Atlanta area. Not only a major contributor to local businesses but also a tremendous boost to the state's economy overall. The production locations themselves have proven to be major tourist attractions, as well as the catalyst for quite a few series-themed businesses (tours of filming locations, for example). It's been a pretty sweet symbiotic relationship between the two…
…and one that might start coming to an end on January 1, 2020, if Georgia's new abortion law goes into effect. Joining a list of entertainment companies that includes WarnerMedia, NBCUniversal, Walt Disney Company, Netflix, and others, AMC Networks is stating that it will "reevaluate" its presence in the state moving forward. Along with The Walking Dead, IFC's Brockmire and Shudder's upcoming horror anthology Creepshow have also filmed in the state.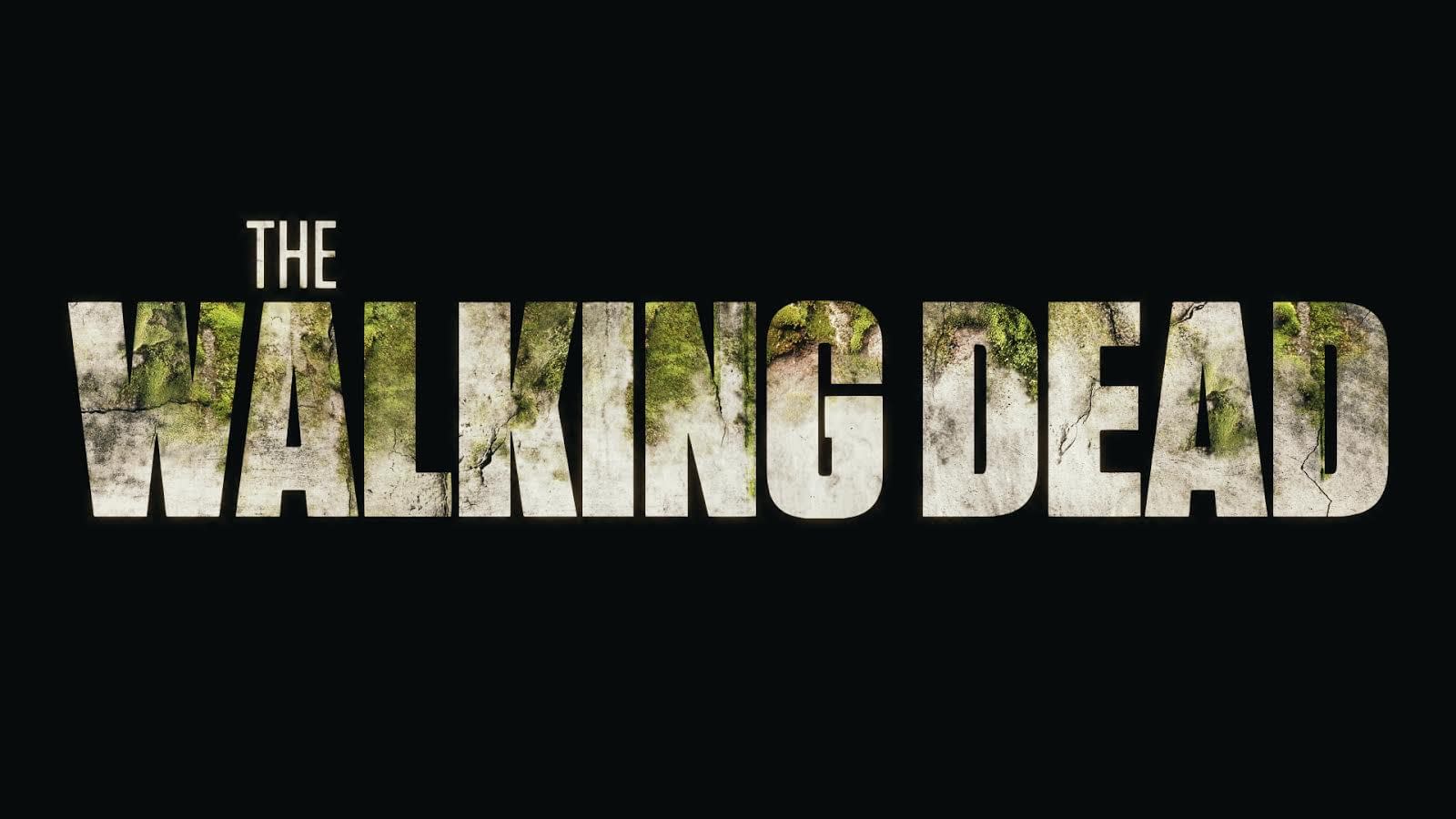 Here's a look at AMC Network's official statement:
"If this highly restrictive legislation goes into effect, we will reevaluate our activity in Georgia. Similar bills – some even more restrictive – have passed in multiple states and have been challenged. This is likely to be a long and complicated fight and we are watching it all very closely."
Georgia Gov. Brian Kemp signed a bill earlier this month that effectively outlaws abortion in Georgia after six weeks – one of only a number of restrictive anti-abortion bills in play across the country that look to deprive a woman her right to have control over her own body [Ed. Note: That's exactly what it's trying to do.] Barring a legal challenge, the bill will take effect at the start of the new year.
Currently in production, the tenth season of The Walking Dead will see Andrew Lincoln assuming the director's chair on an episode for the first time, while Michael Cudlitz is returning to direct his second episode. Speculation over just how much of a role Danai Gurira's Michonne will have this season continues to grow. There's also the ongoing talk of Lauren Cohan's Maggie returning in some capacity – especially now that ABC's Whiskey Cavalier was cancelled and has yet to secure a new home.