Doctor Who's Steven Moffat Lands 'The Time Traveler's Wife' Series Adaptation at HBO
[Ed. Note: My bad, DOCTOR Who fans ;-) ]
While much of the attention over the past several months has been focused on the "original content smackdown" going on between Netflix, Amazon Prime, and Hulu (for example, check out the price tag on Amazon's Lord of the Rings series), HBO has quietly been securing deals with some major names for some major projects – and that streak continues with a straight-to-series order for UK writer-producer Steven Moffat's (Doctor Who, Sherlock) adaptation of Audrey Niffenegger's novel "The Time Traveler's Wife". "I read Audrey Niffenegger's The Time Traveler's Wife many years ago, and I fell in love with it. In fact, I wrote a Doctor Who episode called 'The Girl In The Fireplace' as a direct response to it. When, in her next novel, Audrey had a character watching that very episode, I realized she was probably on to me. All these years later, the chance to adapt the novel itself, is a dream come true. The brave new world of long form television is now ready for this kind of depth and complexity. It's a story of happy ever after – but not necessarily in that order." – Steven Moffat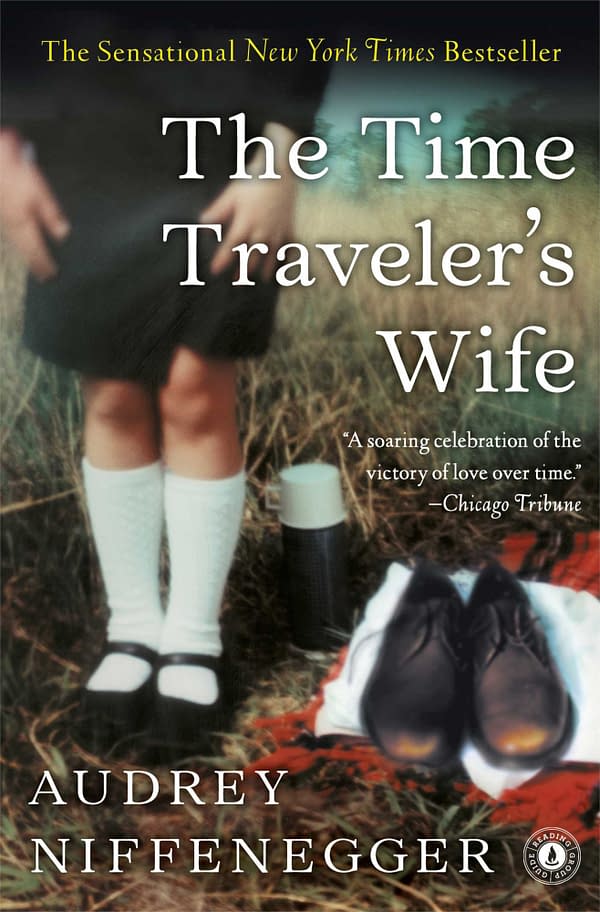 Written by Moffat and based on Niffenegger's best-selling 2003 novel, The Time Traveler's Wife is described as an "intricate and magical love story about Clare and Henry, and a marriage with a problem: time travel." Moffat, Sue Vertue, and Brian Minchin are set to executive produce through their Hartswood Films banner; with Warner Bros. Television co-producing.
"HBO is the perfect home to tell this incredible story with all the scale and space it needs, and we're delighted to be working with Warner Bros to bring Steven's thrilling vision of the novel to life." – Hartswood Films (statement)
HBO's deal with Moffat is the third major competitive situation that the network has entered into and secured a series from this year. The cable giant peviously announced that they would be the home for JJ Abrams' Demimonde and Joss Whedon's The Nevers. With Game of Thrones ending its run in 2019 and the prequels still some time off, HBO is looking for another "tent pole" series that could garner the level of succes that Game of Thones has brought.
"We are thrilled to be partnering with Steven Moffat, Hartswood and WBTV on The Time Traveler's Wife. Steven's passion is evident in every project he's written and we are certain that his love and respect for this mesmerizing and textured novel will make it a quintessential HBO series." – Casey Bloys, President of Programming, HBO
This story was originally reported by Deadline Hollywood.