Actor Tom Payne isn't cutting his hair anytime soon, and it could be because he's tossing his hat in the ring for two possible series where long-haired men are the name of the game.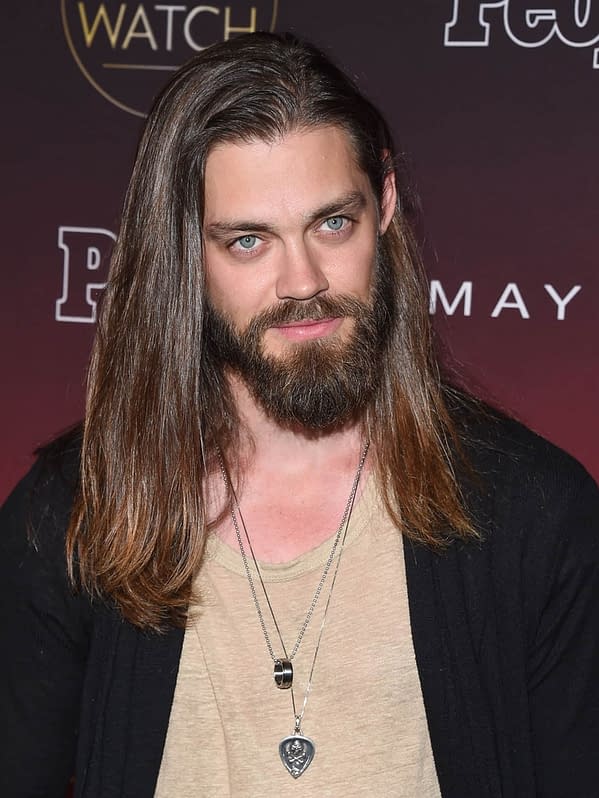 The former The Walking Dead actor stopped by for an installment of Jessie Ware's Table Manners podcast (via Metro), and sorta-kinda let a tidbit of flowing tresses information drop after being asked about his follicle plans post- TWD.
"Right now I'm in an interesting spot now – what's the next thing?' There's a lot of roles out there which are exciting. With the boost that the show has given me, hopefully I'll be able to move on to different things."
Ware's mother Helena Ware followed that comment up with a question to Tom about whether or not he would be cutting his Jesus' signature locks following his character's exist from AMC's zombie series. Payne's response was surprising, and exciting:
"There aren't that many actors with hair like this. And Amazon are casting Aragorn and they're doing Interview With The Vampire on Hulu so there's all these good jobs."
This is not to say the actor isn't fetching as hell with short hair, because he is.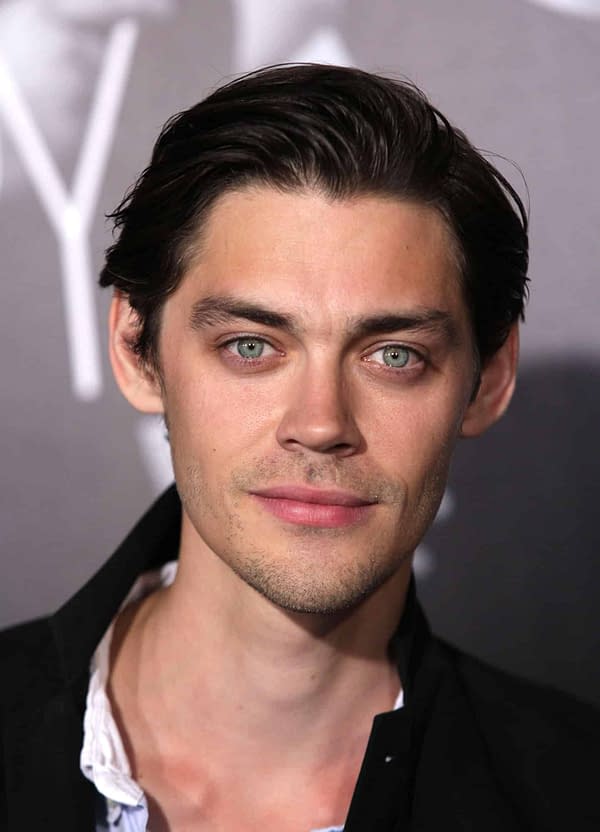 But, the idea of Payne possibly auditioning for Amazon Studios upcoming Lord of The Rings series is super exciting, especially when paired with the knowledge that reportedly, the streaming giant is looking to have the first season be about Young Aragorn, Son of Arathorn. Sure, it's going to be hard to fill Strider's boots, but Payne would be a pretty solid choice.
The other mention of Hulu's upcoming tv adaptation of Anne Rice's The Vampire Chronicles is interesting too, we could EASILY see Payne slip into the role of Louis de Pointe du Lac, played in Interview With The Vampire by Brad Pitt alongside Tom Cruise as Lestat.
Also worth mentioning is Amazon's OTHER high fantasy series in development- The Wheel of Time. There are TONS of great characters in that source material.
While obviously this is far from a confirmation of Payne having auditioned for either one or both of the shows, we LOVE the idea.
We'll of course let you know what we hear about both Lord of the Rings and The Vampire Chronicles as information becomes available.
Enjoyed this article? Share it!