Tony Schiavone Not on AEW Dynamite Tonight Due to Late COVID-19 Test
AEW announcer and wrestling Tony Schiavone is not at the commentary booth for AEW Dynamite tonight. According to Jim Ross, Schiavone hasn't yet received his latest COVID-19 test results. Ross implied that there wasn't anything in particular to worry about; the results are just late. Taz joined the commentary booth for the first hour of Dynamite in Schiavone's place, with Chris Jericho set to join for the second hour.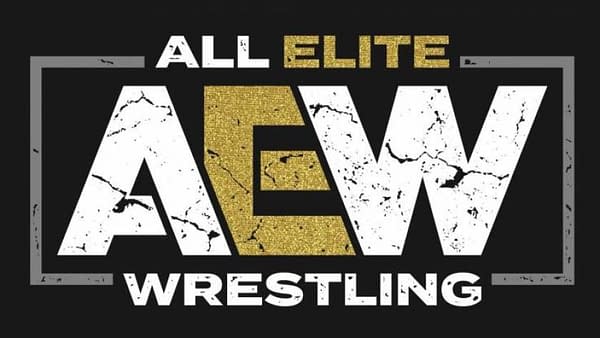 AEW President Tony Khan recently spoke about AEW's "bubble," a term being used for sports organizations that attempt to keep their crew and athletes separated from the general public and keep them tested for COVID-19 to prevent an outbreak.
"I think we are dealing with the same issues as a lot of the other pro sports that are building bubbles in Florida," said Khan. "I think logistically you don't like to see it, so as a person that lives in Florida, it's concerning. I have not really left my own little bubble here, and that is the key thing. I think that once we get everyone into the bubble, similar to other pro sports, we do all the testing onsite and we've got a very clean and secure space and then try to keep everybody in here so that what's going on outside the bubble doesn't affect us."
Despite the bubble, some AEW talent have had to sit out due to COVID-19. Jon Moxley had to miss the planned main event of Fyter Fest due to his wife, Renee Young, testing positive, though Young works in WWE, which is currently in the middle of an outbreak and had not been testing anyone until that happened. QT Marshall has also been absent from Dynamite due to testing positive for COVID-19. Hopefully, this is just, as Jim Ross said, a case of late test results and Tony Schiavone is healthy and ready to return to Dynamite next week.