When it comes to operating live sporting events during the pandemic, the pro wrestling industry has been ahead of the curve. Both WWE and AEW have been running live and taped events in Florida, at first with no crowds, then with wrestlers as crowds, and then even with some non-employees in their respective buildings. AEW President Tony Khan was interviewed by the New York Post, and he talked about how operating a "bubble allows AEW to continue to produce a weekly wrestling show even as COVID-19 cases flare-up in the state.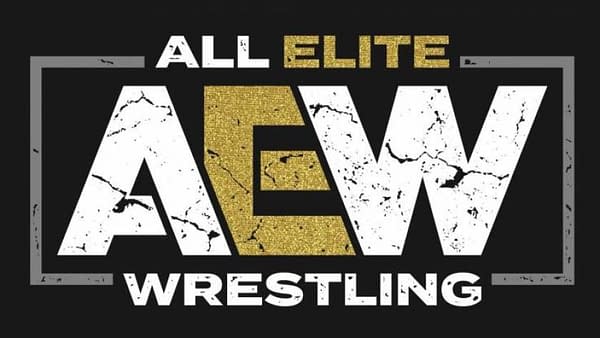 "I think we are dealing with the same issues as a lot of the other pro sports that are building bubbles in Florida," said Khan. "I think logistically you don't like to see it, so as a person that lives in Florida, it's concerning. I have not really left my own little bubble here, and that is the key thing. I think that once we get everyone into the bubble, similar to other pro sports, we do all the testing onsite and we've got a very clean and secure space and then try to keep everybody in here so that what's going on outside the bubble doesn't affect us."
As to when crowds may be more freely allowed back into events, Khan was less sure. "I think it's too early to say," he said. "I don't want to get out in front of ourselves. I think there's potential when you've seen what other countries have done, but we probably have a long way to go ourselves before we can do that. I think all sports are struggling with the same questions in America right now."
Khan's family also owns the Jacksonville Jaguars NFL team, and AEW events are broadcast from Daily's Place, a smaller outdoor arena attached to the larger Jacksonville Jaguar's football stadium. The Jaguars are planning to fill the stadium to 25% capacity when football season starts up, but Khan doesn't see anything like that happening soon. The most AEW has allowed non-personnel in the building is allowing friends and families of Jaguars sponsors into the upper deck of Daily's place, far from the staff down in the ring.
"But for us at AEW, one thing is I really like having the wrestlers and extras and production people around the ringside area because they've all been tested," Khan said. "So you still have the feel of energy and lively fans around the ringside area, but then it lets you keep that energy without the risk of having people so close to the ring where the wrestlers are exposed to people yelling and screaming at them who haven't been tested for corona."
"We all kind of live and work in the bubble together," he continued. "For each taping, we come in, we test everybody, and I think until we can test fans, it will be hard to put fans in the ringside area because the difference between Jags and wrestling is that typically the ringside wrestling seats are more accessible to the wrestlers than any NFL seat would put you on the field. There's a big gap. If you don't want people up on the sideline, you can use the first couple rows as a buffer zone. There are a lot of options for 25-percent capacity at an NFL stadium. For seating at a wrestling show, we will have to look at what people are doing."
Tonight, AEW is putting on another special edition of Dynamite titled Fight for the Fallen. Bleeding Cool will be covering the event, as usual, so check back later for any breaking news coming out of the show.
Enjoyed this article? Share it!