The Toys That Made Us Season 2, Episode 2: Transformers!
The Toys That Made Us season 2 is now streaming on Netflix, looking at four more toy lines that touched collectors souls and have stood the test of time. In episode 1, they took a look at Star Trek toys. In episode 4, Hello Kitty. And in episode 2, we got what is arguably the most anticipated of this batch. Transformers figures are one of the most popular brands that has ever graced toy shelves. Their history began in Japan, with discarded tuna cans from World War 2 becoming robot toys.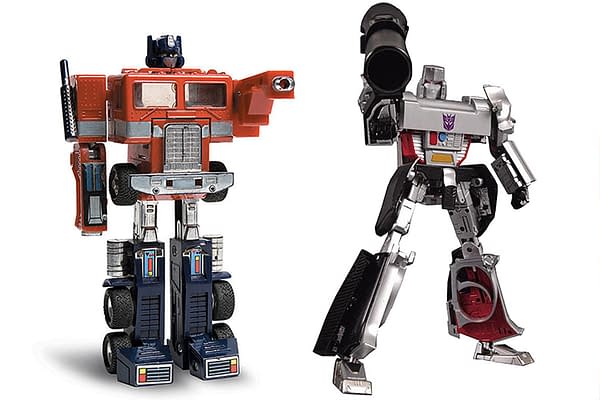 Takara saw how much interest in robot toys there was in the states ended up licensing G.I. Joe from Hasbro, and from there the "henshin" transforming toys were born — and the rest, as they say, is history. It is actually really fascinating to see all of the different toy lines and processes like Diaclone and Microman lead everything to the creation of the Transformers brand. Quite a bit of what we know today is due to three people at Marvel Comics from the '80s: Jim Shooter, Denny O'Neil (who is credited with naming Optimus Prime — I never knew that), and Bob Budiansky, who was tasked with naming and coming up with character histories for the first 24 Transformers and then some for the comic and Hasbro.
Some other highlights: Megatron was not considered a bad guy in Japan; just about everyone agrees that killing Optimus in the Transformers Movie was a stupid thing to do; Sharkticons were a thing once (I had forgotten about those); Hasbro's John Warden is one of the nicest people working in the toy industry; and Peter Cullen is a national treasure and we should be doing everything we can to protect him. The episode ends with a wonderful tribute to Takara's Hideaki Yoke that had me welling up.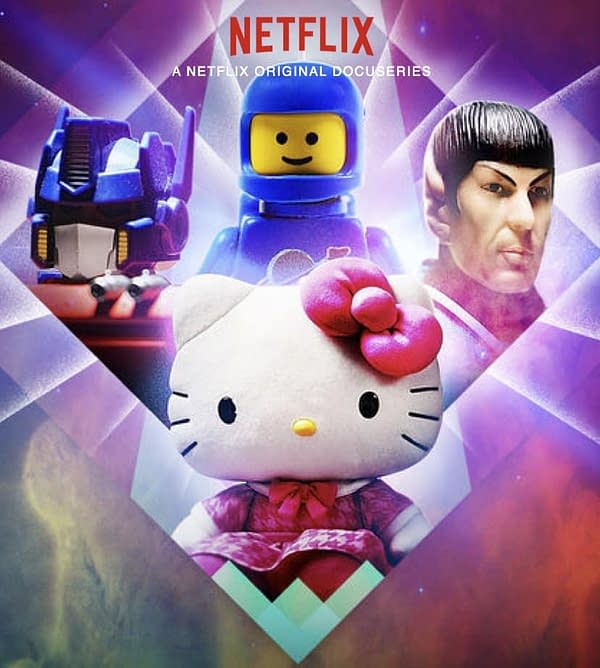 The Toys That Made Us is never going to be the most complete look at any toy line, but what they do accomplish is even better. They provide an outlet for the creators of these amazing pieces of nostalgia that so many of us hold dear. The Transformers episode has tons of information that some collectors may know and some that they don't. But it has a human element to it that only The Toys That Made Us has been able to capture thus far. Delivered in a fun and fast-paced way, this episode flew by, and I look forward to watching it over and over again. Collectors: Roll Out!