"Westworld III": Bleeding Cool's SDCC 2019 Live-Blog
Let's be honest. Every year, Comic-Con International: San Diego (SDCC) continues to grow – and what was once the pantheon for all things comics has become the place to be if you're a film or television series looking to make traction with an eager geek fanbase looking to rest their eyeballs on something worthy. Then there are the "con veterans," returning once again (like Aaron Paul joining Westworld III) to show their love and appreciation for the fan support – or in some isntances, giving attendees a final chance to say goodbye.
With a Bleeding Cool team doing it's very best to cover as much of the SDCC experience as possible for you, we're giving you a chance to join-in on our coverage live. Over the next four days, we'll be hosting live-blogs for a number of the buzz-worthy panels at play – today, it's a deep-dive into what HBO – and series addition Paul have in store for Westworld III:
https://youtu.be/deSUQ7mZfWk
HBO: "Westworld"
Panelists: Creators, executive producers and directors Jonathan Nolan and Lisa Joy; as well as cast members Ed Harris, Thandie Newton, Aaron Paul, Tessa Thompson, Evan Rachel Wood, and Jeffrey Wright
Date: Saturday, July 20, 1:15 p.m.
Location: Hall H
Autograph Signing: 11:45 a.m.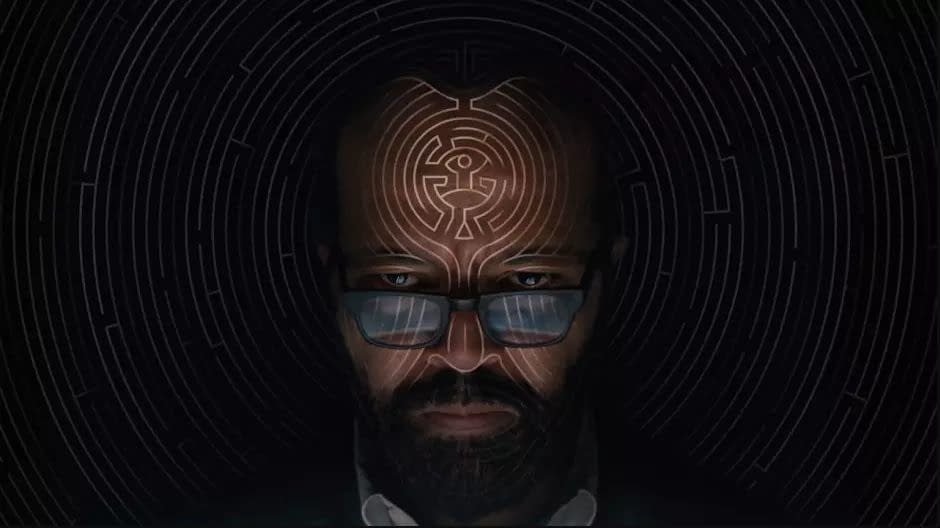 HBO's Westworld III is set to trip our minds some time in 2020.