"Westworld" Season 3: Welcome to The End of The Game [OFFICIAL TRAILER]
With HBO's Westworld ready to return for its third and final season run on Sunday, March 15, the Jonathan Nolan/Lisa Joy-created series has unleashed an official trailer that sets the wheels in motion for a major endgame. One one side, we have Dolores (Evan Rachel Wood) – looking to tear down the real world with the help of Aaron Paul's Caleb. On the other sidem, we have Vincent Cassel sending Maeve (Thandie Newton) on a very important mission: kill Dolores – by any means necessary.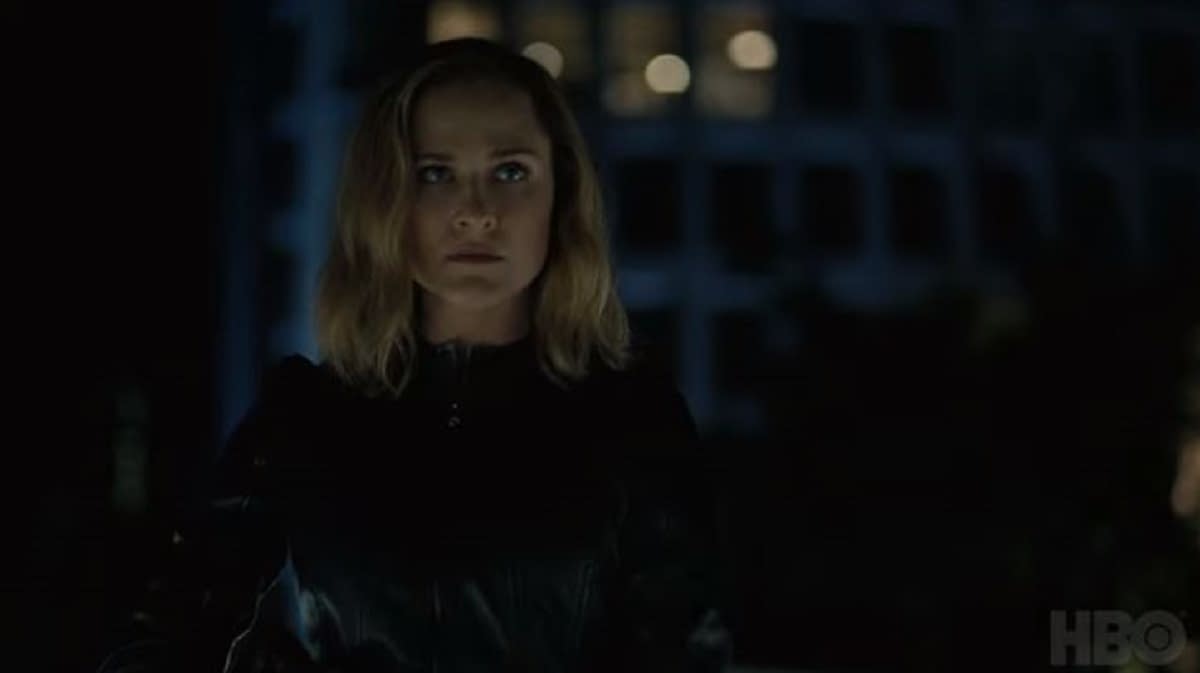 So with the fate of more than one world at stake, whose will is strong enough to survive – and who else has a stake in this game?
And is William aka The Man in Black (Ed Harris) really meant to save the world?
https://youtu.be/pDJbFA32_QY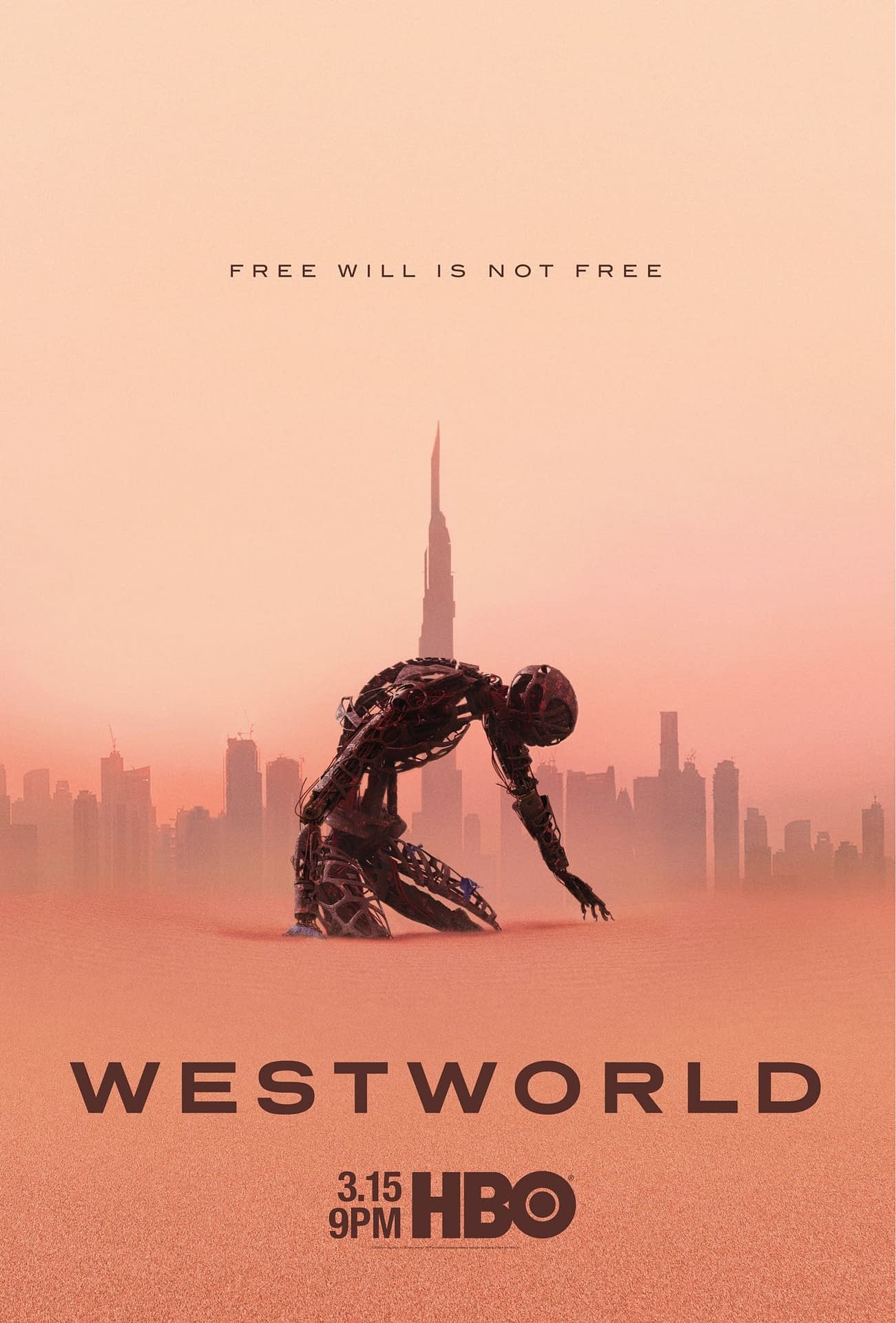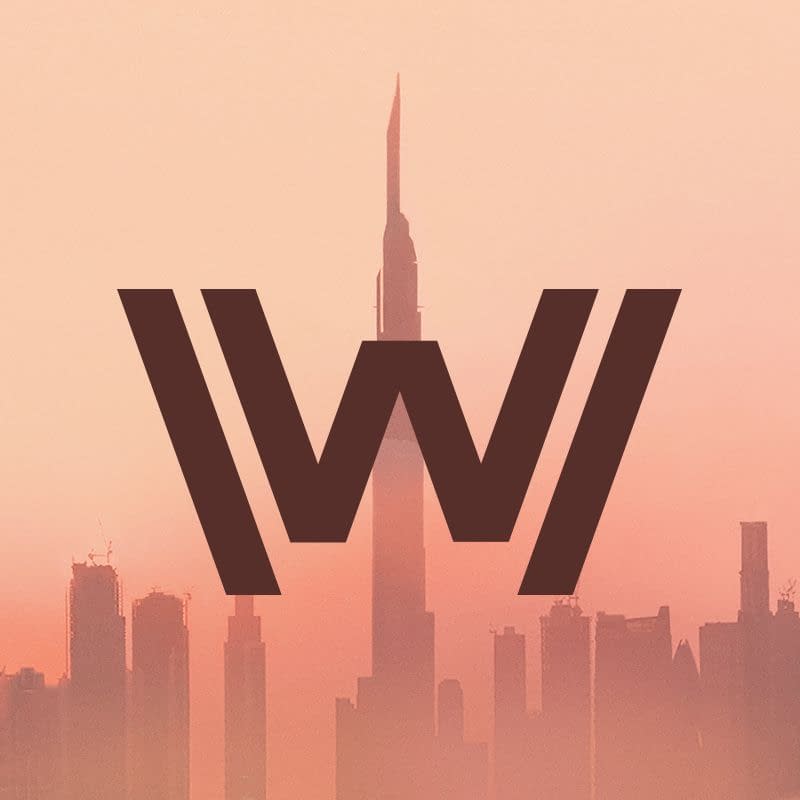 In the following "corporate video" for Incite, Inc. – a data-collecting company that is clearly looking to achieve god-like status within the Westworld universe – we see that they're more than happy to make our lives "better. From whether to butter your toast to whether the U.S. should nuke another country, Incite believes that the solutions to those problems exists in each and every one of us – we just don't know it… yet.
ABOUT US: The world can feel chaotic: big problems, no solutions, no one to lead the way. Global issues may seem so complex that untangling the answers feels impossible. Here at Incite, we want to make "impossible" a thing of the past. Chaos is merely a pattern waiting to be uncovered. You can help us chart a better future.

Powered by our revolutionary strategy engine, we are able to calculate sophisticated solutions to problems large and small, from global climate change to personal career growth. We believe we have a personal responsibility to make the world a better place, starting at home. Here at Incite, your data doesn't work for us — we work for you.
Now we're getting a sense of what happens when a god-like system runs head-long into we're assuming Dolores – creating a "critical event" that we're sure we'll find out more about when the third season of Westworld premieres March 15, 2020, on HBO, as you're about to learn in the following date announce video: