REPORT: Marvel Studios Developing Animated 'What If?' Series for Disney+
With approximately a month to go before Disney's investors' meeting where more details on the streaming service's programming plan are expected to be detailed, it is being reported that Marvel Studios will produce a new animated television series based on the popular What If? comic book series for Disney+. Under Kevin Feige's lead, the anthology series will explore the Marvel Cinematic Universe (MCU) but not be in-canon (obviously) – with a focus on how the MCU would've turned out different if certain key moments had not occurred or went down differently: alternate dimensions filled with alternate possibilities.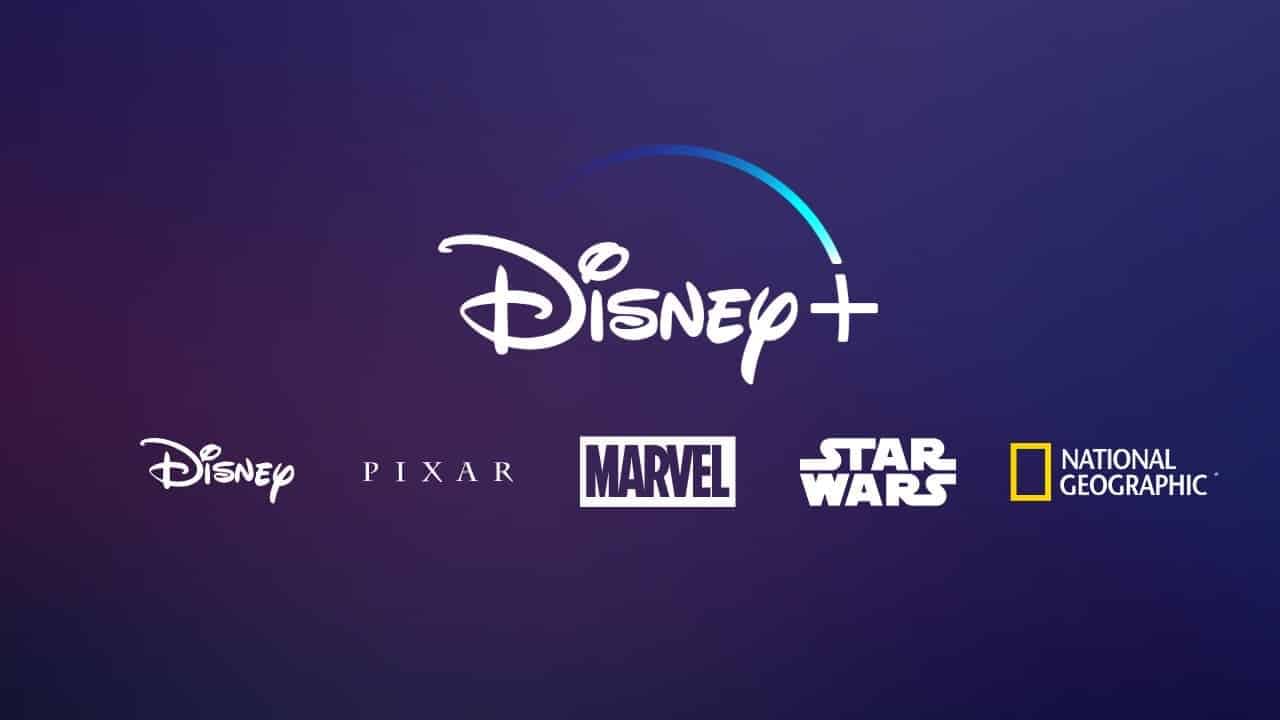 In their exclusive reporting, /Film also revealed that what Disney+ hopes will help differentiate What If? is the potential to have the main actors from the live-action Marvel Studios films return to voice their animated counterparts. With an anthology set-up, each episode will focus on a different alternative MCU story.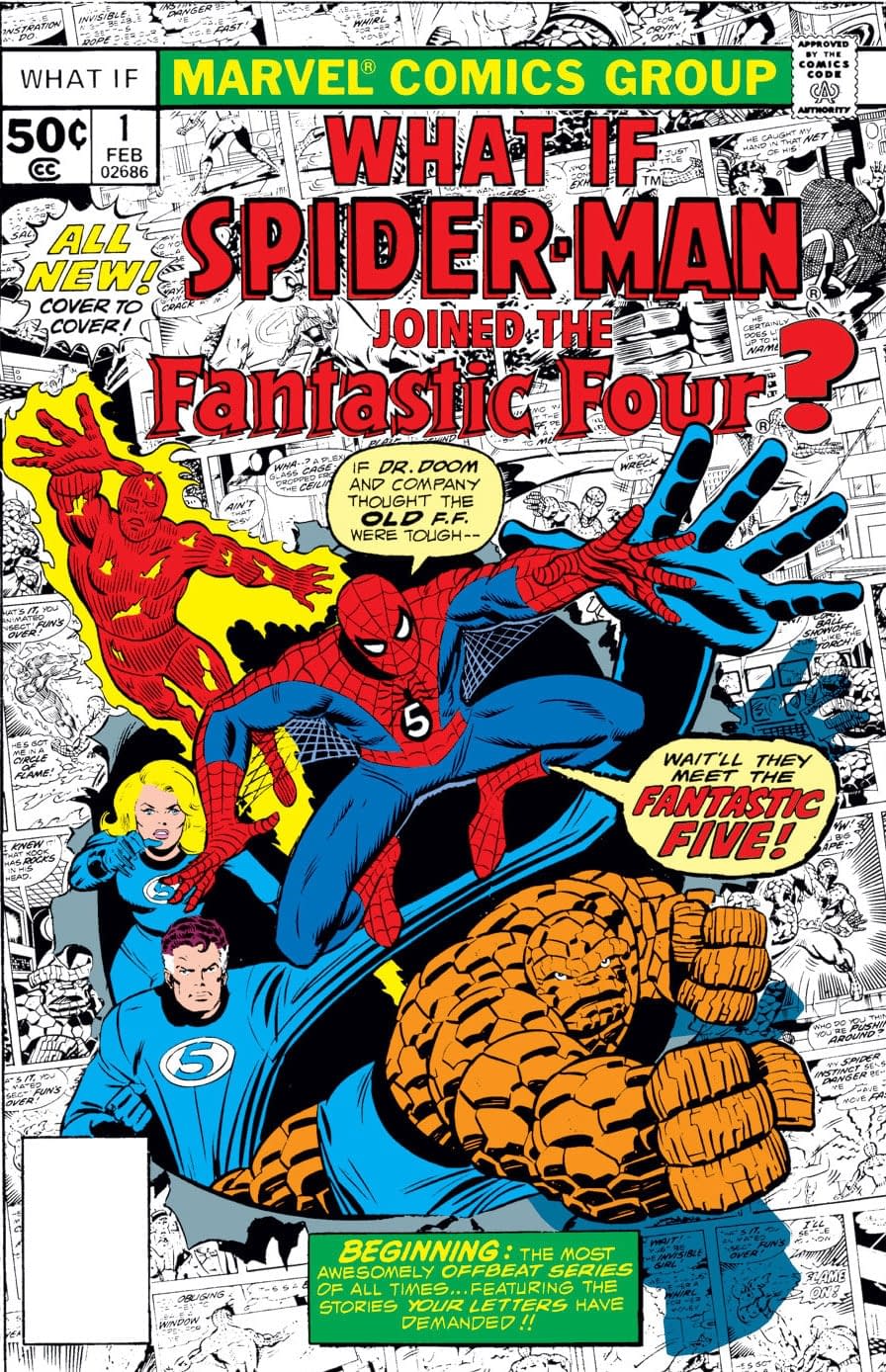 Originally launched in February 1977 to tell tales that could never be told in comics' growing concern for continuity, What If? would be revived several times over the years and cover a wide range of scenarios; including:
What if Thanos joined the Avengers?
What if Wolverine had killed the Hulk?
What if The Hulk always has Bruce Banner's brain?
What if Captain America was elected President?
What if J. Jonah Jameson adopted Spider-Man?
What if Cable had destroyed The X-Men?
What if Daredevil became an agent of S.H.I.E.L.D.?
What if Spider-Man Had Rescued Gwen Stacey?
What if Jessica Jones had joined The Avengers?
The addition of What If? would be a welcome one to a Disney+ line-up that's already proven itself very Marvel friendly. Tom Hiddleston is set to reprise his role as Loki for his own mini-series, with live-action mini-series also planned for Falcon/Winter Soldier and Scarlett Witch/Vision.
Marvel Studios' streaming influence doesn't end with Disney+, however: Disney-invested streamer Hulu announced that Jeph Loeb would oversee a number of new series that include Marvel's M.O.D.O.K., Marvel's Hit-Monkey, Marvel's Tigra & Dazzler Show, Marvel's Howard the Duck, and four-show team-up special Marvel's The Offenders. Kevin Smith, Patton Oswalt, and Chelsea Handler are just some of the names currently attached to the projects.