What is Mike Bennett Trying to Tell Us About WWE and Vince McMahon?
Ring of Honor star Mike Bennett is trying to tell us something about Vince McMahon and WWE. But what is it? The message isn't quite clear.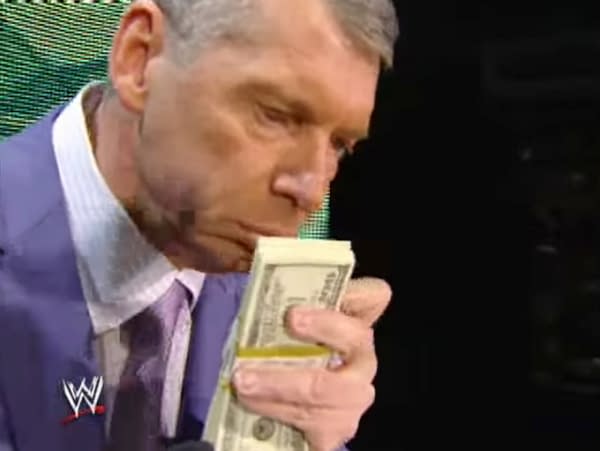 Greetings, comrades! It is I, your El Presidente, bringing you the steaming hot scoops of pro wrestling gossip swirling around the bowl of the internet dirt sheet diaspora. The latest comments come from rightfully disgruntled former WWE star Mike Bennett, responding to members of the "WWE cult" who came for him after his wife Maria Kanellis-Bennett made comments critical of the company.
Bennett took to Twitter following Vince McMahon's cryptic comments implying he might lay off even more employees in response to AEW hiring former WWE talent, saying:
As a result, WWE fanboys came not just for Maria but for Mike as well. And while Maria had no problem putting out-of-pocket fanboys in their place, comrade, it was Mike who fully unleashed on Vince McMahon and WWE.
Hmm. Tell us how you really feel, Mike! Haw haw haw haw! Until next time, amigos: socialism or death!