Posted in: Disney+, Opinion, streaming, TV, TV | Tagged: Concert Films, disney, Ed Sheeran, opinion, streaming
---
Why Disney+ Can & Should Lead a Daytime Concert Revival
With the Ed Sheeran special coming to Disney+ in May, we think it's time for the streaming service to lead a revival of daytime concerts.
---
Disney+ has been very kind to those of us that enjoy a good music documentary/concert film. Elton John, Olivia Rodrigo, U2, Miley Cyrus, and the wonderful Beatles/Peter Jackson mini-series have set the bar really high. As they prep to release the new Ed Sheeran doc The Sum of it All on May 5th, we would like to suggest a new type of concert special that is always epic, always memorable, and something that has been missing for a long time, and that is… the daytime concert.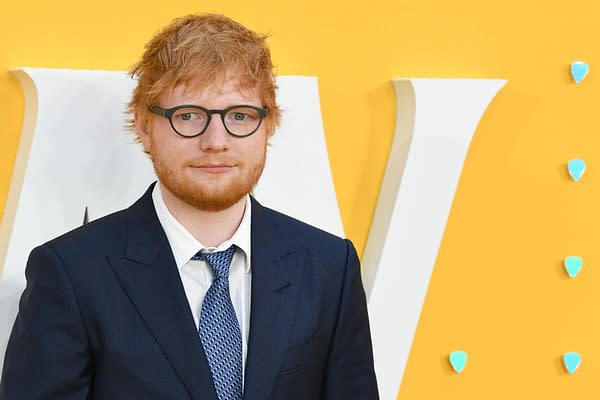 Disney+ Can Pull This Off Easily
Sheeran is the perfect pick for this as well. Think about it: he has his new album, – (or Subtract, if you want to be a jerk about it) out now. He has a massive tour announced. Why can't one of those big stadium dates be a daytime concert live on Disney+? Sure, most artists want to hit the stage at night so they can have massive light shows and fireworks and all kinds of nonsense, but there is something pure and awe-inspiring about watching an artist take hold of the audience and be able to see how captivated they are by the experience. Some of the most iconic performances ever are daytime shows. Think of all the clips from the three Woodstocks that you remember (well, let's not discuss 1999). Most of those were during the day. Remember Green Day throwing mud at fans?
This is usually more of a festival thing, of course, as the lineups for things like those lend themselves more to having bands play epic sets during the daytime. But headliners need to take a look at offering a day show. Jamie Lee Curtis agrees, and if it is good enough for Laurie Strode, it is good enough for me. I mean, what it boils down to is the feeling you get watching people absolutely losing their minds at a show during the day so that the artist can SEE them losing their minds is super special. It makes them perform that much harder. Just look at the famous Metallica show from Moscow on the Monsters of Rock Tour in 1991, for crying out loud.
Disney+, I implore you. It can start with Sheeran, but please get us some daytime concert specials. They always turn out great, and they will live in the memory of those who saw them forever. You have the means and the streaming service. Make it so.
---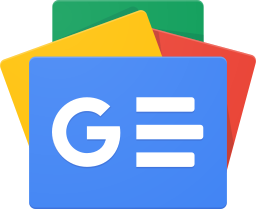 Stay up-to-date and support the site by following Bleeding Cool on Google News today!