Zack Ryder Didn't Want to Let WWE Use His Pool After They Fired Him
The former WWE Superstar formerly known as Zack Ryder, currently known by his real name Matt Cardona, told a funny story about WWE on his Major Wrestling Figures podcast with the former WWE Superstar formerly known as Curt Hawkins, Brian Myers (we're going to continue calling them Ryder and Hawkins until they show up somewhere else — that's how SEO works, boys). A few weeks after firing Ryder, WWE apparently asked to use his pool to film a segment for Smackdown starring Otis and Mandy Rose.
Ryder and Hawkins were laid off by WWE along with dozens of co-workers who were laid off and furloughed as cost-cutting measures in April. The layoffs were particularly brutal because WWE boasted of having $500 million in cash reserves to weather the morning of the releases, and just a few days later, they released their quarterly financial report showing they're on track to make record profits this year. So you can imagine that when WWE called Ryder's fiancée, NXT star Chelsea Green, to ask to use their pool, Ryder was none-too-pleased.
"I'm sitting by the pool with Chelsea, and she has a weird look on her face," he said in comments transcribed by Wrestling Inc.. "She's checking her phone, and I'm like, 'Babe, what's up?' She's like, 'Uh, someone from WWE asked me if Otis, Mandy Rose, and a camera crew can come here to film a pool scene for SmackDown.' I was shaking in anger. Shaking in anger. You fired me, but you want to use my pool? I had a tweet sent, and I say this sometimes, 'Don't press send.' [Laughs] It was a 'Don't press send' tweet. I was just very, like, 'You fired me, but you want to use my pool a couple weeks later?' … I was pissed. The fact is they didn't even ask me, they asked her!"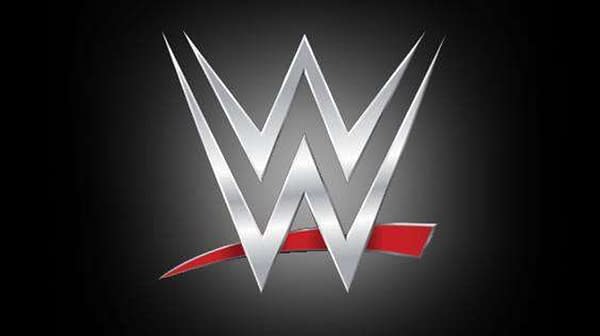 Cardona ultimately didn't send that tweet, and WWE found another pool to use. But Ryder did end up becoming a fan of Otis. "I guess they were taping at the Performance Center on Monday and Tuesday, and my good friends, Morrison and The Miz, they said they were coming over," he said. "They texting me and said — 'Can I bring Otis?' So, I thought it was a rib because they knew the story. That pissed me off, too, but then sure enough, Otis shows up! It wasn't a rib. [Laughs] Listen, I don't know Otis — I know who he is, obviously, I wrestled him, believe it or not. Dude, this guy is pure entertainment gold. I fell in love with this man." Sounds like Mandy Rose has some competition.