Kelly Meding's Stray Moon from Harper Voyager is a follow-up to her book Stray Magic which about one Shiloh Harrison and her team of Paranormal Marshals who are once again put between upholding the law and doing what is right. Werewolves are going missing and it's up to Shiloh to help. We talk about dark fantasy, paranormal, and Meding's writing process.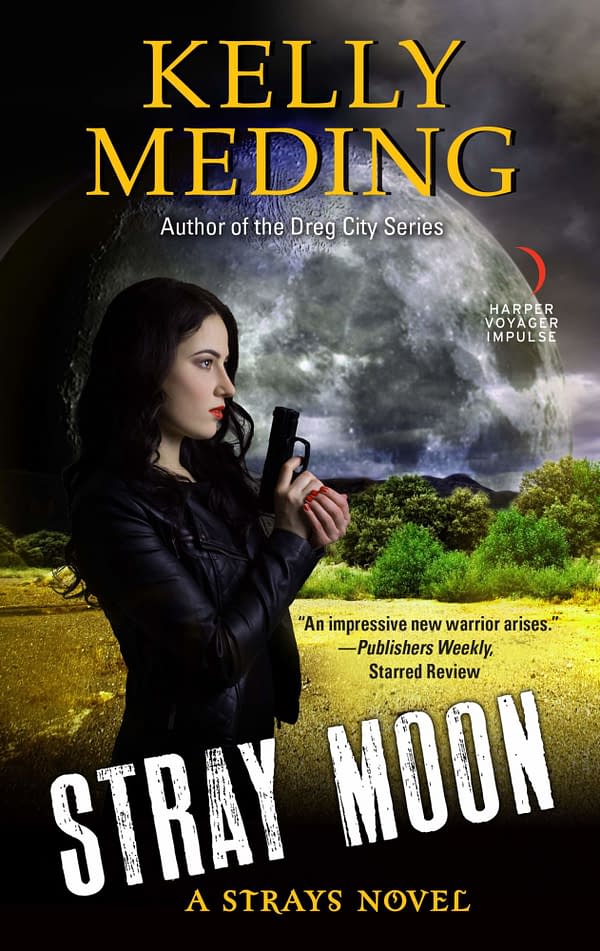 Listen here:
Listen on YouTube:
Castle Talk Podcast Links:
Join us over on Facebook to chime in.
The show is hosted here. Get our RSS Feed. Subscribe at iTunes. Listen on Stitcher. Or on YouTube.
Twitter: castleofhorrorp.
The Team: Hosted by Jason Henderson, co-author of California Tiki and the upcoming Young Captain Nemo, and creator of the HarperTeen novel series Alex Van Helsing.
Enjoyed this article? Share it!