Review: Dungeons & Dragons – Dungeons & Tombs: A Young Adventurer's Guide
Earlier this year, Wizards of the Coast and Ten Speed Press unveiled a new line of Young Adventurers Guides for kids to learn about Dungeons & Dragons. The first two, which we reviewed, focused on Monsters & Creatures and Warriors & Weapons. The latest addition to this series came out today with the intriguing title Dungeons & Tombs, written by Jim Zub, Stacy King, and Andrew Wheeler. So what new information does this book contain and how well does it hold up to the others? We got ourselves a copy and flipped through it a bit for a proper review.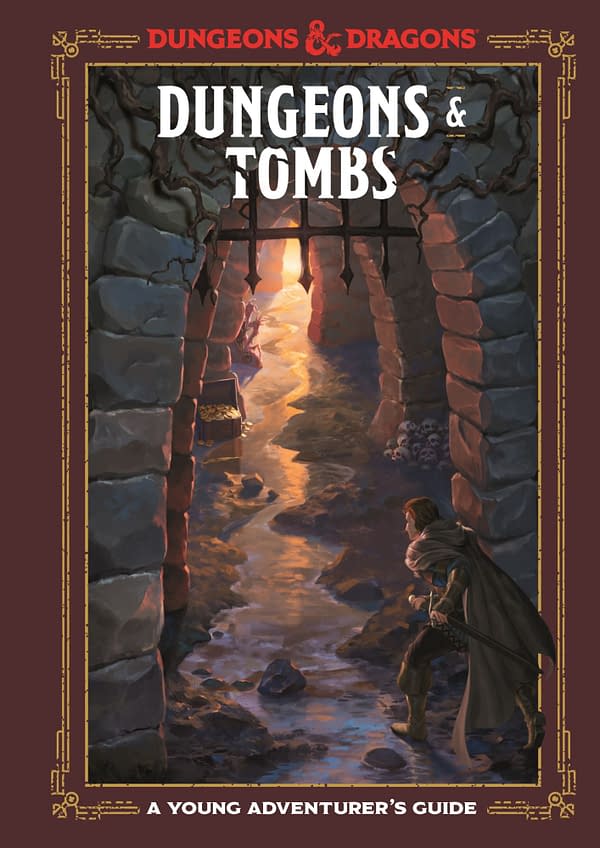 So much as you might suspect from the title, this is an illustrated guide that focuses on some of the more dungeon-filled areas of D&D. But that's only part of the focus when it comes to this book. The general idea when it comes to these is to educate and entertain in the simplest way possible, while also engaging the reader's mind and invoking the imagination. This particular book does that quite well right off the bat by introducing the most dangerous dungeons in D&D history right at the start. They do an amazing job or running the gambit of places that longtime players have known in lore.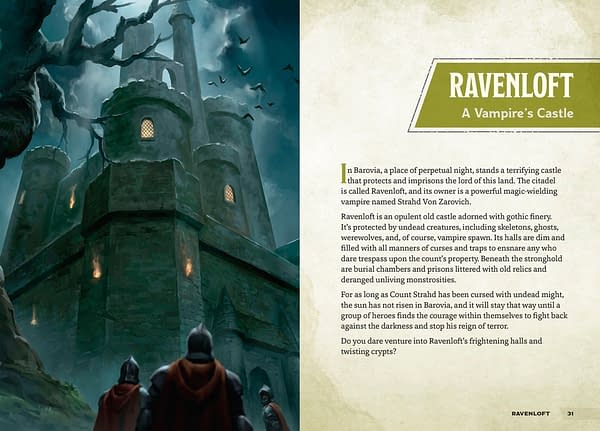 An example shown above is Ravenloft, home to Strahd. They talk about it, give you an overview, highlight some places, put a spotlight on something interesting, and then talk about the main villain. You can see an example of the overview and important places below as they discuss the Mad Mage Halaster Blackcloak and the Undermountain. What they do here is give you enough information for you to learn about the place and all who inhabit it, but leave enough room for your imagination to run wild as to what could be happening in that dungeon. And that's a key element to a guide of this nature that I applaud them for. Filling in enough of the blanks to give you an idea, but leaving room open for you to play with it. Which is something you need down the road if you play the game.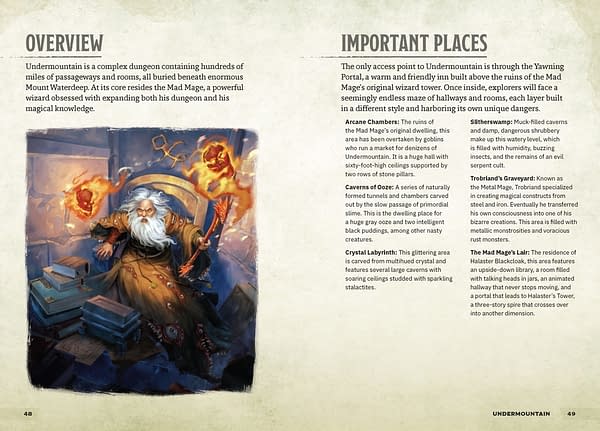 The next major section is the Dungeon Bestiary. This is the short-hand monster manual to learn about all the usual creatures and enemies you'll run into during an average dungeon raid. You can see the pages below cover magical traps like Black Pudding and the ever-scray Gelatinous Cube. Depending on the page you turn to and the creature you find, it will occasionally give you hints of what you should and shouldn't do with certain enemies. Like keeping dry and not to underestimate a creature's size, as it says with the Grung.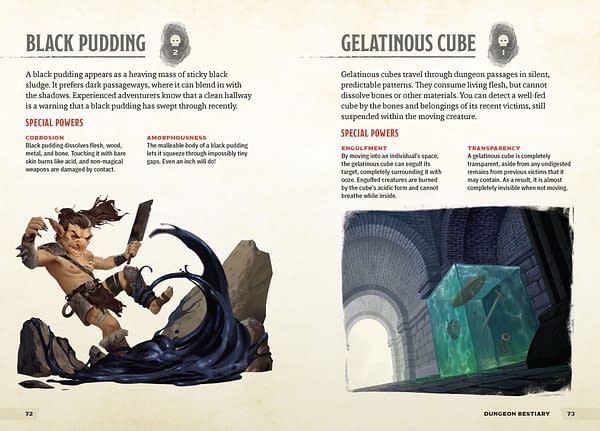 The third part, and probably the most advanced and technical one in all of the books so far is Building Your Own Dungeon. This is about as close to a paint-by-numbers guide of how to create a Dungeons & Dragons map that I've ever seen. Shy of being taught by someone how to make a map on grid paper. It covers mapmaking and the symbols used, figuring out a story and how the dungeon plays a factor in what is happening. Putting in quests and reasons to explore, not to mention your own treasure. But the cool little tidbit they throw on the end is how to make the story your own.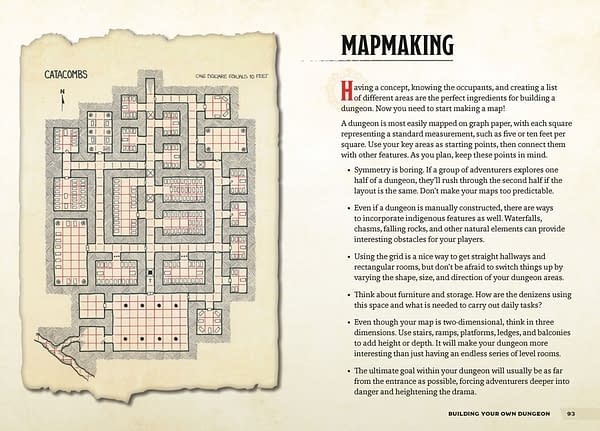 Overall, I really enjoyed reading Dungeons & Tombs. This is the series of books I wish Scholastic had when I was growing up. They're great ways to learn the game from the start, or grasp concepts of the game without having to go buy the Player's Handbook and deep-dive. I recommend it if you have a young adult reader who is looking to get into the game but may be intimidated by the massive amounts of text in the main books that might not make too much sense at the moment. Or for parents who have D&D kids who could use a refresher course or some added material to get them more involved.
---
---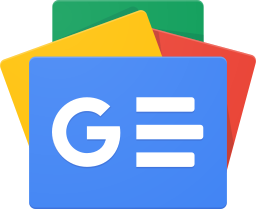 Stay up-to-date and support the site by following Bleeding Cool on Google News today!