[Tribeca 2018] New Cobra Kai Teasers Introduce the Next Generation of Karate Kids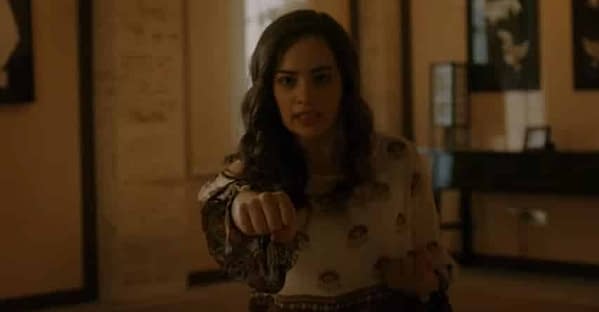 For Daniel LaRusso (Ralph Macchio) and Johnny Lawrence (William Zabka), three decades isn't nearly enough time to heal old wounds — especially for two men whose fates seem entwined in an inevitable confrontation once again. But time has changed both men, and neither are alone anymore in their fight, as these three teasers for YouTube Red's The Karate Kid continuation series Cobra Kai demonstrate.
This next generation of "karate kids" may just be the "wild cards" that Daniel and Johnny weren't counting on: Robby (Tanner Buchanan) has bigger plans that extend beyond Cobra Kai; while Johnny isn't interested in showing Miguel (Xolo Mariduena) any mercy — even if he is Johnny's girlfriend's son; and then there's Sam (Mary Mouser), Daniel's daughter but no one's "little girl":
Set to premiere on May 2nd, Cobra Kai flashes forward 30-plus years from the final scenes of the original Karate Kid film to today: contrasting Daniel's comfortable life with Johnny's uneven mess of a life. But after Johnny saves a defenseless teen from attackers, he decides to reopen the family's karate dojo Cobra Kai and train neighborhood kids in both self-defense and self-respect. Just one problem: Daniel really doesn't think that's a good idea:
In the highly-anticipated return of two iconic characters, the arch-rivals from the legendary Karate Kid film series reunite over 30 years after the events of the 1984 All Valley Karate Tournament. Now living in the affluent hills of Encino, Daniel LaRusso (Ralph Macchio) leads an enviable life with his beautiful family, while running a successful string of car dealerships throughout the valley.

Meanwhile, his high school adversary, Johnny Lawrence (William Zabka), whose life has taken a rocky turn, seeks redemption by reopening the infamous Cobra Kai karate dojo. Their lives inevitably become intertwined and the rivalry is reignited, setting forth the next generation of "karate kids" in COBRA KAI, a YouTube Red Original Series.

COBRA KAI also stars Courtney Henggeler (Mom, Fixed) as Daniel's wife, Amanda; Vanessa Rubio (How to Be Single) as Carmen, single mother and Johnny's girlfriend; and Xolo Maridueña as Carmen's son, Miguel.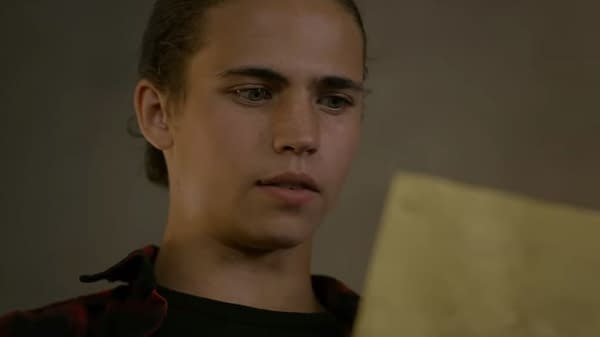 Josh Heald (Hot Tub Time Machine), Jon Hurwitz (Harold & Kumar Go to White Castle) and Hayden Schlossberg (The Pact) write and executive produce the series, with Hurwitz and Schlossberg directing most of the first season. James Lassiter (This Means War) and Caleeb Pinkett (Hawthorne) executive produce for Overbrook Entertainment in conjunction with Sony Pictures Television Studios.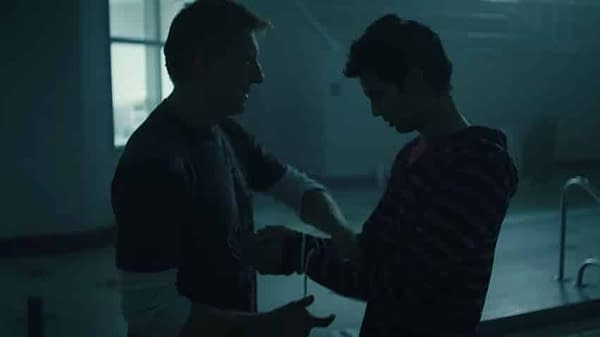 Cobra Kai will have a special world premiere on Tuesday, April 24th as part of the 2018 Tribeca Film Festival. After the screening, there will be a conversation with writers, directors, and executive producers Schlossberg, Hurwitz and Heald; and stars/executive producers Macchio and Zabka.