So, Supergirl is cancelled with #42 in May. A surprising cancellation, I'll grant you. But if it's a sales consideration… what other DC Comics regular series sell fewer copies? And could they also be in danger? Bleeding Cool added up the card stock combined covers, and here are the titles DC COmics is currently publishing, that are selling fewer copies through Diamond Comic Distributors….
Currently that would include, in order;
Nightwing
Lois Lane
Batman Beyond
Teen Titans
Far Sector
Aquaman
Justice League Odyssey
Batman And The Outsiders
John Constantine: Hellblazer
Batgirl
Low Low Woods
Red Hood Outlaw
He-Man And The Masters Of The Multiverse
Hawkman
RWBY
Superman's Pal, Jimmy Olsen
The Terrifics
Martian Manhunter
Last God
Metal Men
Freedom Fighters
Dreaming]
Gotham City Monsters
Lucifer
Books Of Magic
Wonder Twins
House Of Whispers
Dial H For Hero
So that might indicate there was another reason for Supergirl's cancellation. Potentially they didn't want to start a new arc when the new Crisis/Convergence II/Generation Five/5G is meant to relaunch everything anyway? Could be we seeing other titles come to an imminent close in June and July? Like The Green Lantern concluding with #8 instead of the planned #12? No more Batman Incorporated-style holdover situations like they had with the New 52?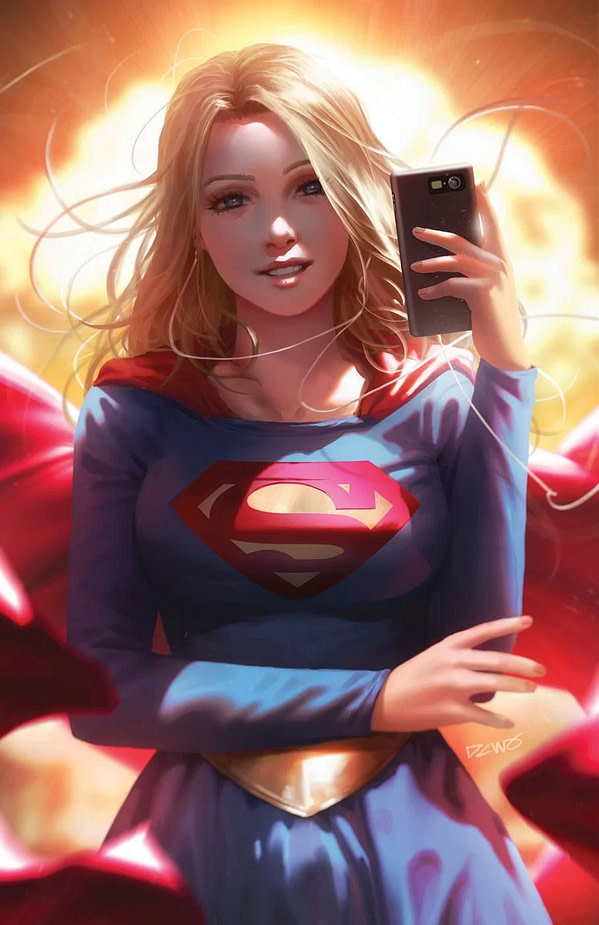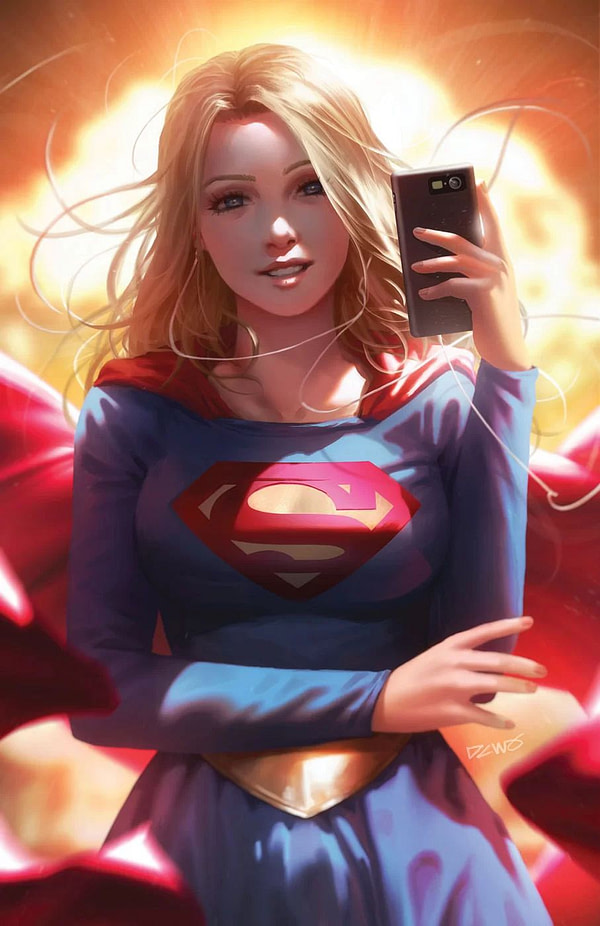 SUPERGIRL #42
written by JODY HOUSER
art by RACHAEL STOTT
cover by CARMINE DI GIANDOMENICO
card stock variant cover by DERRICK CHEW
Deemed a threat by the U.S. military, Supergirl is now a wanted villain! General Corvid has come for our hero—and she won't give up until Kara's gone for good. Meanwhile, the superstorm rages stronger than ever, while hundreds remain helpless against it. Can Supergirl prove that she's the hero the people once believed her to be? Or will she let everyone down—including herself? Find out in the pulse-pounding series conclusion! ON SALE 05.27.20 $3.99, 32 PAGES CARD STOCK VARIANT COVER $4.99, FINAL ISSUE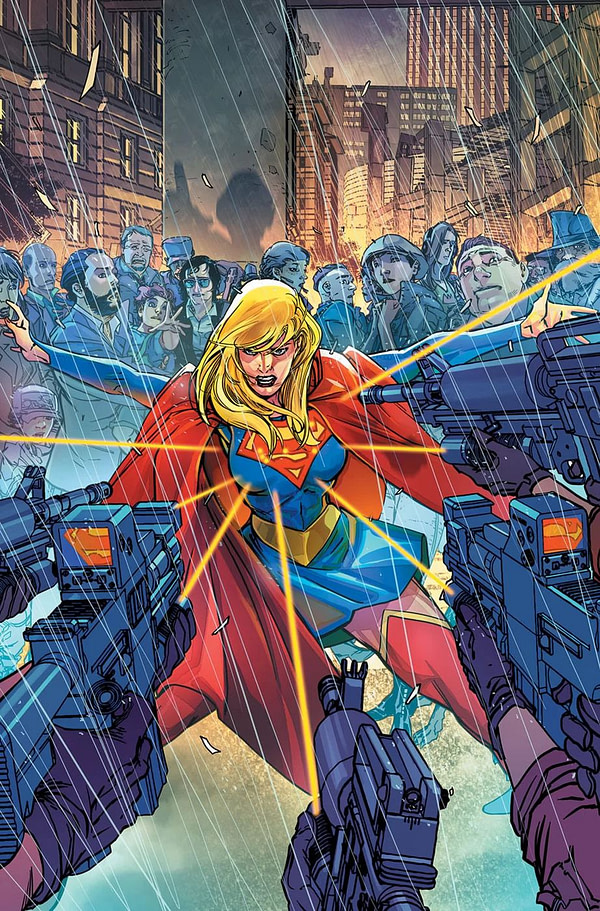 Enjoyed this article? Share it!