89 Unlettered Secret Wars Previews Pages, From Groot To Ghost Racers, From Years Of Future Past To X-Tinction Agenda….
What better way of spending your evening than reading through 80 unlettered pages of Secret Wars-related previews pages – all unlettered so that you can make your own stories up.
Okay Groot isn't Secret Wars, but it is on at the same time. So let's pretend. And distract from what actually happened to Groot and Rocket….
Groot #1 Giant Size Little Marvel AVX #1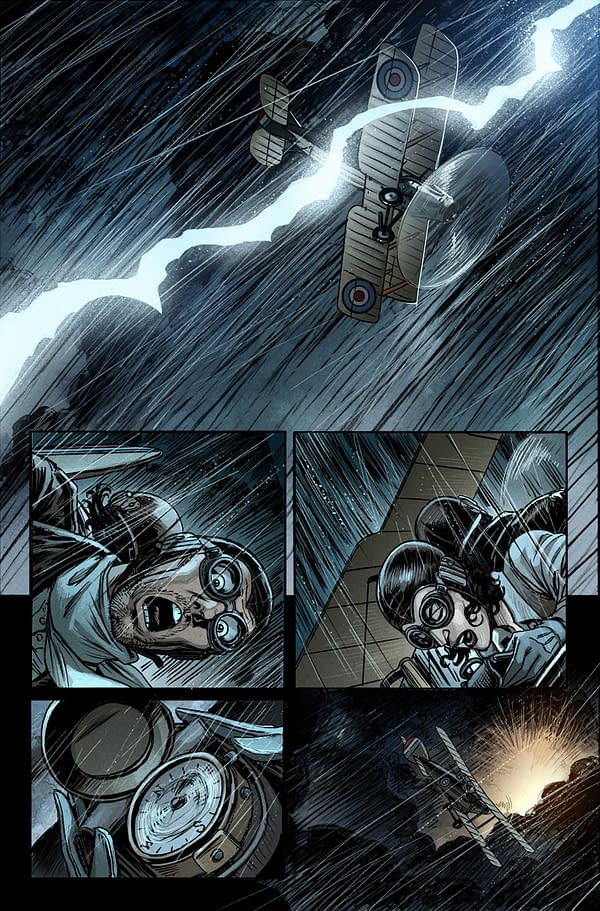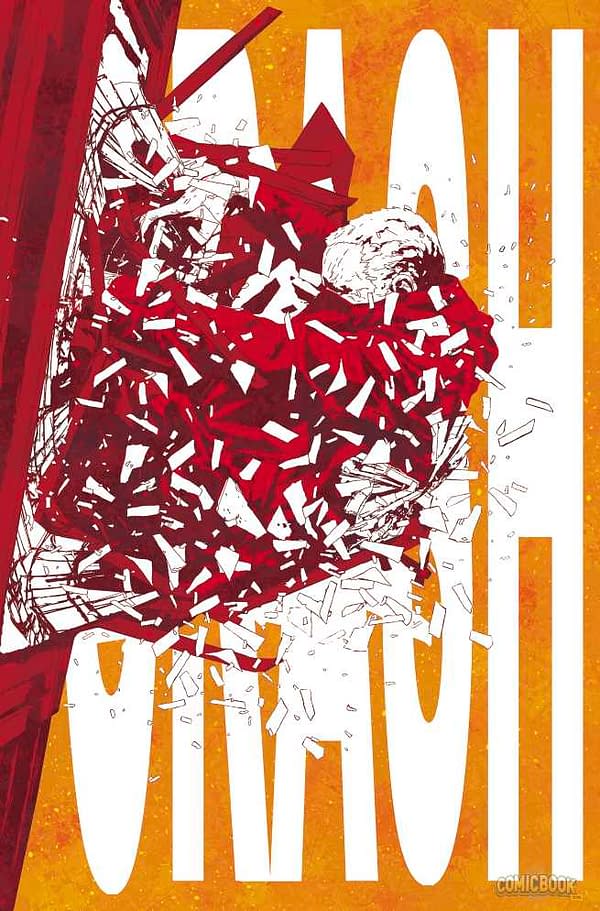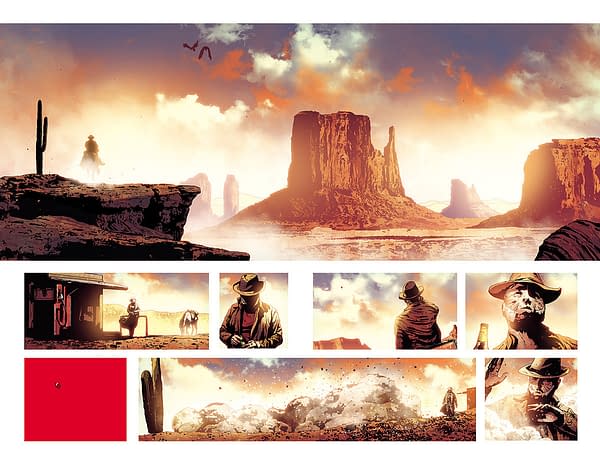 Age Of Ultron Vs Marvel Zombies #1