A Dinky Show? The Denver Independent Comic & Art Expo, Day One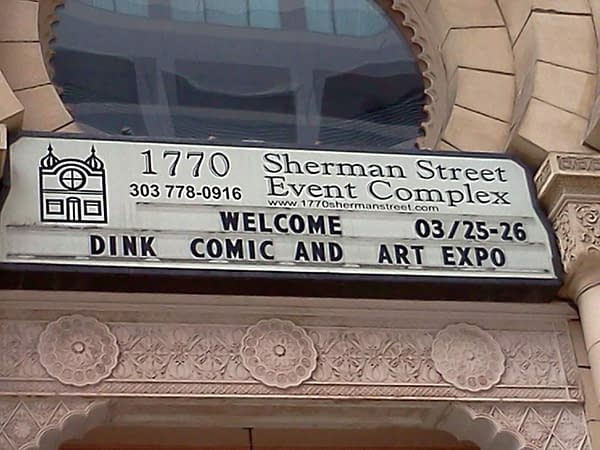 Neil Greenaway for NERDTEAM30.com attended the Denver Independent Comic & Art Expo for Bleeding Cool.
Neil Greenaway writes,
March 25, 2016 marked the first day of the first annual Denver Independent Comic & Art Expo (or DINK!), a convention catering exclusively to small press creators and their fans. Dink is being held in the Sherman Street Event Center, a beautiful 110-year old red brick building in the heart of downtown Denver. The building itself is incredibly ornate and makes a fitting background for all of the art being displayed this weekend.
There were two large banners hung on the front of the building announcing the convention, and several volunteers guiding people in.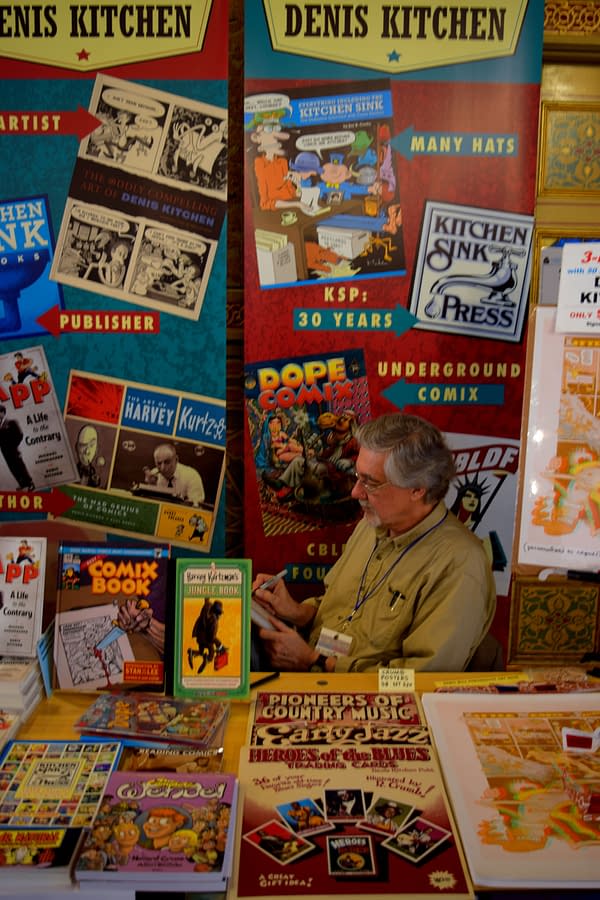 The first thing I did was pick up my badge (I opted for the VIP passes) and my swag-bag. The swag here consisted of a small DINK tote, a DINK t-shirt, a collectable art card, 3 Evo Hemp health bars, a peach mango flavored El Dorado water, some Purely Elizabeth cereal, and a map. The snacks seemed odd, but came in handy when there were no real food or drink vendors inside. The VIP badges also got us access to the convention floor an hour early and access to a VIP only panel with Denis Kitchen on Saturday discussing the history of underground comics. It also includes an open bar Canni-Bus Tour of Denver. The advertising made it sound like Mr. Kitchen would be joining us on the smoking tour, but that seemed uncertain when I spoke to him today. It seemed that a prior engagement might keep him from going. But it might not…
From there, I slowly wondered the 4 floors of vendors and artists that were populating the building. I met up with Thane Benson, a local Denver artist that is currently running a Kickstarter for a hardcover edition of his book, Burnt. As of this writing, there are still 5 days left to get in on that one yourself. I backed the Kickstarter and bought an awesome dragon poster.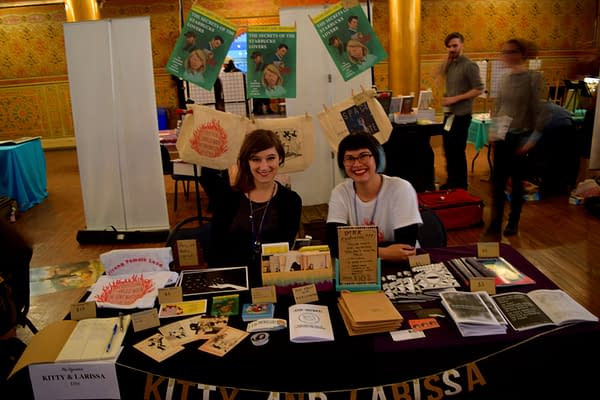 I also had the pleasure to meet Kitty Curran & Larissa Zageris, who have a Kickstarter coming up soon for their graphic novella, Taylor Swift: Girl Detective. I will be keeping an eye on that project as well.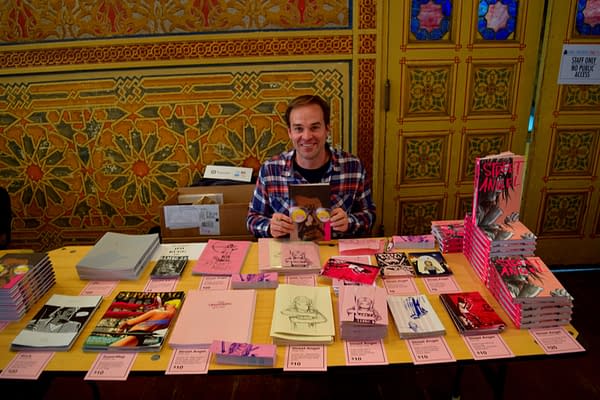 I was able to meet Jim Rugg for the first time and bought a few of his books, including some Street Angel.
I spoke briefly with Kevin Gentilcore and scooped up some original art and the latest offerings from Creephouse Comics.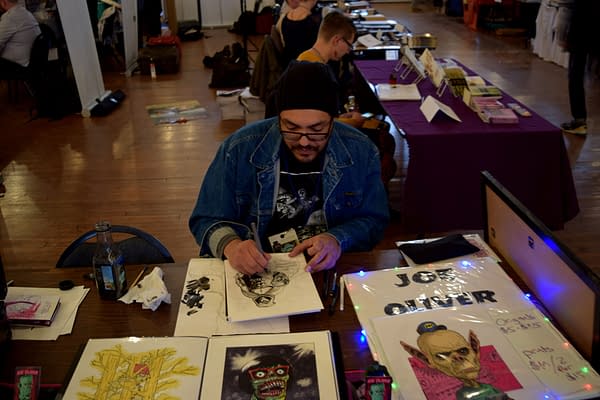 I was also able to meet (and buy original art from) Joe Oliver (a voodoo girl), Oi Bob Parks (a watercolor Dawn), and Alex Robinson (Hellboy). I also found some really interesting comics from Laura D. Graves (666 Bistro & Butts 2 Butts), Scott Roller & Alex Delaney (Lost Boys) and Karl Christian Krumpholz (30 Miles Of Crazy). Although the local Denver comic scene was well represented, I was surprised to see how many creators had come from out of state to display here.
With all of that said, I left the first day of DINK feeling really impressed. The venue is interesting, the volunteers were polite and helpful, and – even when limiting themselves to the small press creators – they were able to bring in big names that I cared about and new people I was excited to discover. It was great to see people coming out to support the independent side of comics. I am looking forward to seeing how tomorrow plays out, whether or not Mr. Kitchen joins the smoking tour. Either way, I think a grand time will be had by all.
---
---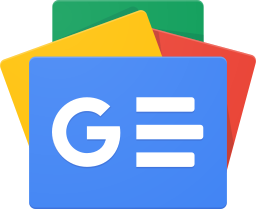 Stay up-to-date and support the site by following Bleeding Cool on Google News today!