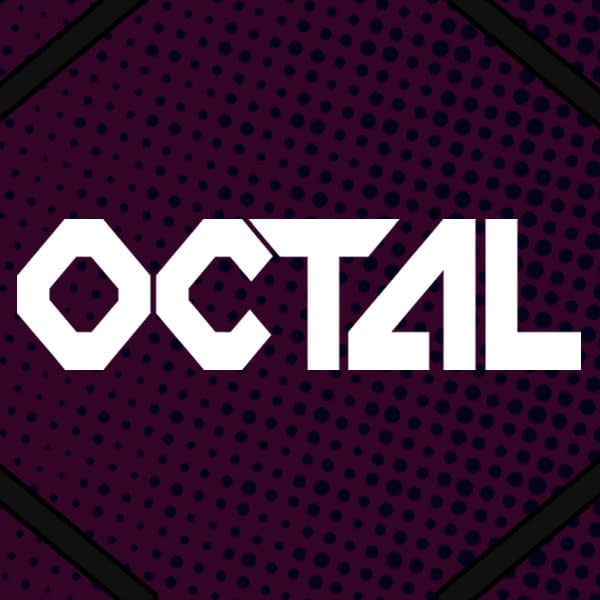 Robert Menegus writes,
In fine arts, there are 'Artists Catalogs' which curate collections of art samples, bios, statements, and show proposals. These catalogs are sent freely to galleries, museums, art-centers, and curators as a way of introducing them to talent. Until recently, there hadn't been anything quite like this for comic creators. I had never thought about it previously, but when Mike Schneider ( facebook.com/notldr ) told me he was making one, I was in immediately.
The allure, as a creator, was having a way to stand out from other submissions. A catalog offers already validated content with a standard of quality and is physically separated from the infamous "slush pile". It was also nice to know that every pitch in the catalog would be formatted the same way, making it easy for editors to find what's important and unique about your proposal. Each packet consists of: A Mock Cover with title logo, a creator page with bios and links, an 8-page pilot story, a design page of production art, and a one-sheet proposal, which covers log line, a breakdown of the initial run, production time-line, and audience. Templates are provided for all materials.
It's been just over three weeks since the catalog was complete and so far things are going great. We've had 22 publishers subscribe to receive and review the catalog and multiple creators have already received interest in their proposals, including my own series, Necromancer Bill. One of the creators, Rob Canon, has even locked down a deal with Chaotic Good for his series Sane6, which will be part of their debut lineup in Summer 2016.
The catalog is up now on DriveThruComics where you can see a free preview of the entire pitch packet for Necromancer Bill.
http://www.drivethrucomics.com/product/166649/Octal-Volume-1
Production had begun one volume 2. If you are a creator and want to submit either email neofluxproductions@gmail.com with the subject line: "Octal Submissions" or join the production group on facebook: facebook.com/groups/OctalComics
If you are a publisher and would like a free subscription to Octal ( or to receive a copy of the first volume to preview before subscribing) email neofluxproductions@gmail.com with the subject line: "Octal Mailer".
If you want to follow the series, you can like our fan page on Facebook
Enjoyed this article? Share it!