A Terrifying Take on Motherhood: The Man Who Came Down the Attic Stairs [Review]
Something is wrong with Emma's baby, Roslin. The new mother struggles with the infant who screams incessantly, comparing her beloved daughter's piercing cries to a slaughtered cow's death rattle. Determined to keep up with the appearances of a happy housewife, Emma continues with her daily expectations, growing more and more exasperated with her dismissive husband and unpleasant baby.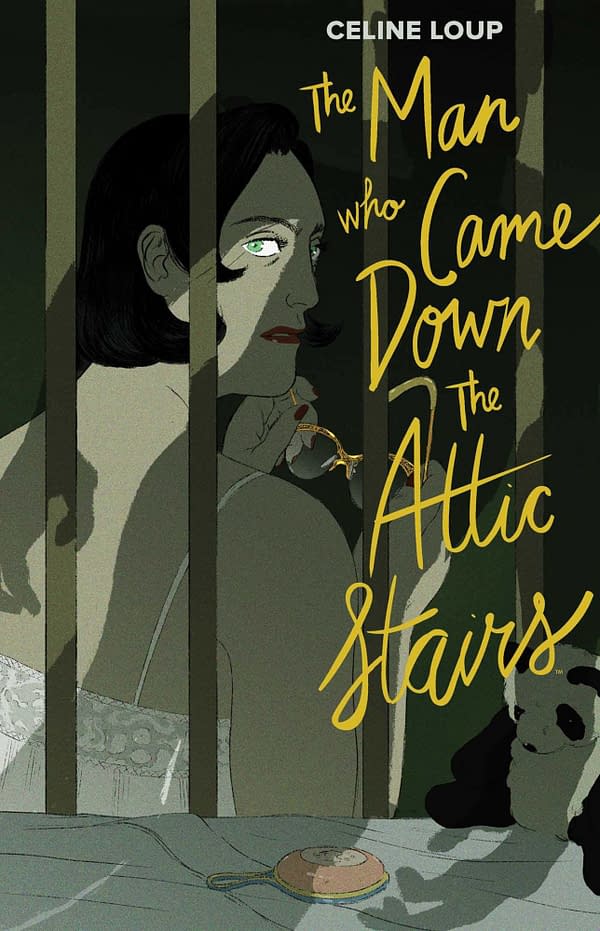 Desperate to reach her husband through his cavalier approach to parentage, Emma begs for his help with the baby until she spots his reflection in a tea kettle, his face twisted and split into something heinously inhuman.
Celine Loup creates an atmosphere of approaching doom in her original graphic novel, released by BOOM! Studios' Archaia imprint. As the story opens with two parents desperately in love and expecting their first child, Loup guides readers through Emma's descent into terror as she discusses her issues with her sympathetic therapist. Inspired by Ira Levin's Rosemary's Baby and Shirley Jackson's The Haunting of Hill House, Loup carves out her place in the horror genre by creatively tackling issues like post-partum depression and twisting them into a macabre narrative with a gut-wrenching take on motherhood.
Plan on holding your breath through this beautifully composed black and white terror-memoir, which succeeds in building a sense of confusion paralleled to Emma's dark experiences in her new role. The panel layout successfully keeps the mystery flowing and doesn't spoil any revelations through poorly plotted pages, utilizing Loup's expertise in bold lettering and use of lighting to set the mood for the story. Loup's depiction of Emma's visceral facial expressions successfully sets her as the odd man out in comparison with the cool and collected demeanor of her husband and therapist, begging the question of who is really not what they seem?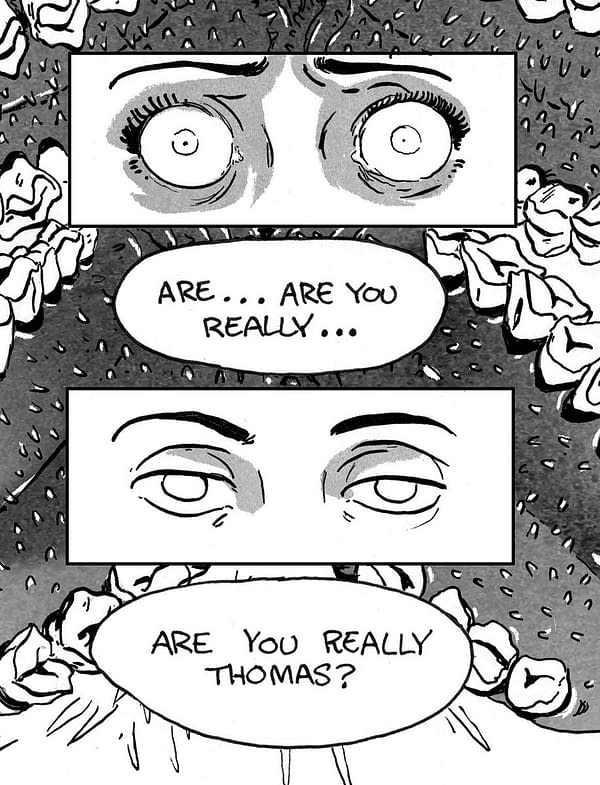 The Man Who Came Down the Attic Stairs kicks off the ending of summer and deserves its spot in any horror fans repertory, acting not only as a quick read but a thoughtful one as well. Releasing September 18th to local comic shops for a fairly priced $14.99, be prepared to look at any new mother a little differently…
---
---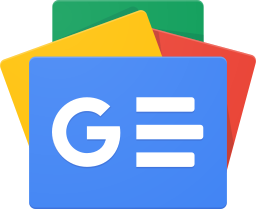 Stay up-to-date and support the site by following Bleeding Cool on Google News today!