Baby Predator Wins All Known Cosplay At Wondercon Wondercon is full of cosplay. But there is one cosplayer that got the internet a-twitter. And that would be Baby Predator. Appearing with cosplaying parents as Mighty Morphin Power Rangers, this miniscule purveyor of death under a strict moral code found quite a few fans…
@FuMikechu @kkjordan @SizzlerKistler OMG Baby Predator is everything.

— Drew McWeeny (@DrewAtHitFix) April 19, 2014
"@lizzers_: Okay, seriously this is the best Kelly Sue be on the lookout cc @kellysue Baby Predator. pic.twitter.com/K0crrdz6Fa" frm @MikeRoe"

— Kelly Sue DeConnick (@kellysue) April 20, 2014
NOPE NOT SLEEPING TONIGHT. MT @kkjordan Baby Predator spotted in the wild MT @SizzlerKistler Baby Predator. pic.twitter.com/tAjH4iSKPm

— sarah sprague (@sarah_sprague) April 19, 2014
Thanks to Alan Kistler and Mark Yturralde for their snap-happy skills!
---
---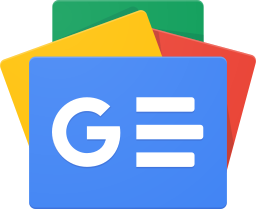 Stay up-to-date and support the site by following Bleeding Cool on Google News today!