It looks like superstar DC Comics writer Brian Bendis is jealous of Bleeding Cool. Just as we leaked DC's May solicitations a day early, "The Great One" has taken to Reddit to release first looks at the covers to June's Action Comics #1012 and Pearl #10, as well as an interior page from April's Superman #10. Bendis was doing an AMA on Reddit tonight, where earlier in the evening he also leaked the cover to Naomi #6. But when wrapping up the event, Bendis offered the following message, including the art:
I just want to thank everyone for all their support of Wonder Comics, Jinxworld and the crazy we're bringing to DC. This has been the greatest year of my life and career and if I stole one thing from Marvel it is that I know I have a huge responsibility in front of me. Thank you for supporting us. To the future! Long live the… you know, long live everyone really!
Here's a sneak peek at what's coming next, from (presumably — he didn't credit them) Steve Epting, Michael Gaydos, and Ivan Reis: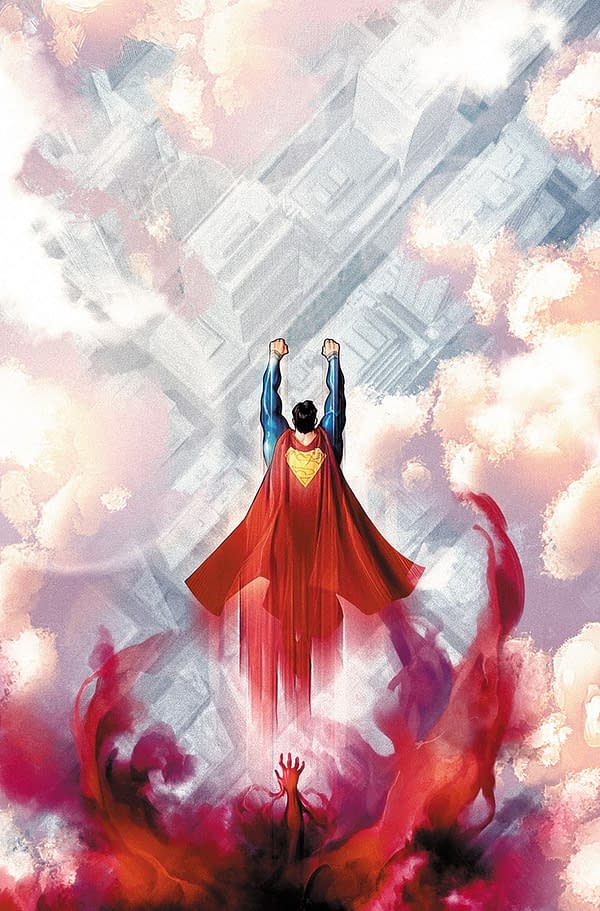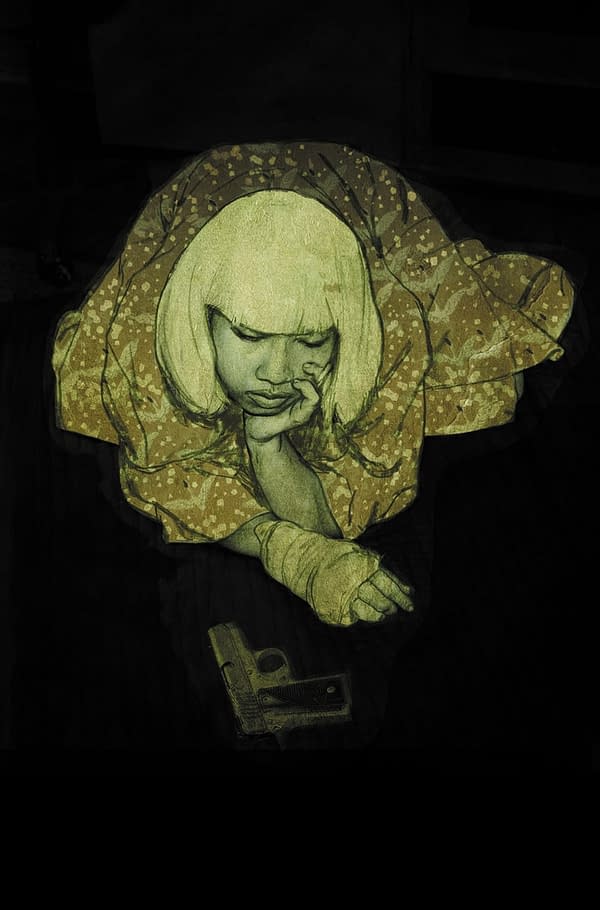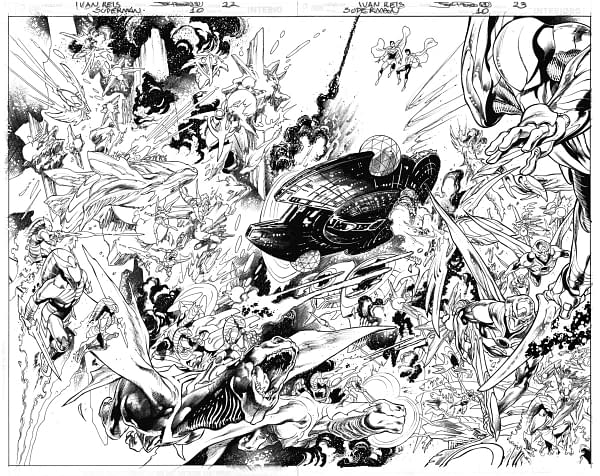 You can also read about the plans "The Great One" has for Naomi here, and Young Justice here. And of course, the plans for Superman's beard here.
Enjoyed this article? Share it!