Boom Changes Free Comic Book Day Offering From Dune To Hypernaturals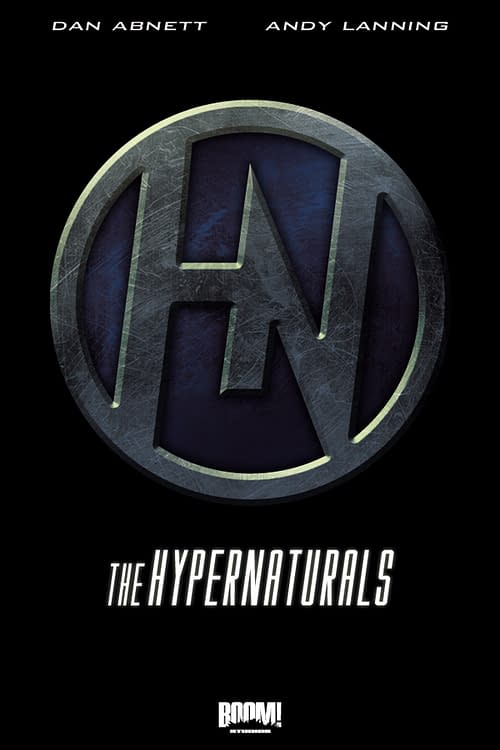 Licenses. As Dynamite appear to be discovering, they are a tricky thing. Comic book companies literally have no control. Modern comic book licensing contracts put all the power of publishing in the hands of the rights holders over every aspect of what's published, from artwork, story, logo design, to even designing the interior of the comic book.
These contracts come with a confidentiality clause. Disclosing certain things that could be regarded as proprietary information puts you in breach. It could get you sued. There could be punitive measures that cause you to be fined. Worse yet, it could kill your right to publish all together, and the tens of thousands of dollars invested along with it vanish. It's a very complex and often difficult thing.
Take Boom, for instance. When things began to unravel for their Disney publishing line, they could not speak out, despite fans asking questions on their forums, in comments sections, and at panel Q&As without risking disclosing confidential information. This, of course, can trigger fan outrage as they feel that a company isn't leveling with their fans, who then perceive this as disrespect when all the company is doing is trying to honor their contract.
So we come to Boom's announced Free Comic Book Day book this year, Dune, based on the best-selling series of books created by Frank Herbert and prequels and sequels by Frank's son Brian and Star Wars novelist Kevin J. Anderson. No doubt an excellent license and a bonanza. All the more exciting to Dune fans was the fact that the writers of the novels, Herbert and Anderson, were actually writing the comic themselves.
But for undisclosed reasons the launch of the comics series is delayed. And Boom can't tell me why. So no Dune FCBD.
In its slot comes a replacement. Dan Abnett and Andy Lanning's new series, Hypernaturals, to accompany their Resurrection Man from DC and New Mutants from Marvel on the shelf. Here's the solicit;
This Free Comic Book Day…A UNIVERSE TREMBLES. It is the far future; the human race has finally colonized the galaxy, preserving an era of prosperity that's only possible because of The Hypernaturals. They're a celebrated, galaxy-wide superhero task force that keeps the peace. That is, until they all mysteriously vanish. Now, as the galaxy teeters on the brink of chaos, it's up to a group of retired and long forgotten Hypernaturals — and their novice recruits — to save the galaxy from complete destruction.

Dan Abnett and Andy Lanning, the superstar writing duo behind ANNIHILATION and THE LEGION, launch an all-new original series that takes cosmic super-heroes to a new frontier. Experience the special preview issue of THE HYPERNATURALS this May and pick up the #1 issue this July!
The cover solicit (above) is a graphic, not a typical cover. More information is scant. I doubt it will stay that way. Expect more visual press releases and, if Boom are anything to go by, a "DNA is Evil" campaign.
---
---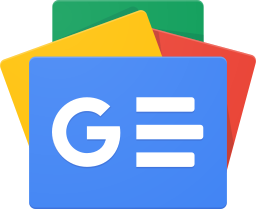 Stay up-to-date and support the site by following Bleeding Cool on Google News today!