Brian Bendis Bringing the Legion's United Planets into DC Continuity
At New York Comic-Con, Brian Bendis has just given the crowd the word that he will be bringing the United Planets from Legion of Super-Heroes into modern DC Comics continuity, at the end of his first arc in the Superman comic book. And giving the arc its title, Unity.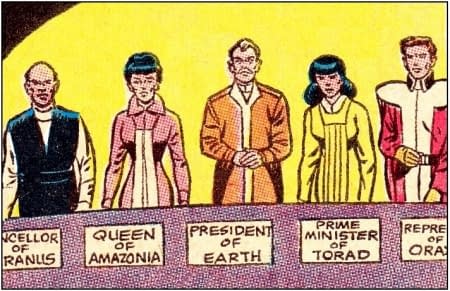 The United Planets is a governing body, active in the 30th and 31st Century, originally composed of Earth and a large number of other planets. The United Planets Inner Council has five members: the President of Earth and the heads of government of four other planets. One of those members serves as the president of the United Planets.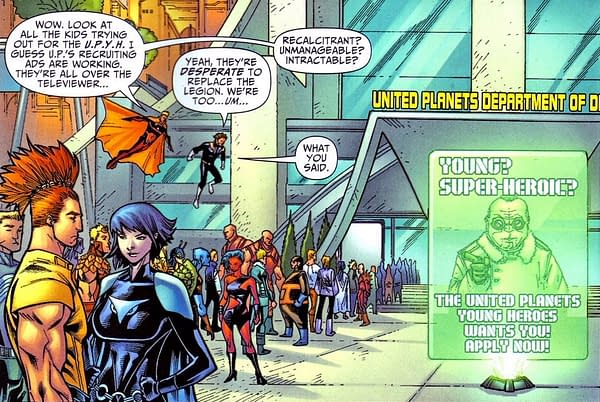 The capital of the United Planets was Metropolis though much of the government and bureaucracy of the United Planets moved to Weber's World, an artificial world constructed for this purpose.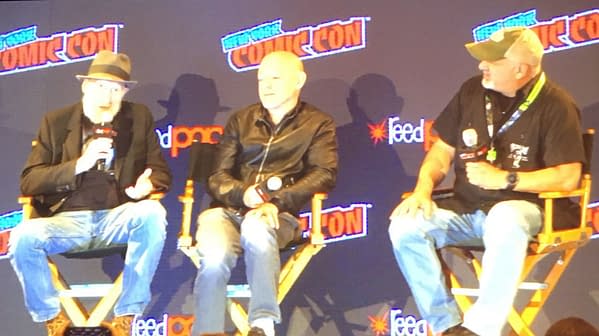 What this United Planets will be, we have yet to learn. But with DC Rebirth and Doomsday Clock threatening to bring the Legion of Super-Heroes back into the current continuity, that has to be a potential possibility.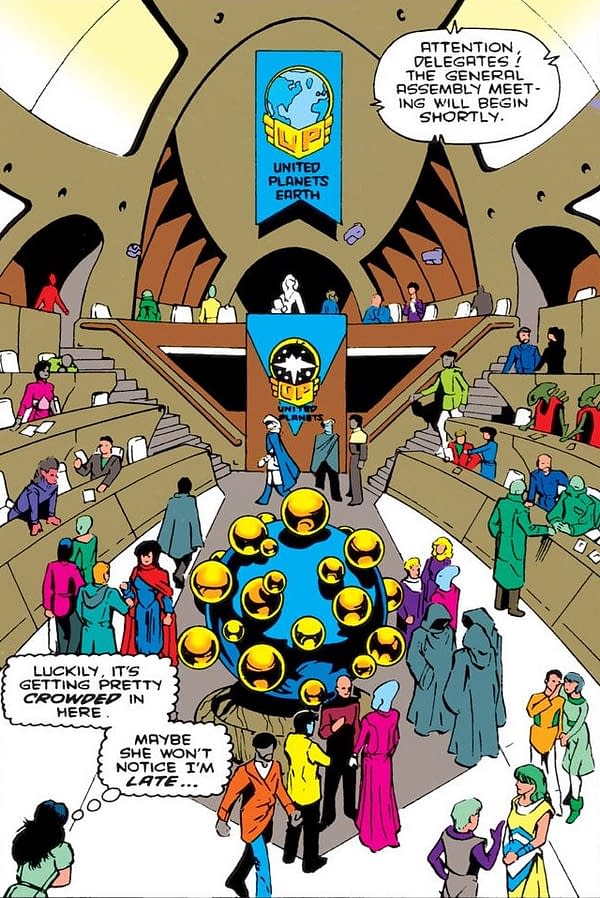 Thanks to Bleeding Cool's Hugh Sheridan for giving us the low down.
---
---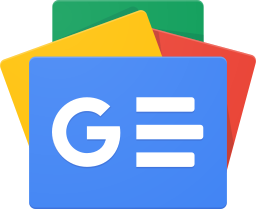 Stay up-to-date and support the site by following Bleeding Cool on Google News today!