C2E2 Debut: Achilles Inc, Wretched Things, The Family Graves, Grief from Comics Experience and Source Point Press
Comics Experience is an educational company dedicated to teaching the craft of creating comics — from writing a script, to laying out a page, to marketing a finished product, and every step in between. Founded in 2007 by former Marvel Comics editor Andy Schmidt, Comics Experience helps develop new talent through its online community, the Creators Workshop, as well as through discipline-focused courses, master seminars, and mentorship programs taught by professionals in the comic book industry. The goal of Comics Experience is to provide students with the skills and education they need to work in the comic book industry. As a publisher, Comics Experience has also brought the work of some of its students into print and digital distribution through IDW and comiXology.
But that's clearly not enough. Now they are going to publish their students' work as well with a new line of titles coming out from Source Point Press
Source Point Press is a Michigan-based independent comics publisher, specializing in the horror, science fiction, pulp, true crime, occult, and supernatural genres. With a catalogue of over 50 titles, SPP attends over 50 pop culture conventions and events annually – one per title!
And now about to have a boat load more. The deal will offer a path to publication for members of the Comics Experience Creators Workshop community, students and alumni of Comics Experience's courses, and Comics Experience's mentoring clients. The initiative will include both print and digital comics. Titles published through the program will be distributed to comic book stores through Diamond Comic Distributors, while digital comics will be for sale on comiXology.
A submission window opened to Comics Experience community members in January 2018, and more windows will open through the coming year. An overview of the program and submission guidelines can be found on the Comics Experience website.
So what titles can we expect? Well the first four will debut at C2E2 in April. And the first title proves that it's good to be the king.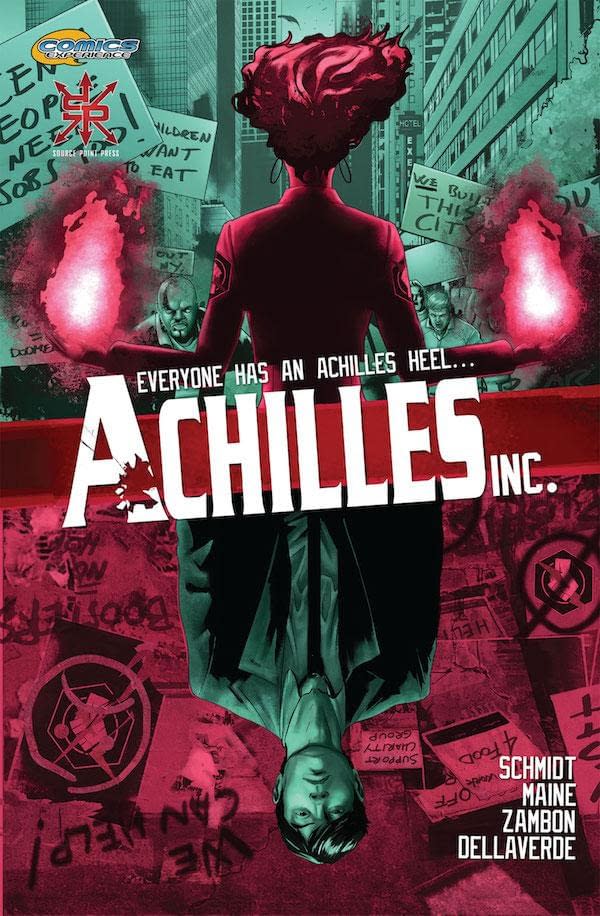 Achilles Inc. by Andy Schmidt, Daniel Maine, Francesca Zambon, and ET Dollman
In a flash of light, the world changed, and a sliver of the world's population gained extraordinary abilities. But what if these individuals decided not to put on brightly colored tights, and instead decided to use their gifts for their own benefits?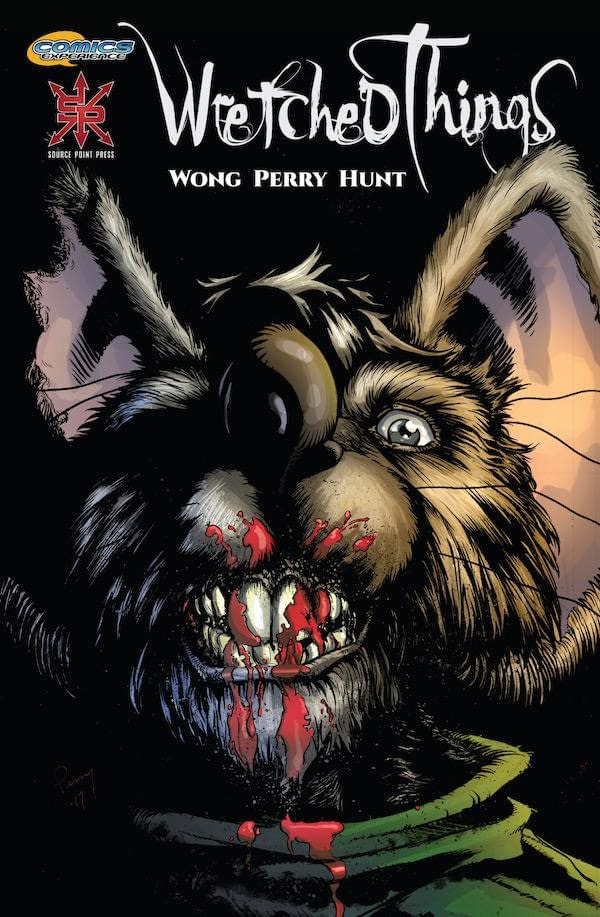 Wretched Things by Devon Wong, Ken Perry, and John Hunt
It was written in blood by the rat kings, woven in silk by the spider sages, recited in verse by the ancient warlords of the centipedes: The Vermin shall inherit the Earth. A rich fantasy in the tradition of The Secret of NIMH tells the stories of great heroes who live in the margins of our world.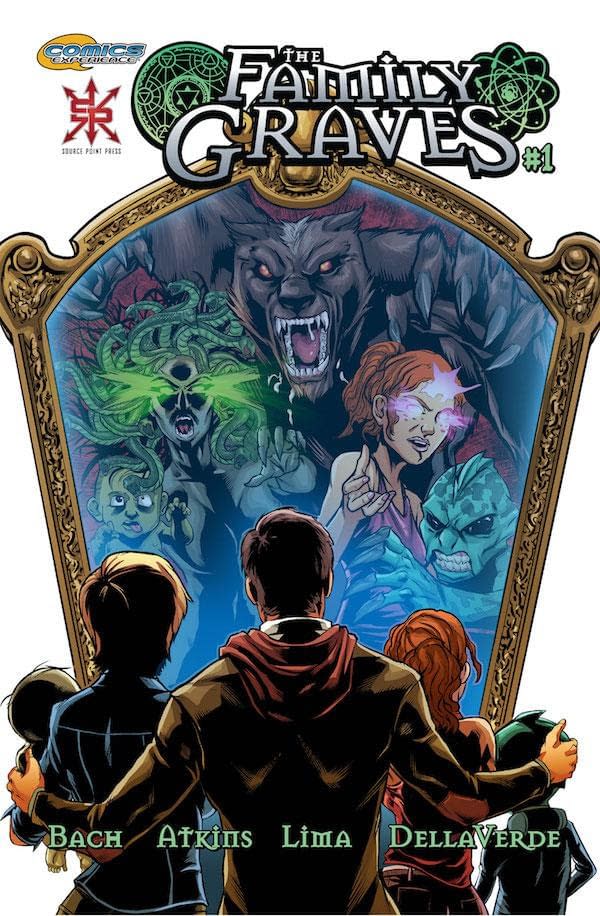 The Family Graves by Tim Bach, Brian Atkins, and Marco DellaVerde
The Family Graves combines science-fiction adventure and family drama with a love of classic monster movies to create a fun supernatural action tale.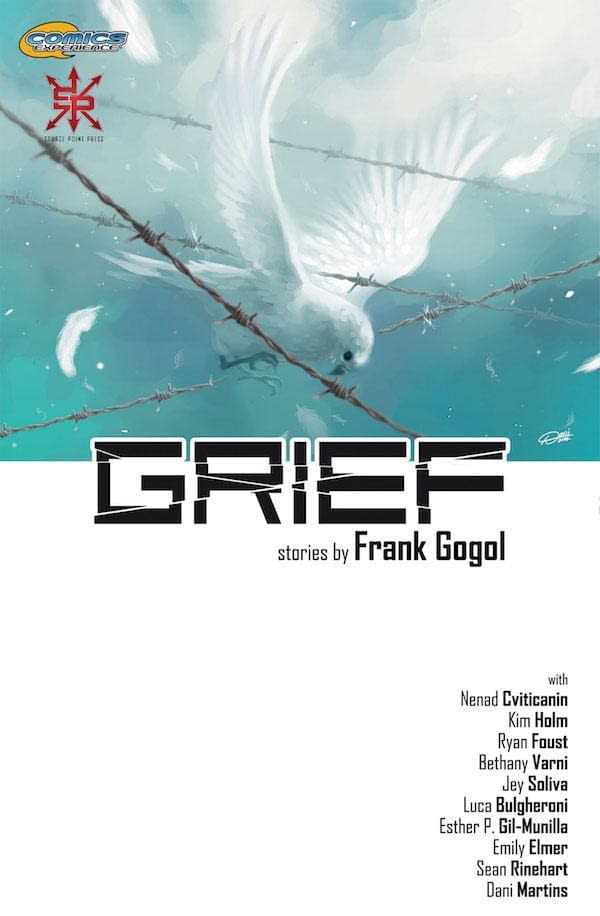 Grief by Frank Gogol, with art by Frank Gogol, Nenad Cviticanin, Kim Holm, Ryan Foust, Bethany Varni, Jey Soliva, Luca Bulgheroni, Esther P. Gil-Munilla, Emily Elmer, Sean Rinehart, and Dani Martins
No two people are the same, but everybody grieves. Grief follows ten very different people as they each struggle with the pain of loss and their own personal demons.
Anyone else debuting work at upcoming comic conventions, do feel free to get in touch at richjohnston@gmail.com
---
---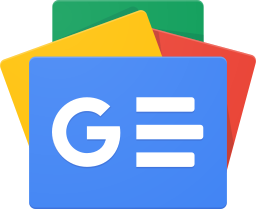 Stay up-to-date and support the site by following Bleeding Cool on Google News today!