Aris Lavranos
, Co-Owner of
Panels Comic Book Coffee Bar
, which opened in Oceanside, California last year, recently got in touch with us. He writes: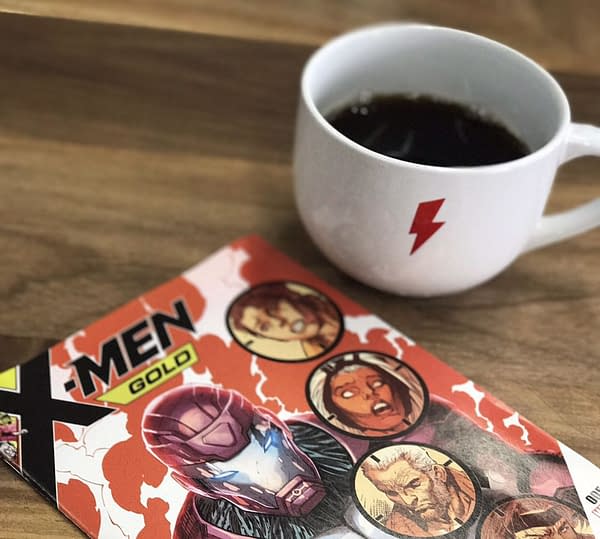 I just read your article on the closing of Villainous Lair Comics in San Diego. It pains us to see so many stores closing their doors at the start of this year.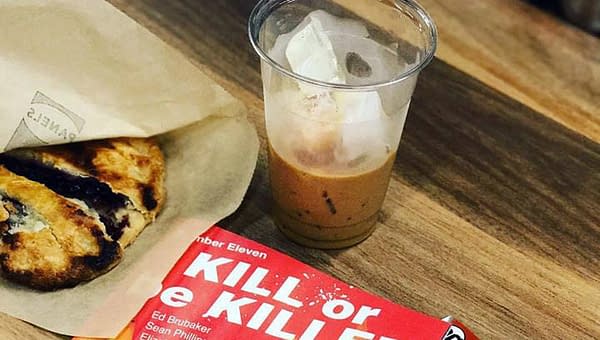 It inspired me to reach out to introduce ourselves and our shop. My name is Aris Lavranos and together with my brother Tio Lavranos, we opened Panels Comic Book Coffee Bar in Oceanside, north county of San Diego, and just south of Orange County. We opened up at the end of July in 2017.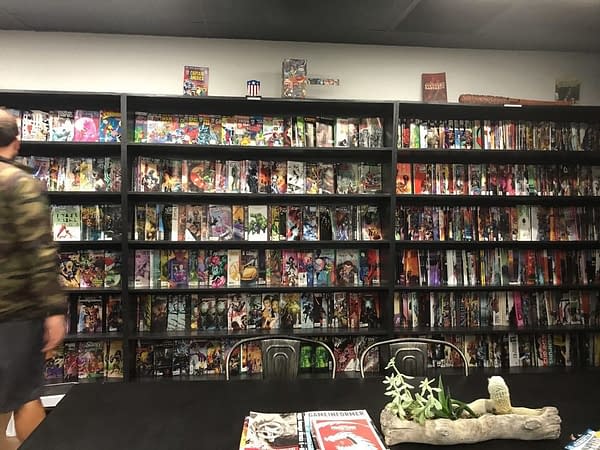 I see a lot of theories regarding the reason for so many shops closing, from less consumer disposable income, criticisms on the effort of publishers to keep readers engaged. I know there is a lot of angst because of stores like Amazon, and the markets consumer confidence. When we started we were worried too, but we took a leap because interest in comic stories seemed to keep increasing (in movies, shows, games…).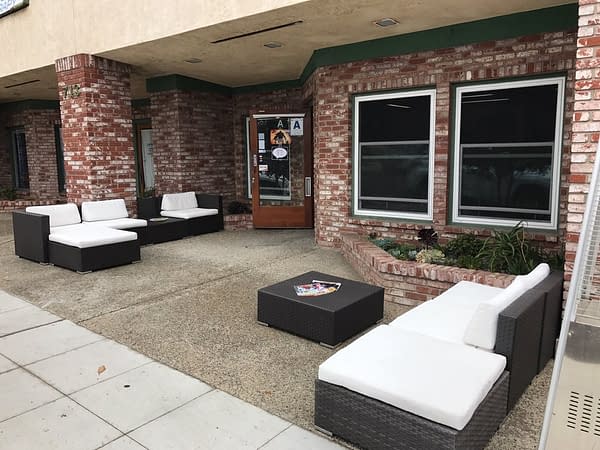 People come to comic shops for an experience and we would love to see more focus on refreshing that experience just like the medium that we sell. New stories, but the heart of the medium is still there. The same should be true for all comics stores nowadays. People love being immersed in that culture, to talk about what's happening in comics. We found that the marriage of comics and coffee has been the recipe for just that. We would love to see more of those unique marriages (bars and comics, intimate theatres and comics, smoke shops and comics). We just want to pass on that there is still hope!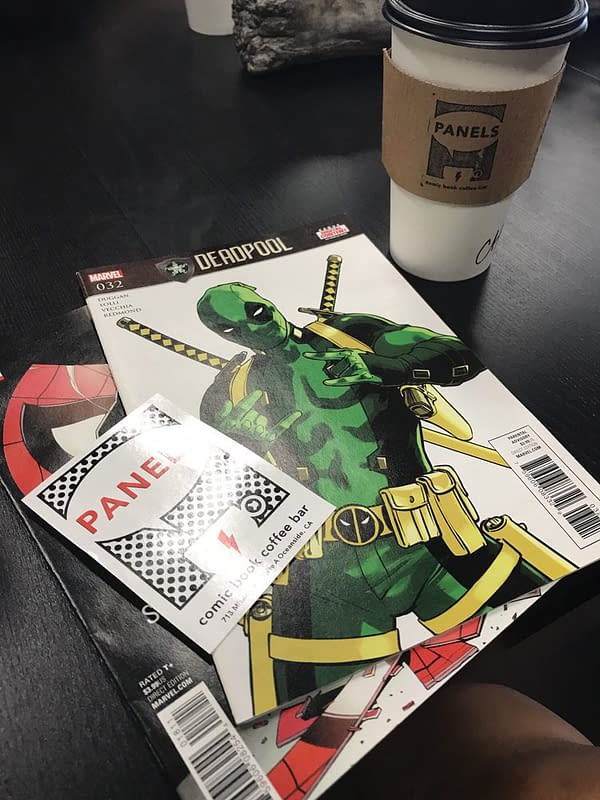 We have to say, we're quite taken with what they've shown us. And they have discounts for urgency — one way to keep the cash flow flowing and the stock from stacking up.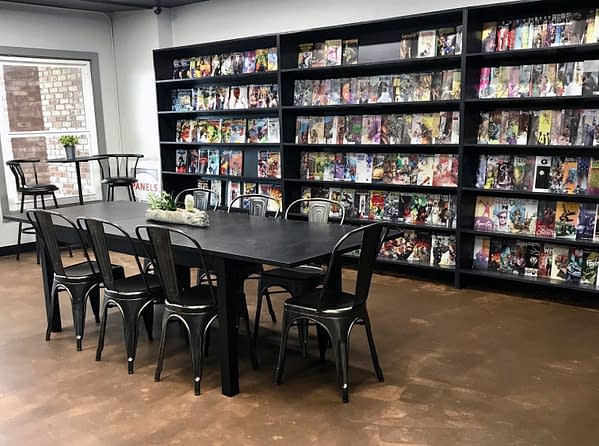 Panels offers a wide variety of graphic novels and comics by Marvel, DC, Dark Horse, Image and other independent publishers. Their offered discounts are:
10% off all new comic issues during first week of release
15% off weekly comic book purchases for subscription members
35% off all trade paperbacks and graphic novels during first week of release
10% discount for active military, police, firefighters and students with ID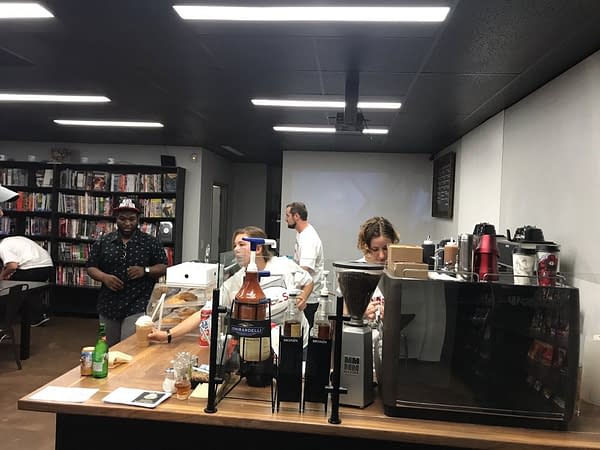 And yes, coffee, of course:

They'll even do this…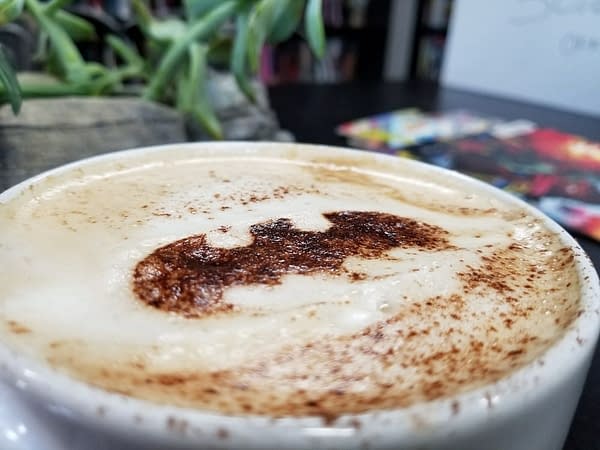 If I was in Oceanside — hell, if I was driving through Oceanside — I'd stop off. Anyone up for a road trip?
Enjoyed this article? Share it!