Chris Claremont And Todd Nauck On New Nightcrawler Comic?
Well, this is something.
Famously, Chris Claremont works under an exclusive writer contract with Marvel Comics. They pay him for the privilege. Except they don't ask him to write anything for them. Which, as I pointed out, made a recent exception to that, a short story appearing in X-Men: Gold, one of the most expensive comics Marvel had published, with about five years worth of pay going into that short story.
Well, it looks as if finally Marvel might be getting some bang for their buck with this teaser.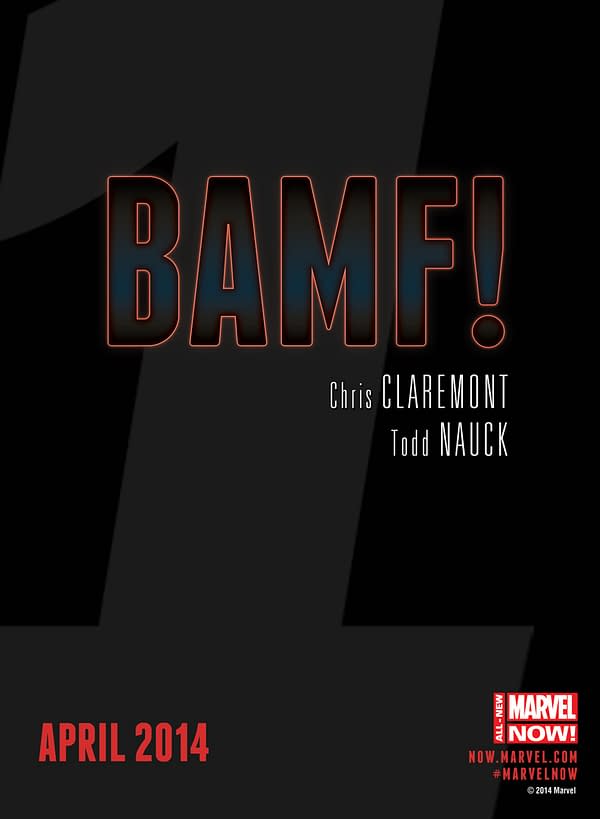 An All-New Marvel NOW! Nightcrawler series, spinning out of Amazing X-Men, from Chris Claremont and Todd Nauck? It is rather on the cards…
Unless it's X-Men Legacy, of course.