Chuck Palahniuk, Cameron Stewart Do Fight Club 2 At Dark Horse Start queuing up all those Fight Club quotes. writer Chuck Palahniuk is teaming with Cameron Stewart for the sequel, and it's a 10-issue Dark Horse comic. USAToday has the word:
Chuck Palahniuk is breaking the first two rules of Fight Club: He's talking about Fight Club.

The author's devotees probably won't mind since what's on his mind these days is more of the characters and world he created in his 1996 book, which was adapted three years later into directorDavid Fincher's cult film starring Edward Norton andBrad Pitt.

The story of an unnamed insomniac narrator, his violent id come to life in the form of Tyler Durden, and an underground society built on bare-knuckle brawls and anarchic ideas continues in Fight Club 2, a 10-issue Dark Horse Comics maxiseries illustrated by Cameron Stewart, debuting April 8, 2015.
---
---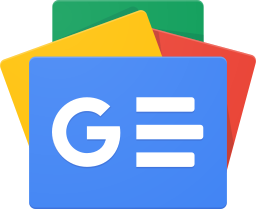 Stay up-to-date and support the site by following Bleeding Cool on Google News today!