Corner Box Art Returns For Marvel's ResurrXion X-Titles, Sort Of, By Leonard Kirk and Michael Garland
Readers, how would you like a side of delicious corner box art with your meat and potatoes X-men relaunch?
Following up on February's glorious tribute to the iconic "corner box" with a series of Joe Jusko variants covers, the corner box is making a full-on return in April! Well, except, it's no longer a box, technically, per se. According to an EXCLUSIVE press release on mighty Marvel media partner website Comic Book Resources, artist Leonard Kirk has designed new corner art along with colorist Michael Garland, to fill the empty space created on the left side of the "X" that adorns each of the newly launching X-titles as part of Marvel's ResurrXion promotional gimmick (or the right side, where appropriate). Previous ongoing titles such as Old Man Logan and All-New Wolverine also have the X added to their covers, along with corner art in said X. And as if all that weren't enough, the corner art for each book will be blown up and offered as a variant cover version, which should help spike X-sales even higher.
CBR has EXCLUSIVE images of all the titles in a slideshow, which we've liberated and posted below, so you only have to put up with one page of Bleeding Cool's intrusive advertising instead of seventeen pages of CBR's. It's unclear whether corner art will continue into May's X-books and beyond. ---
---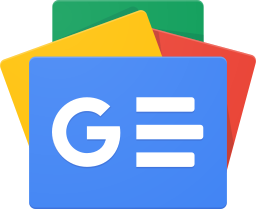 Stay up-to-date and support the site by following Bleeding Cool on Google News today!