 I recently got back into sketching after an extremely long hiatus, and it feels good creating something from nothing. Am I any good? Hardly, but I'm not looking to get paid to do it for a living. It's very gratifying to sketch, and takes some practice to get certain shapes and figures to form. I personally enjoy stippling because it's a bit easier to me, but illustrating superheroes battling the forces of evil is where the real money is (or so I've been told)! It's a good time to be a fan of great art in comics, for today's titles and graphic novels are full of them. Finding a new artist with an intricate or radical style is always a thrill, for the naysayers who proclaim all comics look the same obviously haven't been looking hard enough. There's a treasure-trove of brilliant artists out there, and sadly only room for six nominees for today's Best Penciller/Inker category.
Keep in mind I cannot vote for who wins (nor can you, probably), as per the rules. Plus voting ended June 1st. However, that's not keeping me from being vocal regardless!
Who is eligible to vote?
Comic book/graphic novel/webcomic creators (writers, artists, cartoonists, pencillers, inkers, letterers, colorists
All nominees in any category
Comic book/graphic novel publishers and editors
Comics historians and educators
Graphic novel librarians
Owners and managers of comic book specialty retail stores
Who is not eligible to vote?
Comics press or reviewers (unless they are nominees)
Non-creative publisher staff members (PR, marketing, assistants, etc.)
Fans
Before I get back to putting on my Stan Lee make-up so I can be eligible for next year, let the games begin!
Best Penciller/Inker
Adrian Alphona, Ms. Marvel (Marvel)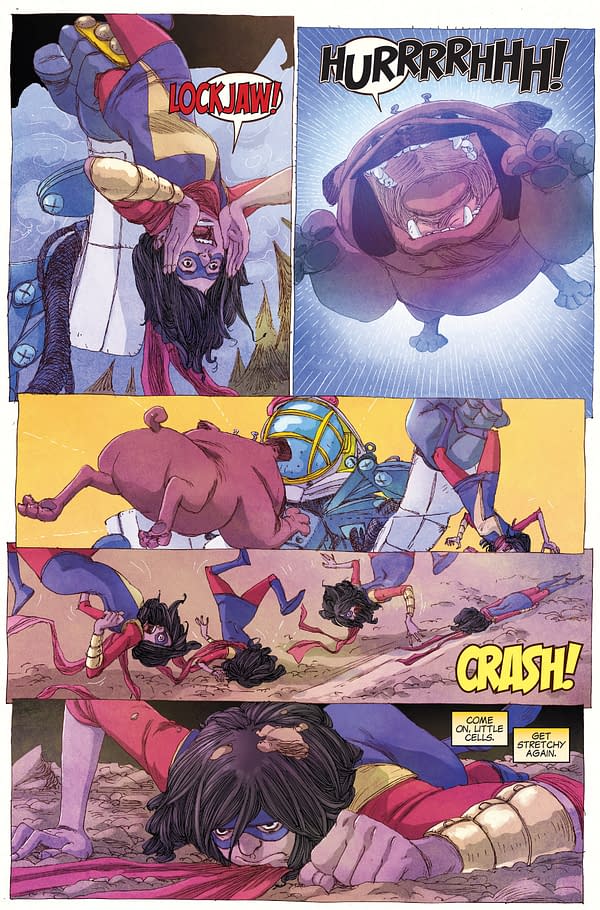 Mike Allred, Silver Surfer (Marvel); Madman in Your Face 3D Special (Image)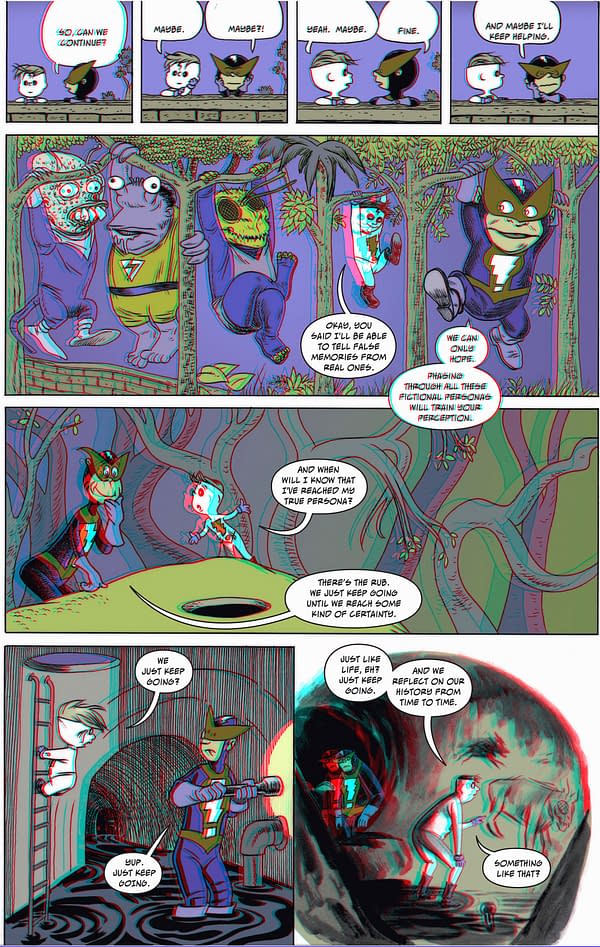 Frank Quitely, Multiversity (DC)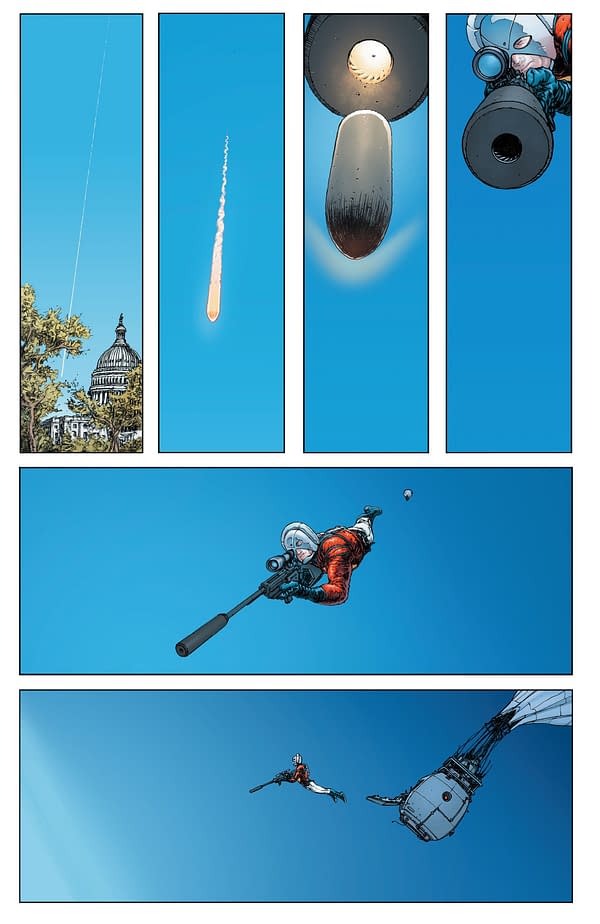 François Schuiten, The Leaning Girl (Alaxis Press)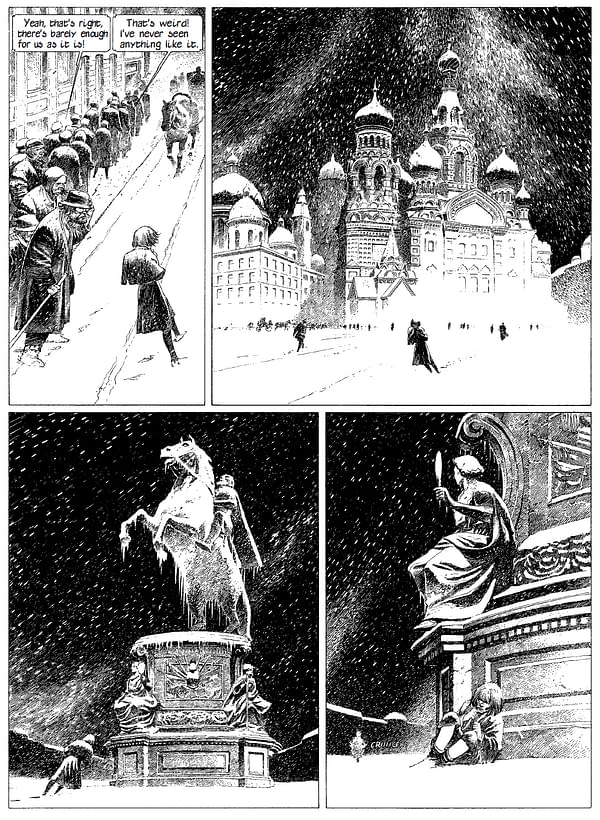 Fiona Staples, Saga (Image)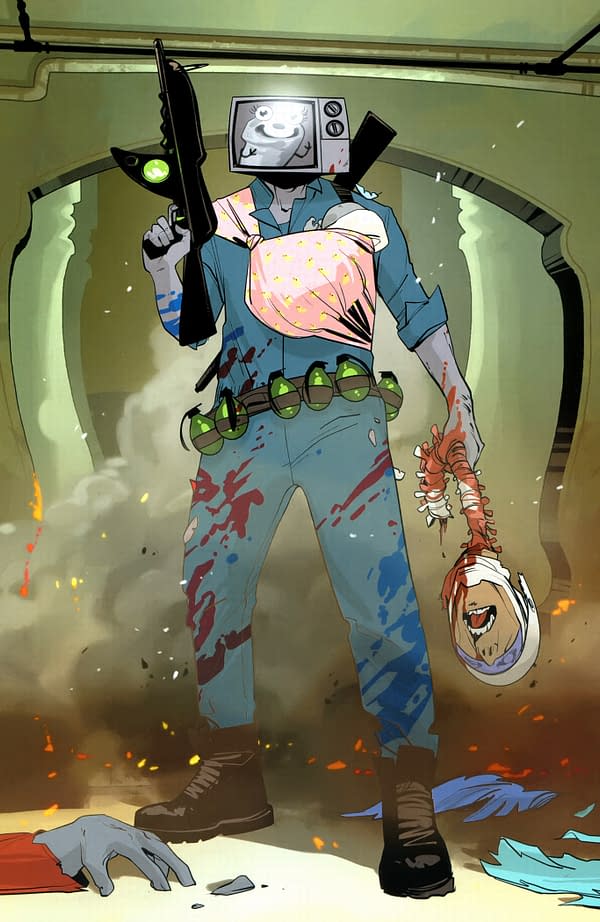 Babs Tarr, Batgirl (DC)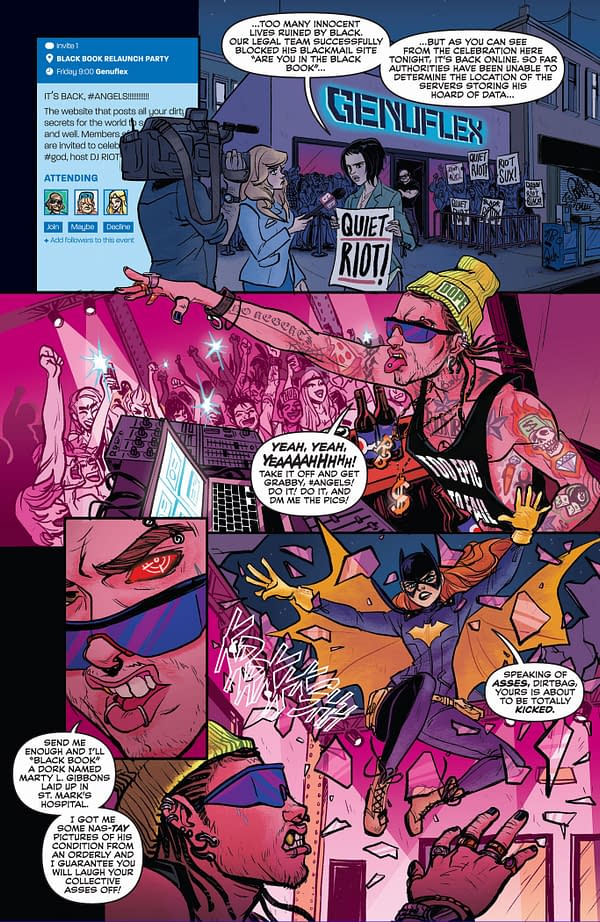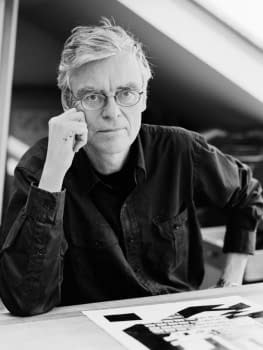 Who I think should win:
François Schuiten, The Leaning Girl (Alaxis Press)
When I was mere pages into the story, I simply couldn't take my eyes off the illustrations. Schuiten's intricate style doubles the time it takes to read through the entire graphic novel, for you find yourself absolutely transfixed on the art, page after page. Sometimes I forgot to even read the word balloons, I was so mesmerized! The architecture alone is fantastic, and the ongoing attention to details boggles my mind guessing how long it took him from start to finish. If the story alone wasn't already worth the money, Schuiten's illustrations make the book feel like a priceless piece of art, and only those wearing white gloves are allowed to flip through it. Schuiten raised the bar this year, reminding readers what a bit of imagination and inks are capable of.
Who I think will win:
Adrian Alphona, Ms. Marvel (Marvel)
What made Ms. Marvel such a successful title in 2014 was the perfect combination of Wilson's story, and Alphona's art. Implementing a style that really reflects the character's awkwardness and inexperience (in a sense), the art borders on realism and raw, yet incredibly complex. The transformations of Kamala's costumes and limbs are engaging and fun, and the way Alphona illustrates hair has me swooning. He's been killing it all year, and the praise has been endless from his fellow comic illustrators and fans alike.
Who I think should have been nominated:


Farel Dalrymple, The Wrenchies (First Second)
It took five years for Dalrymple to complete this dystopian masterpiece, and his heart and soul can definitely be both seen and felt on every page. With a beautifully gritty style and incredibly imaginative story throughout, there's no other graphic novel like it. Dalrymple's illustrations are like an aged bourbon, going down smooth at first, followed by a burning aftertaste that leaves you wanting more.
Who do you think should win / been nominated?
Cameron Hatheway is a reviewer and the host of Cammy's Comic Corner, an audio podcast. You can draw him a pretty picture of a unicorn on Twitter @CamComicCorner.
Enjoyed this article? Share it!