Cyborg #1 Recreates *That* Scene From Green Arrow/Green Lantern
It's one of the most famous scenes in superhero comic books. By Dennis O'Neil and Neal Adams, from mid-seventies Green Lantern.
At its heart, it wondered why superheroes allowed injustices to continue under their noses.
Well, today's Cyborg #1 by David Walker and Ivan Reis does something similar. The comic stars a man whose life has been saved, twice, by a transforming cyborg infusion which, with this issue, has seen him seemingly recreate flesh from the machine. Which is at odds with the world around. Why Cyborg and not everybody? This kind of dilemma in superfiction has generally been ignored, with notable exceptions such a Fantastic Four Big Town, Stormwatch, Watchmen, Miracleman and Squadron Supreme. Often books show extreme advancement in science, but seemingly with no desire to share that with the people. And when it is attempted, invariably reveals some form of deceit or trap. Because the logical process would see a very different world, one no longer outside our window, and maybe less relatable.
But Cyborg #1 is asking the questions. Can a DC Universe survive the answers?
Comics courtesy of Orbital Comics, London. Currently preparing for an exhibition launch for Mark Buckingham.
---
---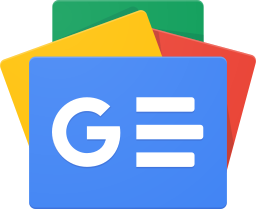 Stay up-to-date and support the site by following Bleeding Cool on Google News today!