Dark Horse Trades, DC Weeklies, Wytches, Snowmen, Miraclemen And Men O' War For New Year's Eve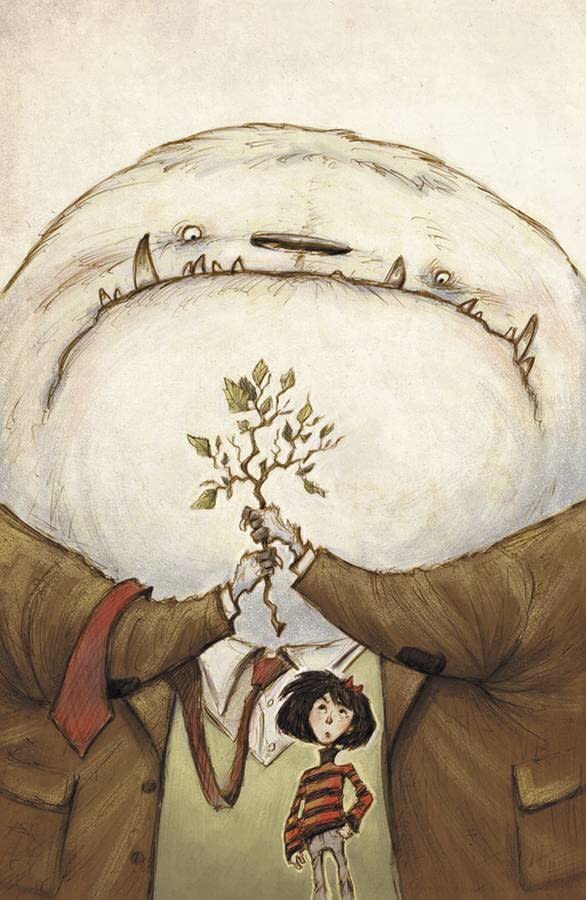 We made out best guesses a little while ago.
But Diamond has now announced this year's skip week titles, comics that come to stores a week early over the holiday period, so there will still be comics every week at comic stores.
Dark Horse has two volume 4 collections, with The Massive Vol 4: Sahara and X Vol 4: Better Off Dead…
DC will publish their weekly titles, Batman Eternal #39, Earth 2: Worlds End #13 and New 52: Futures End #35.
Image Comics will republish Wytches #1 for a dollar in their Image Firsts line.
IDW will publish their Star Trek/Planet Of The Apes #1 crossover title.
Marvel will publish S.H.I.E.L.D. #1 as well as the All-New Miracleman Annual #1.
Boom will publish Roger Langridge's Abigail And The Snowman #1.
And Valiant will publish X-O Manowar #31.
Shops will get all these titles a week early, but Diamond will have secret shoppers othe prowl in case anyone is selling them too soon and breaking the New Year's Eve street date.