So, DC Comics, What is This 5G You Are Planning?
I don't know what 5G is, I'm making that clear right now. It could be a codename. It could be the actual name. But it is something that is, or has, been planned at DC Comics at the upper creative and editorial echelons.
It also shares a name with what has been dubbed as the fifth generation mobile phone network tech that provides true broadband access, globally. Defined as any system that uses "5G New Radio" or meets the requirements of ITU IMT-2020. In South Korea, SK Telecom claimed 38,000 base stations, KT Corporation 30,000 and LG U Plus 18,000; of which 85% are in six major cities. 260,000 signed up in the first month and the goal is to have 10% of phones on 5G by the end of 2019. While in the US, Verizon has 5G service on a very limited number of base stations in Chicago and Minneapolis using 400 MHz of 28 GHz millimetre wave spectrum in NSA mode.
But this isn't that. Whatever DC Comics is planning, and I understand things can be very fluid, that name will somehow be relevant. 5th Dimension? 5th World? I don't know.
If you hear or see anything, do pass it on. And maybe DC's 5G will reach you before Verizon's5G does.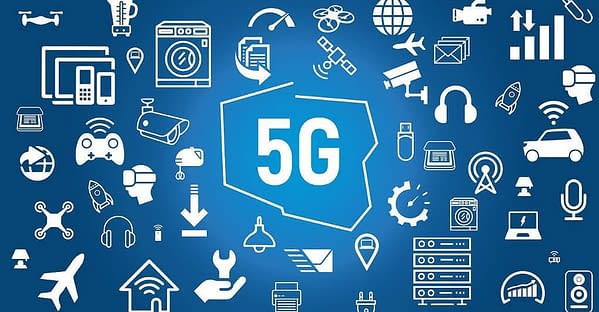 ---
---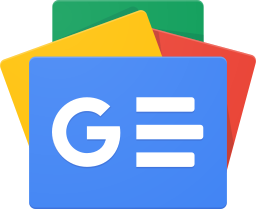 Stay up-to-date and support the site by following Bleeding Cool on Google News today!