After the dismissal of DC Comics Superman group editor Eddie Berganza when a litany of sexual harassment claims against him were unearthed by Buzzfeed, there was much discussion over who would be replacing him — moving up the ladder, and the like. Offering the Batman Group Editor job to Christopher Priest, though he declined it, also gave the impression that anything could happen at DC Comics and they could make some unconventional choices as a result.
However, we have been told that while the top editorial jobs have been settled, we shouldn't expect any major surprises. No out-of-field appointments. No creators as editors, and no outsiders, headhunted in. This time around, DC Comics is keeping things in the family.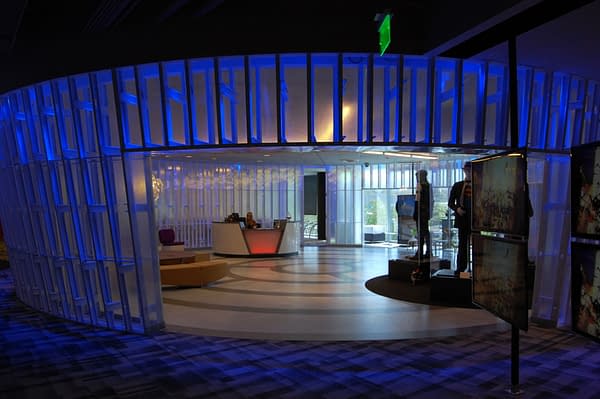 Enjoyed this article? Share it!