What is it with Donny Cates? Seriously? We had a dead dog for Doctor Strange, a dead dog for Thanos, a dead dog for the Inhumans (though he came back) – no animal is safe in his hands.
And now he's going for the big one with Guardians Of The Galaxy #7. The teased death of Rocket Raccoon…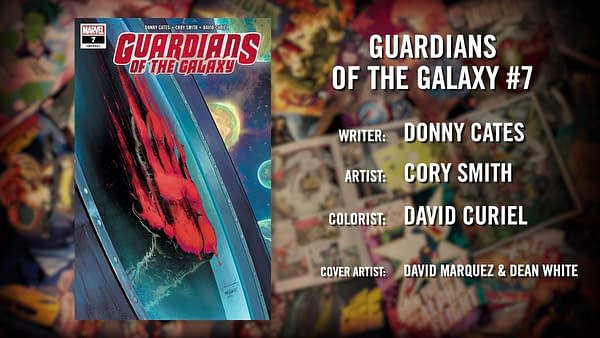 And we have our attention drawn towards this very bloodiest of hands.
Man, there will be a riot. A rocket riot…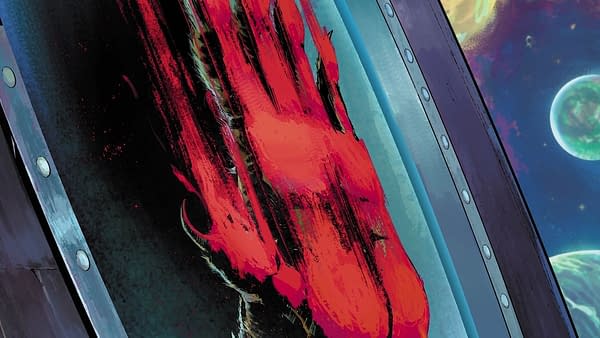 The Death of Rocket begins here!

In the aftermath of the FINAL GAUNTLET, the Guardians of the Galaxy are taking some well deserved R&R. But their vacation is about to be cut short when a familiar, but radically powerful enemy returns. And what does all of this have to do with the whereabouts of a certain raccoon?
More to come as we break these stories out – keep an eye on the Marvel July tag…
Enjoyed this article? Share it!