Does the Possible New Wolverine Logo Confirm a Long-Running X-Men Fan Theory?
Designer Tom Muller, responsible for the design on all of the X-Men comics since HoXPoX started and into the Dawn of X, unveiled a snippet of what may be the new logo for Wolverine. Wolverine will star in a new solo series from writer Benjamin Percy and artists Adam Kubert and Victor Bogdanovic starting this February, as announced at New York Comic-Con, and the first issue will need to be solicited with a cover next month. Here's what Muller posted, with what seems to be a W and part of an O, stylized in HoXPoX fashion.
So that this is the new logo for Wolverine seems likely, but what else can we read into the design? And more importantly, does this logo confirm the long-running fan theory that Wolverine has two dicks? The scuttlebutt about Wolverine's dicks dates back to at least 2013, when this news article from now-defunct toilet-themed comics new website TheOuthousers.com published a quote purporting to be from then-Wolverine writer Jason Aaron declaring that Wolverine "has two dicks, one for @#$%ing and one for making love." Interest in the theory has only grown since then, and we can point to at least three mentions of it on mainstream media outlets in the past 14 months alone.
Of course, with all of the recent changes to the character, it hasn't been entirely clear whether Wolverine continues to have two dicks, one dick, or, like Nightwing, no Dick. The stabby little runt was killed off for 154 weeks before returning in a series of extraneous mini-series beginning in 2017, and while Logan was brought back with claws that turned blazin' hot whenever he got mad, bub, there's been no mention of his dicks. Revelations in HoXPoX that Professor X can bring back dead mutants and potentially make alterations to their bodies cast further confusion on Wolverine's dick duality.
However, Muller's logo may offer the kind of undeniable proof that Wolverine double-dick-doubters can wrap their minds around. Let's take a look at that W again…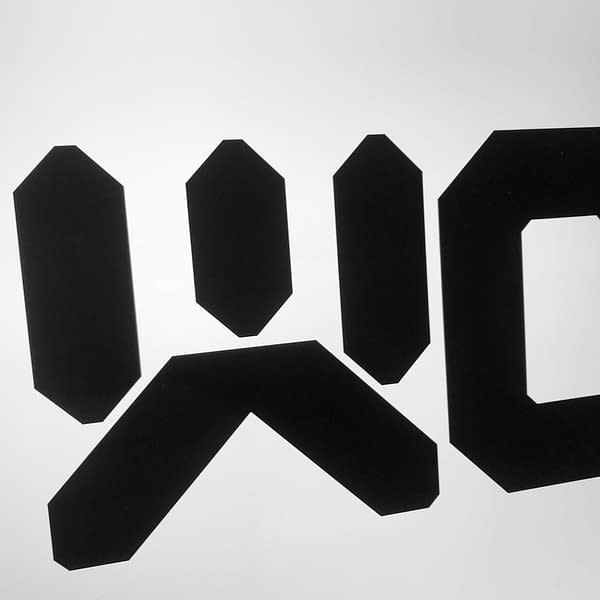 We can't be the only ones seeing it, right?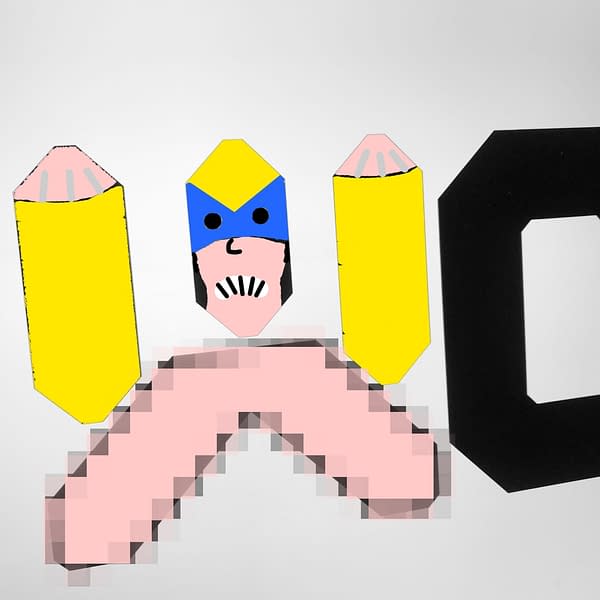 What do you think, true believers? Is Wolverine's manhood mystery finally solved? And when will Hickman deliver an infographic explaining exactly how it works? Post your thoughts in the comments.