Posted in: Comics | Tagged: baltimore, comic shop
---
Dreamers & Make-Believers, A New Inclusive Comic Shop In Baltimore
A new comic book store and coffee shop has opened in Baltimore, Maryland, with an emphasis on inclusion and representation.
---
Dreamers & Make-Believers Books is a new "Community Bookstore, Comic Book Shop & Coffeehouse" and opened by its owner Miranda Nordell at 400 South Highland Avenue, Highlandtown, opposite the Lutheran Church in Baltimore, Maryland last week. They say "We are so excited to open an inclusive comic shop, coffeehouse & bookstore in Southeast Baltimore, focused on stories by & for BIPOC, women & the LGBTQIAA+ community!" They describe their journey thus;
Nestled in the vibrant Highlandtown Arts District just steps from Patterson Park, you'll soon find Baltimore's newest community comic shop & bookstore! This area of Southeast Baltimore, though home to nearly fifty thousand residents, has been without a bookstore. In fact, there are no bookstores OR comic shops in the entire 21224 region, with the nearest comic shop a 45-minute bus ride away!

Like many folks, Dreamers & Make-Believers owner Miranda Nordell turned to books during the pandemic. But, with the library closed and no bookstores within easy reach, this proved more difficult than expected. After a year of difficulty accessing new books, and discovering that even not during a pandemic, things like middle-grade graphic novels were hard to come by in Baltimore, Miranda decided this just wouldn't do! If you can't find what you're looking for, it might be time to build it yourself.

This wasn't a sudden dream, however, as, prior to relocating to Baltimore, Miranda managed a set of world-renowned comic book stores on the west coast! As the general manager for a comic shop in San Francisco, Miranda became deeply immeshed in the world of comics and graphic novels. Not only did Miranda hone her skills of recommending the perfect read, but she also developed programs for the community, partnered with local teachers and librarians, and built relationships with comic creators around the world! Since 2017, Miranda has also run the social media account "Femme Power Comix", which promotes feminist stories in comics, literature, pop culture and beyond.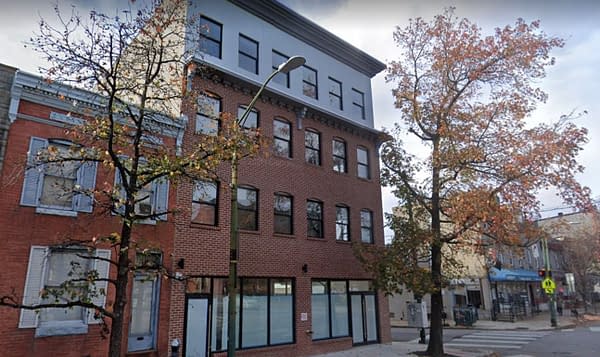 Dreamers & Make-Believers offers a diverse array of books, but specializes in graphic novels, with a particular focus on stories written and illustrated by women, members of the queer community, and BIPOC. The shelves are stocked with books and comics for the Dreamer of every age- from board & picture books to young adult and adult stories. Dreamers & Make-Believers also has over three thousand periodical comic books for sale, as well as fun gifts and goodies like enamel pins, t-shirts, and even tarot cards!

We can't wait for you to come visit, whether to shop, join a zine making workshop, or even just to discuss a shared love of Mariko Tamaki or Tillie Walden! Until then, we hope you'll visit us at one of our many pop-up events around the city, like our recurring Wednesday evening pop-up at Mobtown Brewing in Brewers Hill! Can't make it out? You can always order through our website or over the phone, or simply send us an e-mail to say "hello!"
And after their opening, posted to Facebook, saying "Wow. We will never forget how hard you showed up for us and celebrated with us as we officially opened this big, beautiful, dreamy new literary touchstone in Highlandtown. We are so grateful to be here with and for you all, and we can't wait to make more outstanding memories together Keep your eyes peeled for event announcements as we build our shop calendar (Author signings! Queer clothing swap! Story times!), but in the meantime you'll find us in the shop six days a week (mondays are for sleeping) serving up coffee & slinging books! P.S. Did you take photos on Friday? Please send them our way!" Our way as well!
---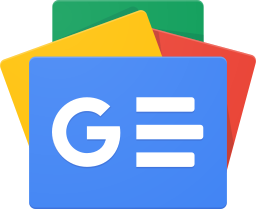 Stay up-to-date and support the site by following Bleeding Cool on Google News today!