As the world comes to grips with how to handle the spread of the COVID-19 sickness caused by a novel strain of coronavirus, several major exhibitors including DC Comics, Dark Horse Comics, CGC, Penguin Random House, Oni Press, and more, as well as individual creators, have pulled out of Emerald City Comic Con, set to take place from March 12th to 15th in Seattle, which is at the center of the largest coronavirus outbreak in the United States.
In response, ECCC announced Wednesday that ticketholders may request refunds if they choose not to attend the event, which will still go on as planned as of the latest announcement. However, that leaves exhibitors, many of them independent comic book creators, without recourse to be reimbursed for tables they've already paid for at the show, even as attendance and therefore sales are likely to be reduced due to fears about the disease.
In response to ECCC's tweet about ticket refunds, several of these comic book creators have responded requesting information for exhibitors. ECCC has said they're considering the matter and will make an announcement sometime in the next 24 hours.
Answers for you soon – working on them now. Likely tomorrow as we're working across multiple teams and want to make sure we're getting you the most accurate info.

— Emerald City Comic Con (@emeraldcitycon) March 4, 2020
Hi – we're working on something for this now and hope to have information for you in the next 24 hours.

— Emerald City Comic Con (@emeraldcitycon) March 4, 2020
We are working on details for all exhibitors. We hope to have more information in the next 24 hours. Thank you for your patience.

— Emerald City Comic Con (@emeraldcitycon) March 4, 2020
More info as it becomes available…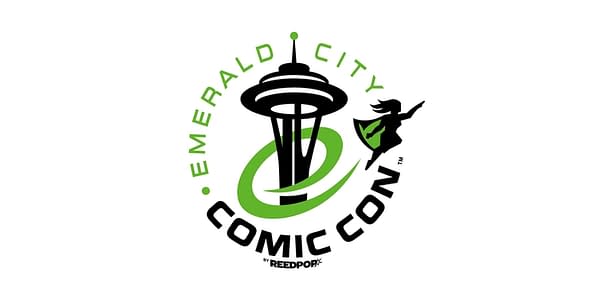 Enjoyed this article? Share it!