Marvel Now To Launch New Nova Series With Ed McGuinness?
A comic industry rumour over the last few months see Brian Bendis taking over the X-Men and Cosmic books in the Marvel Universe in one new storyline after Avengers Vs X-Men. Expect new books like Guardians Of The Galaxy, relaunches of X-Men, possibly as a new bi-weekly comic, and a new comic for Nova.
And I'm told that Ed McGuinness will be drawing that series.
It would be natural to expect Brian Bendis to be writing that book… although is there a possibility that his Hulk partner writer Jeph Loeb will return to work with Ed? After all…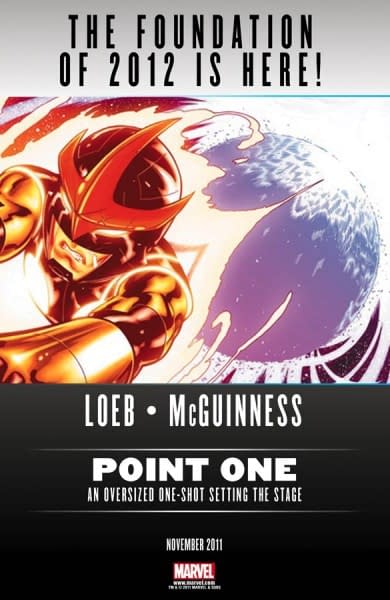 We've been meaning to say what's been happening to the current Hulk book too… but, that sounds like the subject of another article, doesn't it?